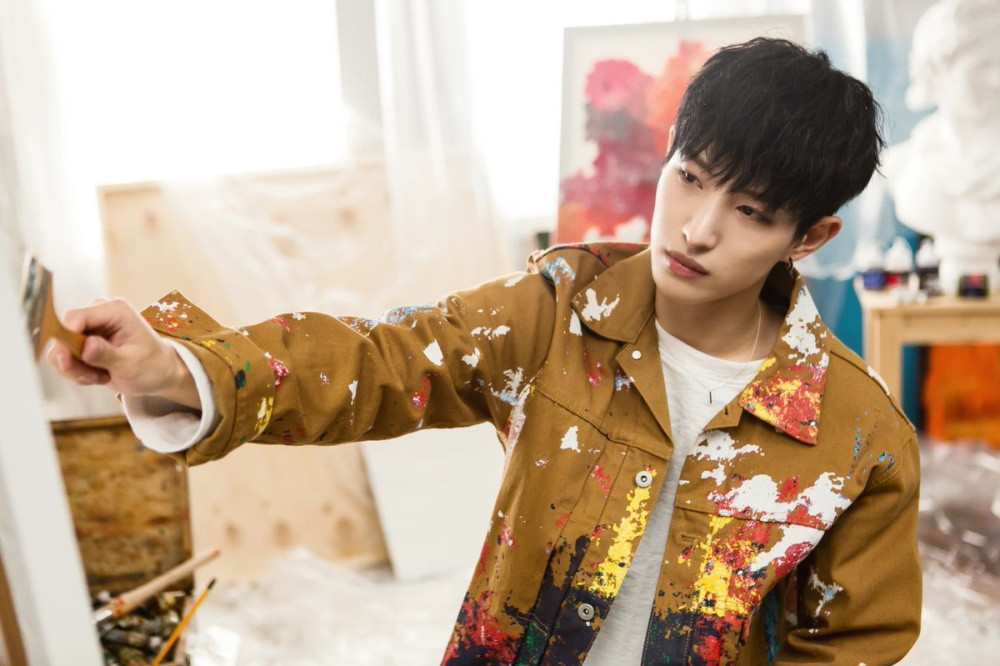 UNVS' Changgyu enlisted for his mandatory military service today.

On November 17, UNVS posted on Twitter, "UNVS' Song Changgyu has decided to join the military as of November 17. The location and time of enlistment are private and will be quietly admitted without any special procedures. Please give us a lot of support, so that we can come back with a healthier and more mature look. Thank you." He'll be serving as an active-duty soldier following 5 weeks of basic training.

Changgyu himself also posted the selfie below along with the message, "Good morning!!! I'm on the way right now. I'll return in a healthy state. UNUS, I love you! Fighting!"

Stay tuned for updates on UNVS and Changgyu.