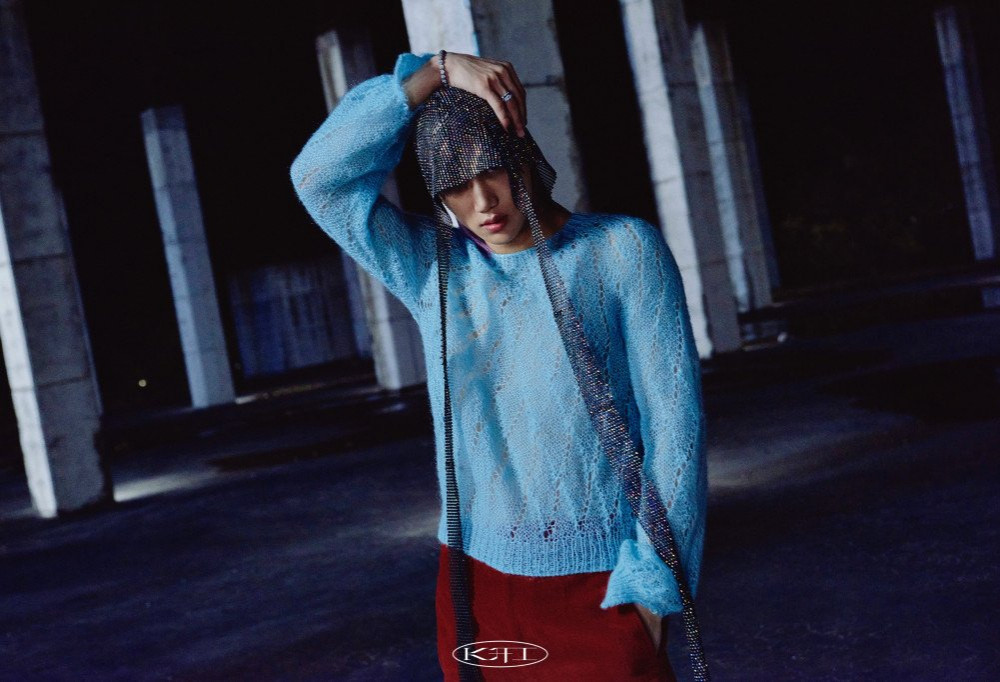 On November 30th at 12p.m KST, Kai's solo debut MV "Mmmh" was released. The MV surpassed 4 million views within 7 hours and 44 minutes, which set a new record as the most-viewed SM Soloist Debut MV within 24 hours.
Another remarkable achievement is the title of "fastest SM Soloist Debut MV" to reach 1 million likes on YouTube within 7 hours and 20 minutes.
As a result, KAI's Mmmh is now:
Fastest SM Soloist Debut MV
Fastest SM Soloist MV
Fastest SM Artist Debut to reach this amount of likes on YouTube.
EXO-Ls believe these are the result of Kai's high-quality MV in which he showed his unique singing and dancing talent as a professional soloist.