Current/Former BlackSwan member has admitted in part to the claims that she had manipulated a fan who she had coaxed into lending a considering sum of money. 50 million Korean won ($48,000 USD)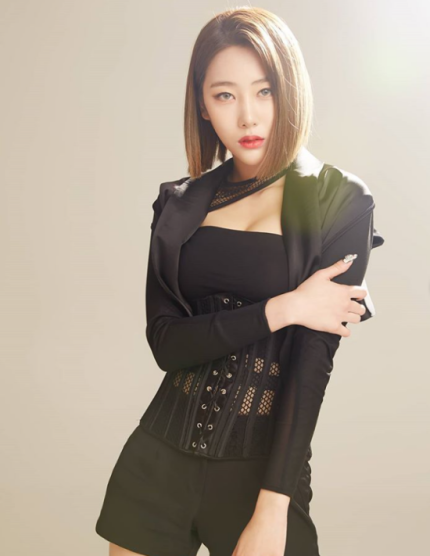 This former fan has filed a complaint with police on the 26th of October 2020 after many failed attempts to get in contact with the now-former idol Hyeme. The complaint also provided evidence that these where more than simply gifts but demands made by Hyeme directly to the fan requesting that the fan assists in funding her lifestyle.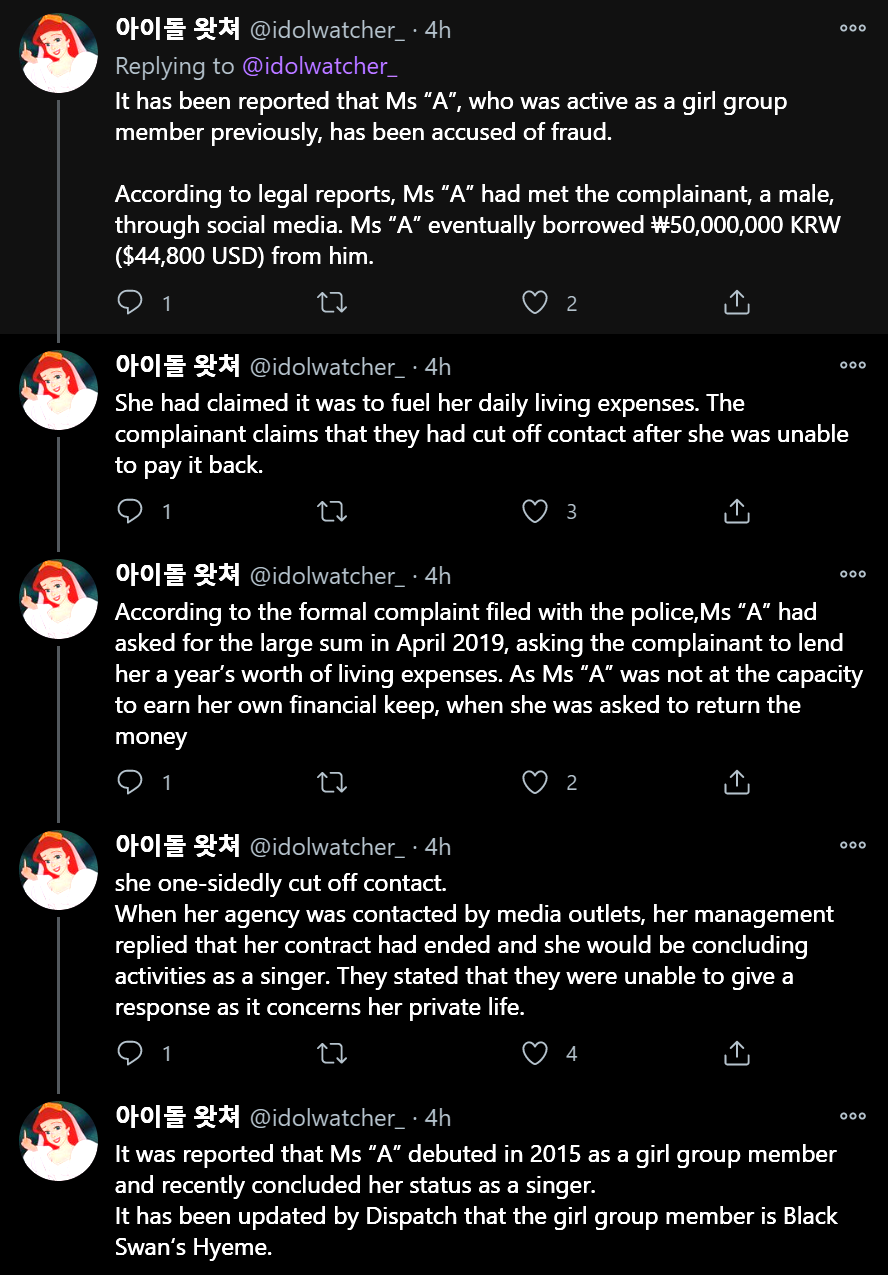 It was also stated that her label had subsequently terminated their contract with her as a singer and will not be issuing a statement on this as this is a private matter in which she will personally handle.

Text message exchange between Hyeme and the fan which have been released show Hyeme demanding the money in order to fund her lifestyle. The fan expressed frustration at when he first said that it was a large sum of money Hyeme had demanded she began to act cold towards him.

Hyeme then goes on to further say when the fan said that he can give her $200 USD she complained that would not cover her alcohol consumption costs.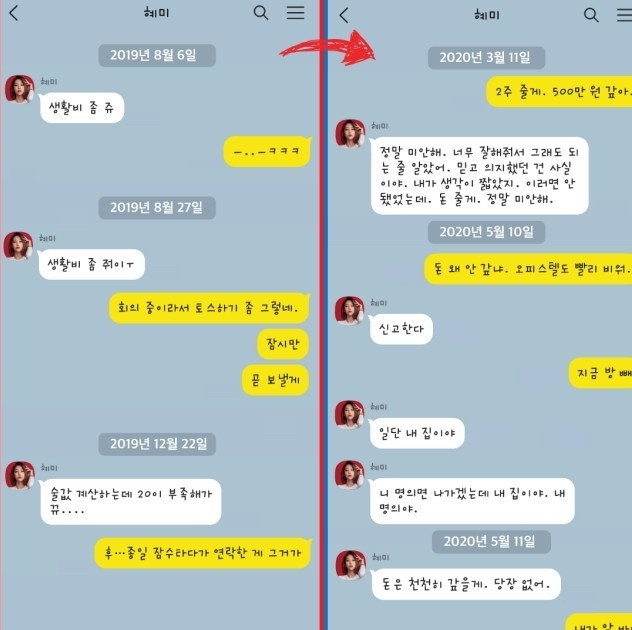 The fan also provided along with their complaint to police their bank records which showed the money going from his bank account to his. The fan also provided further evidence that Hyeme cut off contact with him once the money had been received. This left him to feel hurt and used which he was trying to contact Hyeme through various platforms to no success.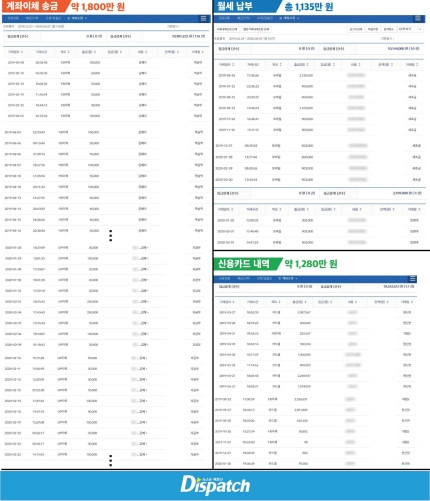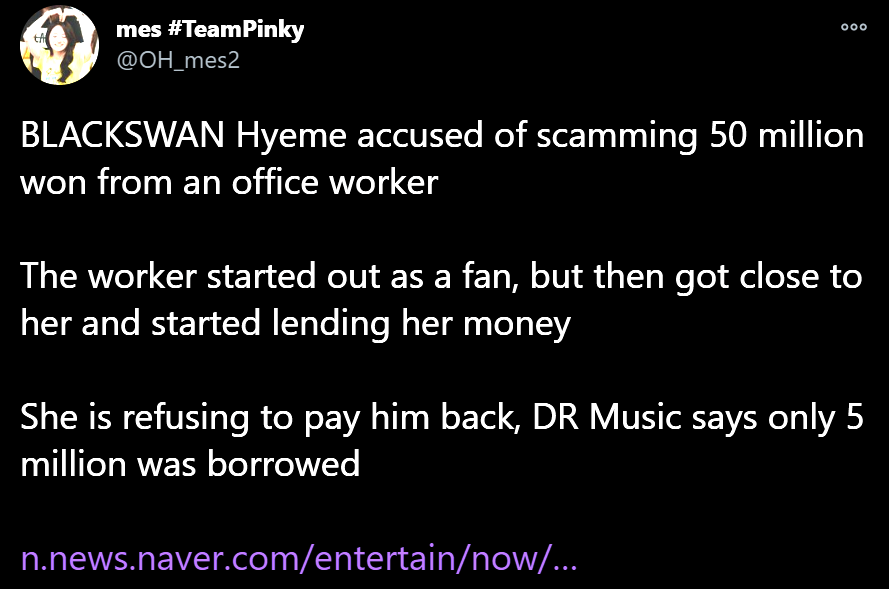 Currently, Hyeme's former group BlackSwan is mid promotion cycle of their new song Tonight. From their album 'Goodbye to Rania' which itself contains songs recorded by Hyeme's former group Rania and contains all the original vocals of the members of her former group also.
Hyeme's departure is one in a long line of departures of the 3rd incarnation of the group with 17 members having previously been a part of the group throughout its various name changes
Rania (2011–2016, 2018–2020)
BP Rania (2016–2018)
BlackSwan (2020- onwards)
BP Rania, Rania and now BlackSwan

Fans of the group have already begun to express their shock and outrage coming from this incident.