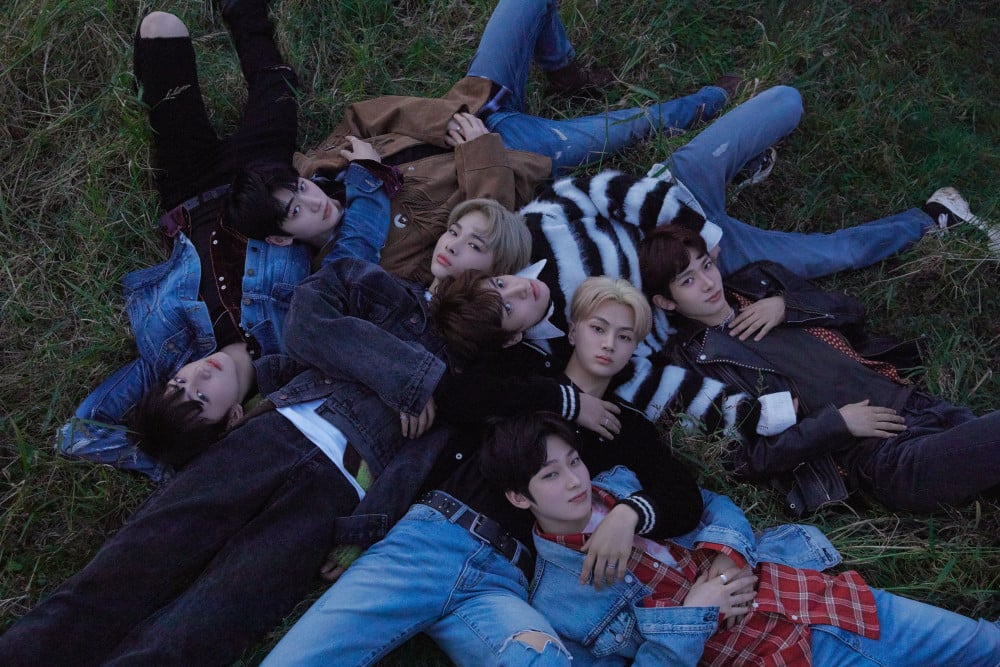 ENHYPEN have unveiled the track list for 'Border: Day One'.

According to the teaser image below, ENHYPEN's upcoming first mini album includes the tracks "Intro: Walk the Line", their title song "Given-Taken', "Let Me In (20 CUBE)", "10 Months", "Flicker", and "Outro: Cross the Line".

'Border: Day One' is set for release on November 30. Stay tuned for updates on ENHYPEN.