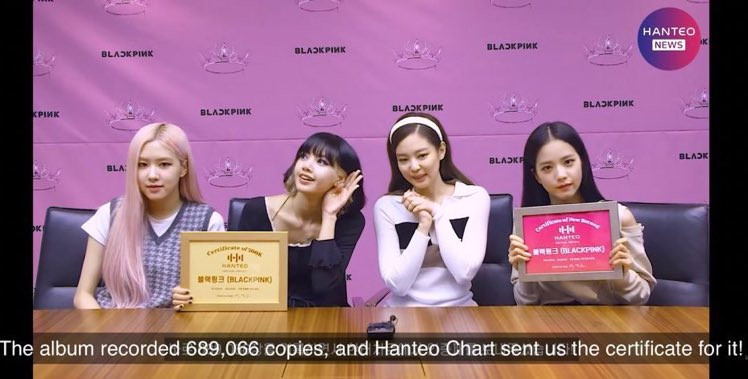 The 2020 APAN Music Awards revealed the list of the top 10 singers who excelled this year based on fan votes, album sales, digital music scores and screening by judges.
Blinks were furious after BLACKPINK did not make it to the list, despite shining this year on several aspects with their successful album, high digital music sales and various recognitions from critics globally.
They took it to Twitter trends with the hashtags #ApanRobbedBLACKPINK and #APAN_AWARDS_RIGGED and criticized the list.

BLACKPINK's "THE ALBUM" sold 689,000 copies in the first week which is almost twice the previous record, easily beating the digital numbers of other girl groups like TWICE and IZ*ONE.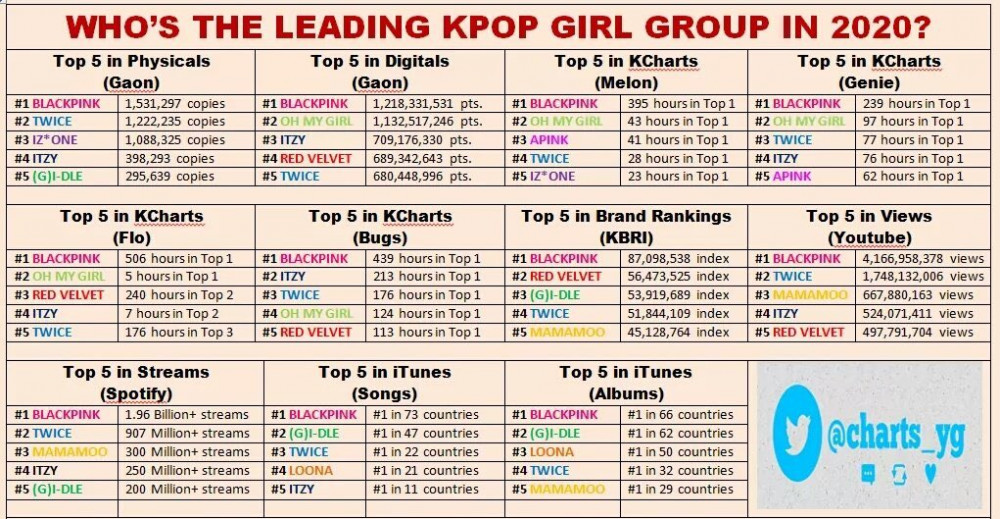 Blinks were also upset about the results of the 2020 Asia Artist Awards after BLACKPINK got robbed once again. They trended "BLACKPINK DESERVES BETTER" highlighting the hypocritical attitude of the Korean shows in general.
Even K-netz discussed about the unfairness in the online communities.
Are BLACKPINK getting snubbed constantly despite topping the digital charts?