[this post is based on a thread I made on my Twitter account @blackswandr]


BlackSwan are a recently debuted girl group under DR Music but there are things new fans of the group are getting confused on so this post will explore those issues to help people better understand this group.


To understand the group we must first know about the company. DR started strong with one of the biggest girl groups of the 90s with Baby VOX. In the early 2000s DR Music decided to venture into the western market with Baby VOX but unfortunately didn't get the reception they expected and ultimately the dream of them being big in the west never came to be.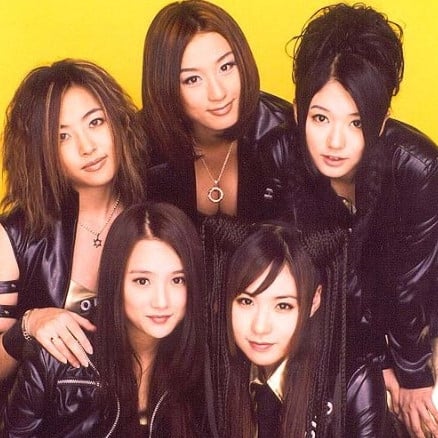 After the members left the group, their agency DR weren't ready to give up the glory of the group and wanted to continue their legacy with Baby VOX Re.V but unfortunately this didn't last long.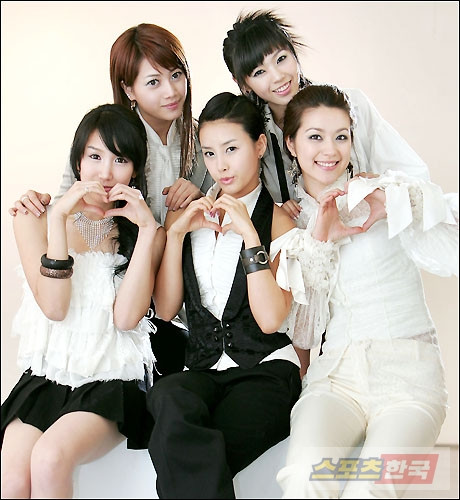 They had thoughts to try and continue this idea but instead they decided to bring a rebirth with the new group Rania. The plan for this group was to break into the western market and the plans for this seemed to be going well. The group was created by Teddy Riley and they had plans to do collaborations with Chris Brown, Snoop Dogg and others but these plans didn't pan out and ultimately the company's plan to create a kpop group that was popular in the west wasn't able to work once again.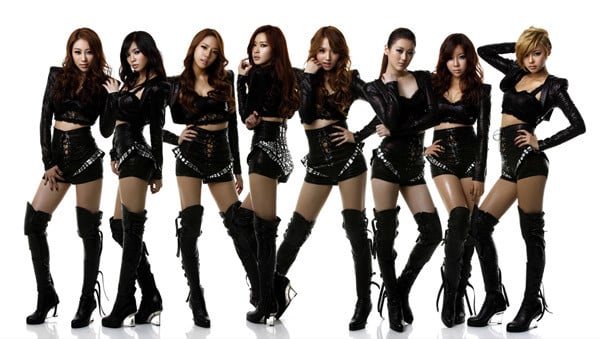 Rania achieved mediocre success but the company seemed at a loss for direction with the group after their plans didn't work out and they were plagued with member changes that led to a bad public perception of the group. After all original members had left the company decided to bring new life to the group by adding new members and calling them BP Rania.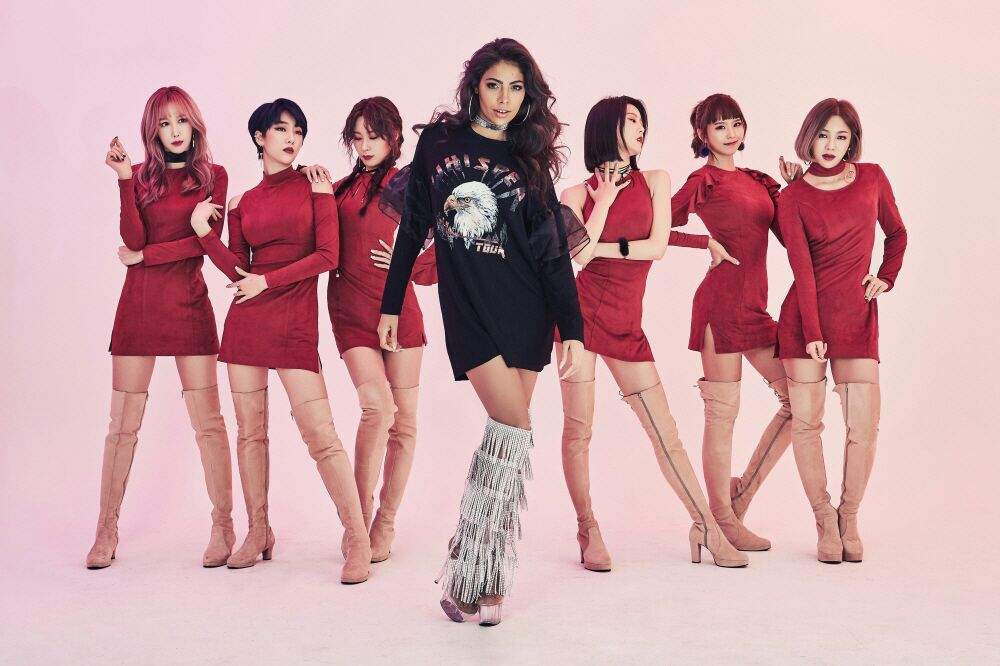 Some fans were upset as they felt this disserviced the original group and that DR should accept that Rania was over. The group's plague of member changes continued in this group again and the company was having increasing financial issues that meant they began to struggle to afford music videos and new songs for the group that meant they were unable to comeback regularly.
The company decided it was time to end Rania and move onto a new beginning with BlackSwan. Member Hyeme was a part of Rania since 2015 and Youngheun and Leia joined in 2019 but were never a part of any official comebacks. Fatou was rumored to be joining and Judy is the only member to have never been in or rumored to be in Rania.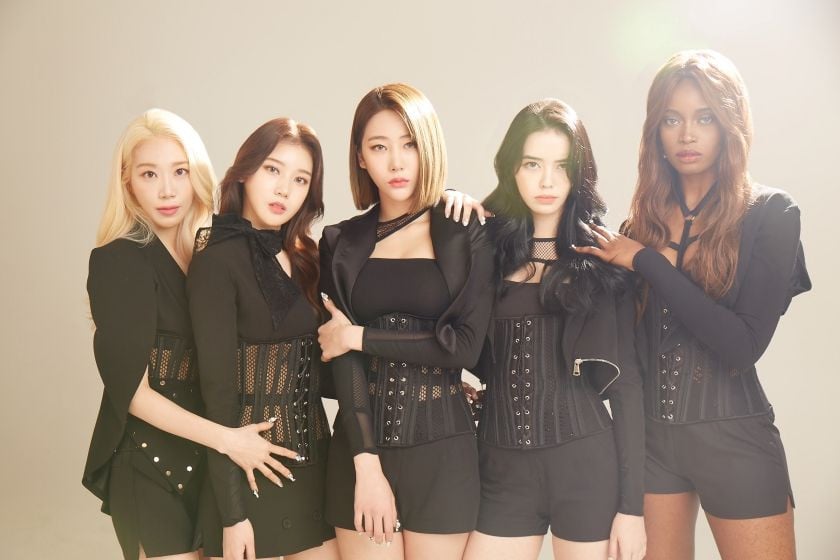 DR uses the word 'rebrand' a lot as they struggle with letting go, which is something we can all relate to. But it's best to think of all these groups as separate entities. BlackSwan are not Rania in the same way Rania are not Baby VOX. Each of these groups are their own separate group and it's best to consider the term 'rebrand' in their case as a new beginning or a rebirth.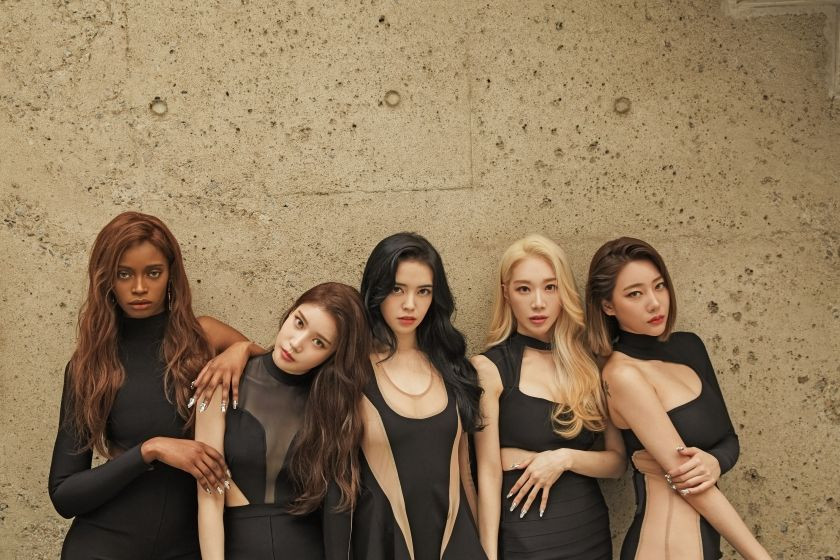 With the new beginning DR felt it'd be a disservice to fans who had been waiting a long time for an album they couldn't release before so the company decided to say a final goodbye to that chapter with BlackSwan's debut album Goodbye Rania.

This is why they released songs and remixes we never got to hear as well as including the older songs in BlackSwan's debut album to remind new fans of Rania's legacy and thank fans for their dedication and patience. BlackSwan is a new beginning with a final goodbye to Rania.