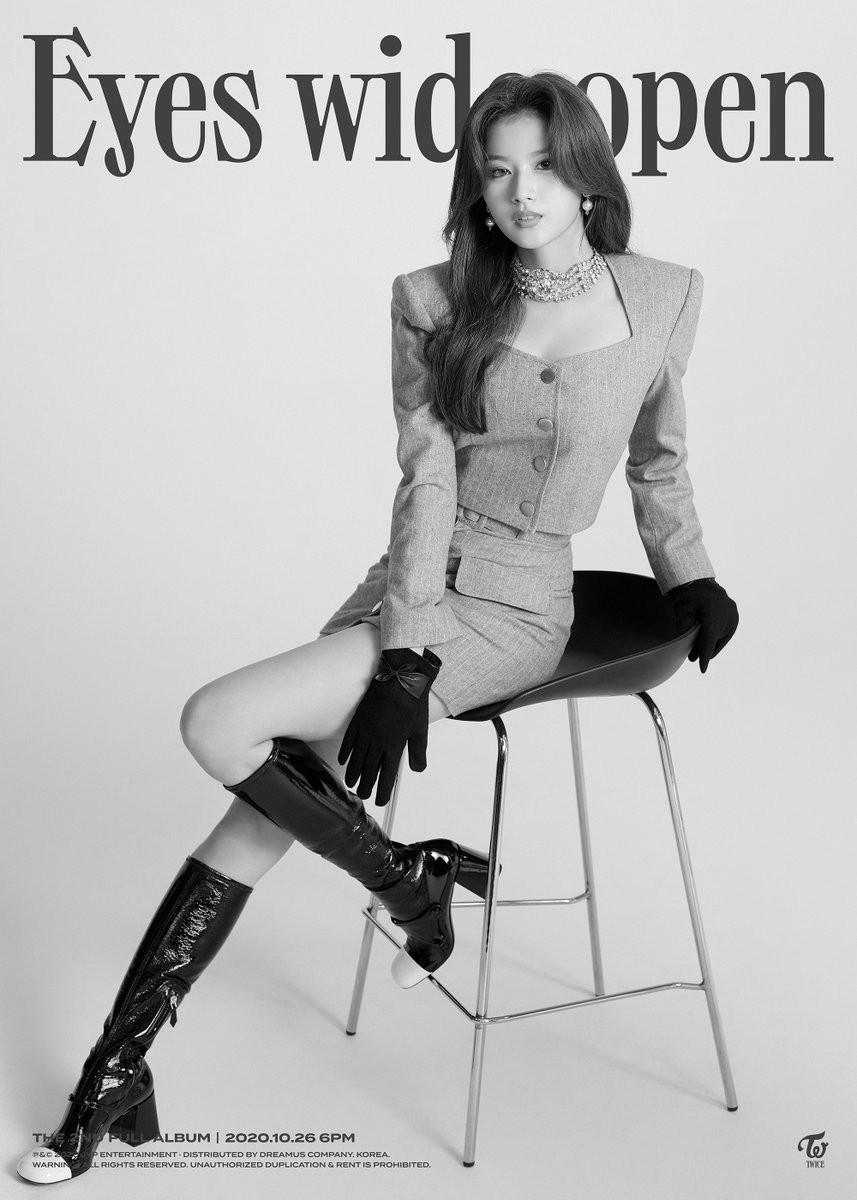 Twice have revealed the platform teaser for their comeback "I Can't Stop Me," which is part of the groups 2nd Full Album 'Eyes Wide Open.'

An Easter egg was placed in the teaser titled "Do What We Like," which is the title to one of their B-sides in the album. The song was written by member Minatozaki Sana.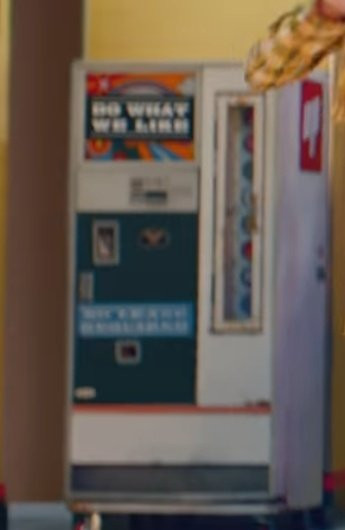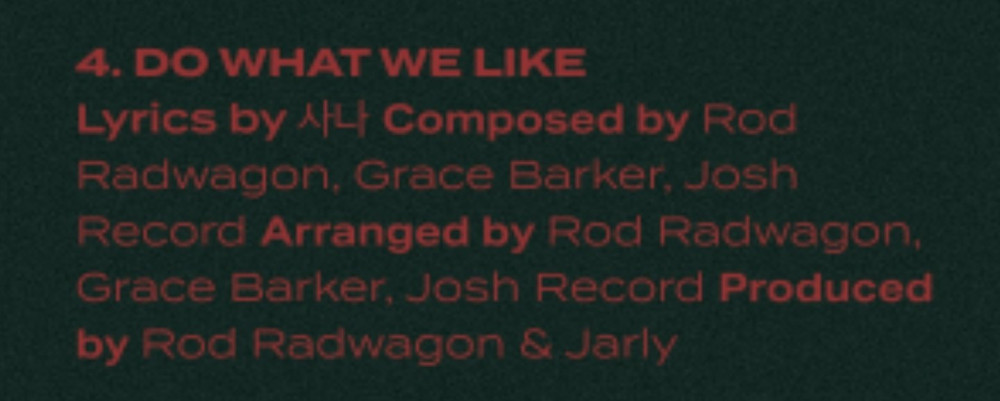 This was an Easter egg similar to Heartbreaker in Likey's MV, which later became a follow-up song.

This is likely to be a highly promoted B-side. While this isn't the first time a Twice member has taken part in their music's creation, considering all of the members have written and/or composed at some point, this will be the first to be promoted in a more notable form.

Congratulations to Sana, and look forward to Twice's comeback.