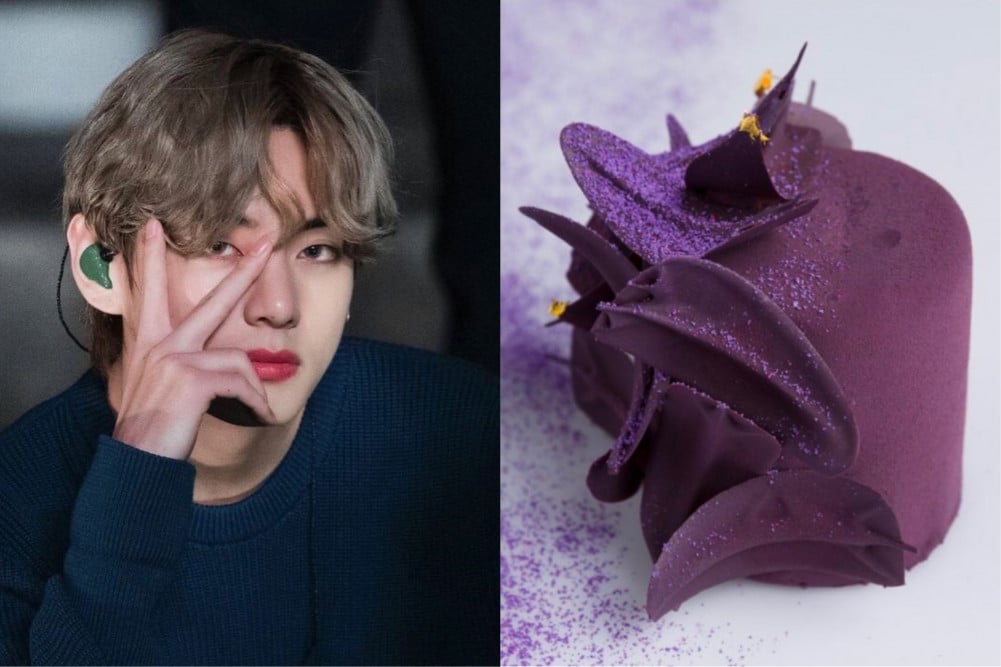 There is no doubt that the global pop group BTS will go down in history as one of the most accomplished and loved groups of the 21st century. Alongside their several record-shattering albums and performances, one of the most well-known or celebrated legacies of the group is undoubtedly "I Purple You."
"I Purple You" or "Borahae" is a term coined by member V during BTS's Muster in 2016.
Upon seeing a sea full of ARMY bombs lit up in the color purple, V, who is deemed as one of the most creative artists of this generation, said: "Purple is the last color of the rainbow, so it means I will trust and love you for a very long time." Thus, the term "I Purple You" was born as a means to convey the unconditional love shared between BTS and their ARMY.
In a matter of a few years, the color purple has become an integral part of the group's brand and image. The term "I Purple You" has become a universal phrase used to express affection, even transcending beyond the world of BTS into the world of architecture, advertisement, and, most recently, culinary arts.
Renowned brands such as "Samsung" and "Baskin Robbins" are incorporating the hue into their collaborative projects with BTS while several landmarks such as the "Empire State Building," "Wembley Stadium," and "State de France," and many more have lit up in shades of purple in honor of BTS. The phrase "I Purple You" is commonly used by respected figures such as the Executive Director of UNICEF and popular artists across the globe.
In the most recent development, V's term of love has inspired a chef to create a dessert.
The MasterChef Australia contestant Reynold Poernomo who owns Koi Dessert Bar in Sydney, shared his latest creation: a beautiful purple-colored dessert named "Borahae."
The restaurant credited V as the creator of the phrase "Borahae" on a post shared on their official Instagram page and wrote: "While you don't need the story behind "Borahae" to entice you to go and grab this brand new creation, we think it's quite meaningful. Coined by K-pop sensation V from BTS, Borahae is translated from Korean, which, in a way, means to be there for you, love, and trust you always."
They ended their caption with a fun fact and wrote: "UNICEF also used the phrase for their global anti-bullying campaign in collaboration with BTS."
Aside from "I Purple You," V is also fondly known for the sincerity in which he communicates with the fans. His every interaction with the ARMY results in a new memorable phrase that brings warmth and comfort to millions.
Some of his most recent phrases that have left a lasting impression are: "I left a purple balloon in your dream look it up," "I am going to give you as much strength as I can to my power," and "I am not good at speaking in English, but I can love you" to list a few.
Many fans are commending the star for his effortless creation of something incredibly profound, valuable, and impactful out of something as ordinary as a color. No wonder V is nicknamed as the "Creative Genius" of BTS.