*Trigger warning: This article contains sensitive subjects such as bullying, violence, and mental health*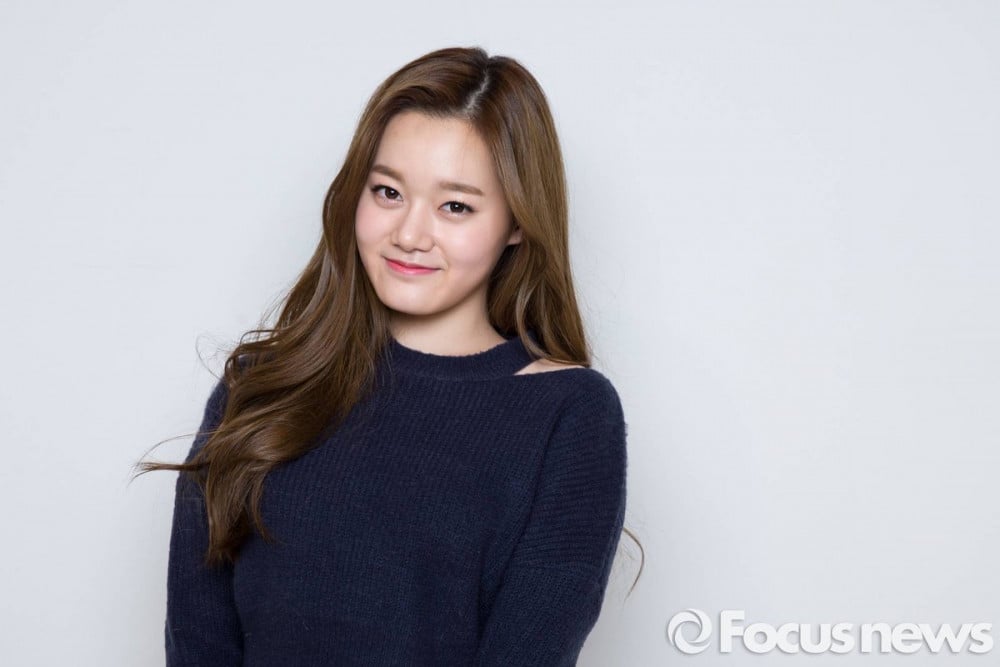 Following AOA's recent bullying controversy, KPOP YouTuber Ploopy678 posted an in-depth video about bullying in KPOP groups, during which she interviewed various former KPOP girl group members. Viewers were shocked when one of the idols featured, Choyoon (a former member of girl group A.DE), accused her group members of bullying and beating her up.

According to the video, Choyoon alleged that the other members of A.DE hit her because they were frustrated with the fact that she had trouble learning choreographies, resulting in bruises and injuries to her arms. The former idol then went on to expose the company for not doing anything despite being aware of the bullying.
A.DE was a girl group that debuted in 2016 with the song "Strawberry", and featured 3 members who were contestants from the first season of Produce 101. Notably, one of the members Haeyoung, ranked 38th on the show.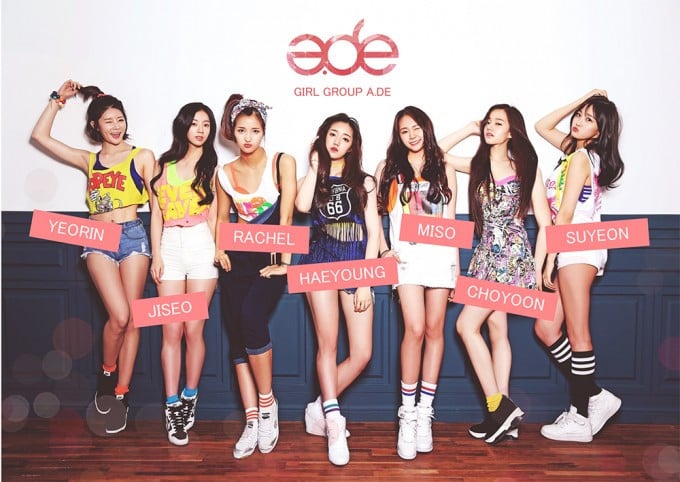 The video also includes more disturbing interviews with other KPOP idols, and went on to discuss other aspects of the KPOP industry that contribute to the issue of bullying amongst group members.
Netizens left the following comments in response to the video:

"Wow i cant believe choyoon got beaten up by her groupmates 😭"
"Her company didn't do anything about the bullying? The same thing must have happened to Mina which was why Jimin could bully her for over 10 years"
"God being an idol/celebrity in general sounds so horrible"
"No one believes me when I say Jisoo and Lisa do not vibe"
"BTS, Mamamoo and Gfriend cant relate"