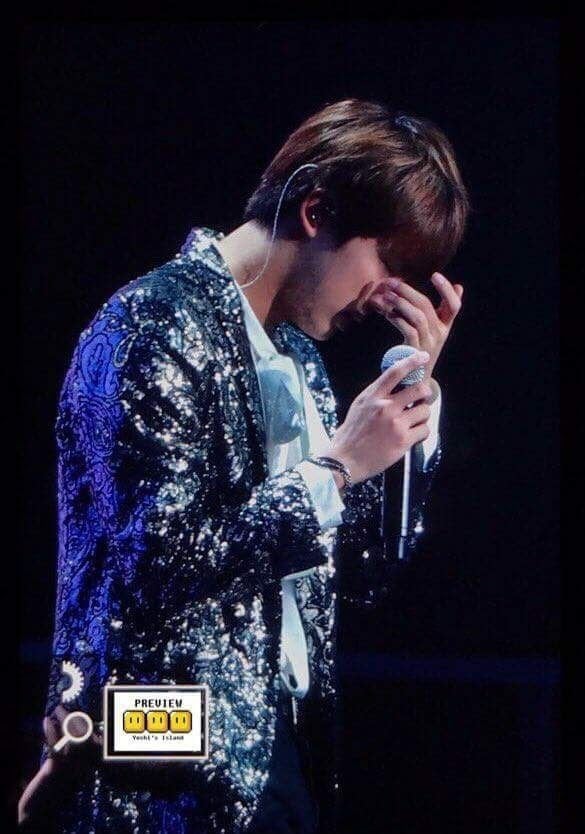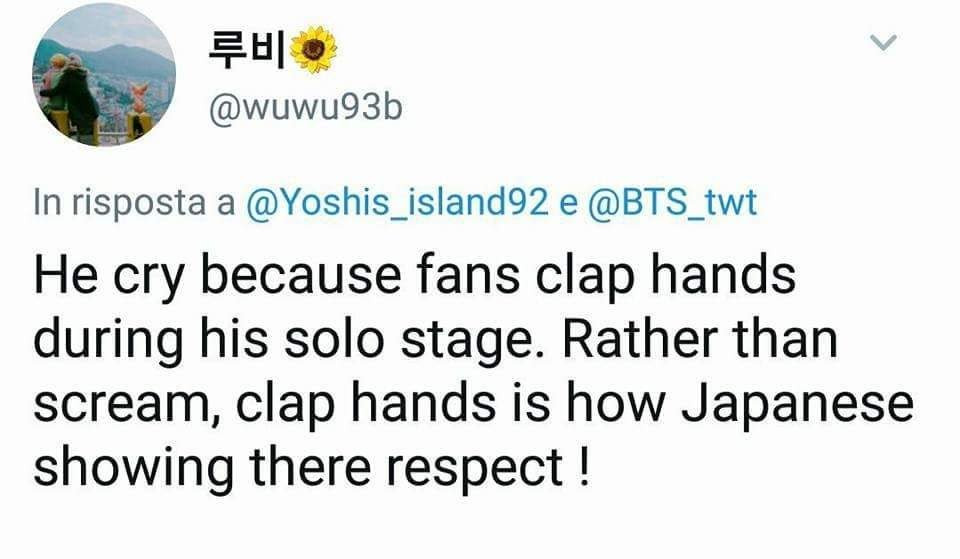 Awake, Kim Seokjin's 1st solo song which he co-produced and co- wrote was released 4 years ago on this day.
Awake is a melancholic song which showed the world Jin's impeccably beautiful and perfect vocals.
Fans celebrate by trending hashtags
#꽃잎들처럼_날아올라_어웨이크4주년
#4YearsWithAwake
#OurWingsKimSeokjin
which quickly took over Korean Trends and became the #1 trend topic in Korea.

Awake holds a few records of its own:
- it was the only song that trend at #1 on Billboard Real Time Chart.
- it currently has 26 #1 on worldwide itunes, the most for a solo song from Wings.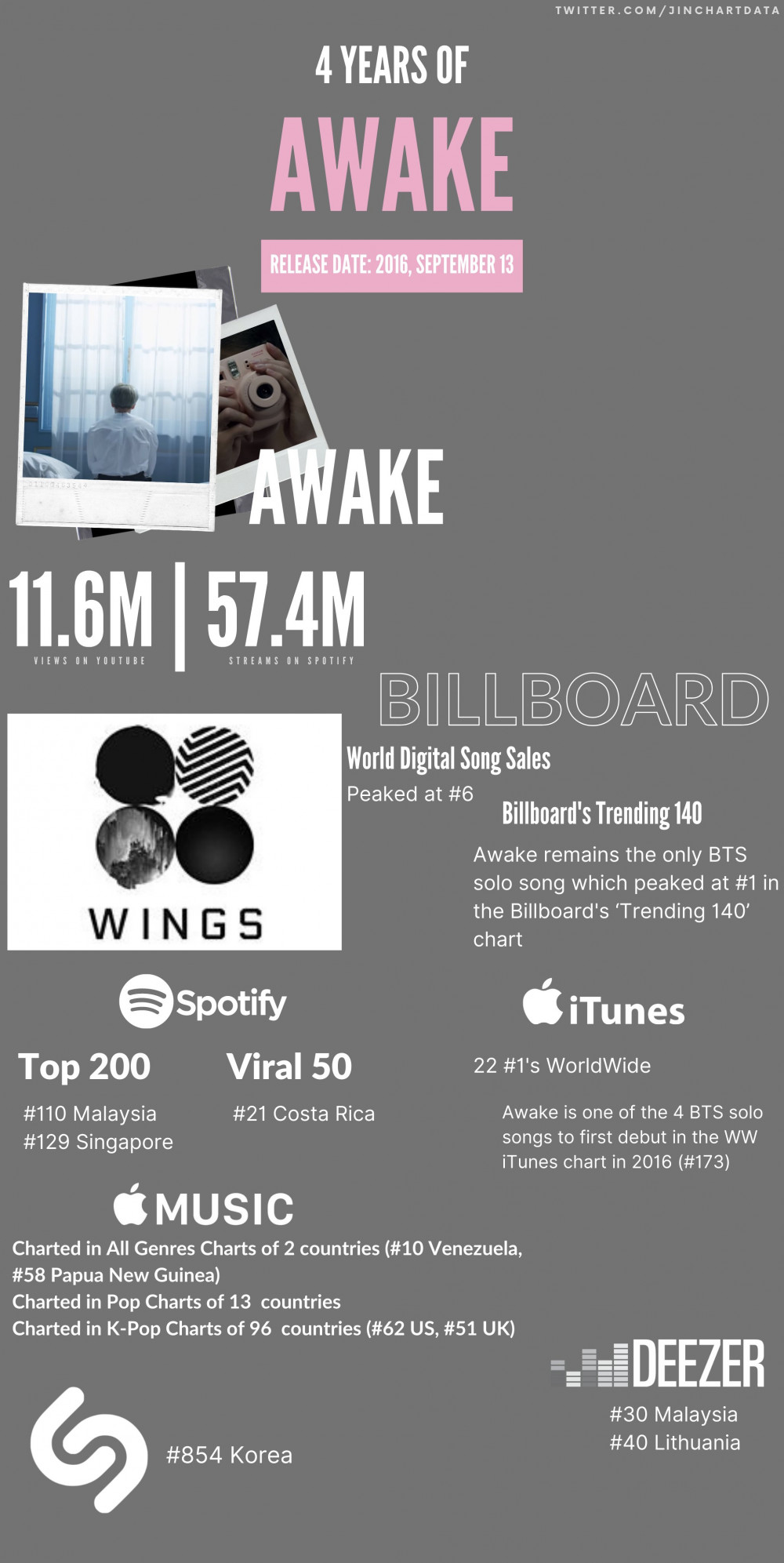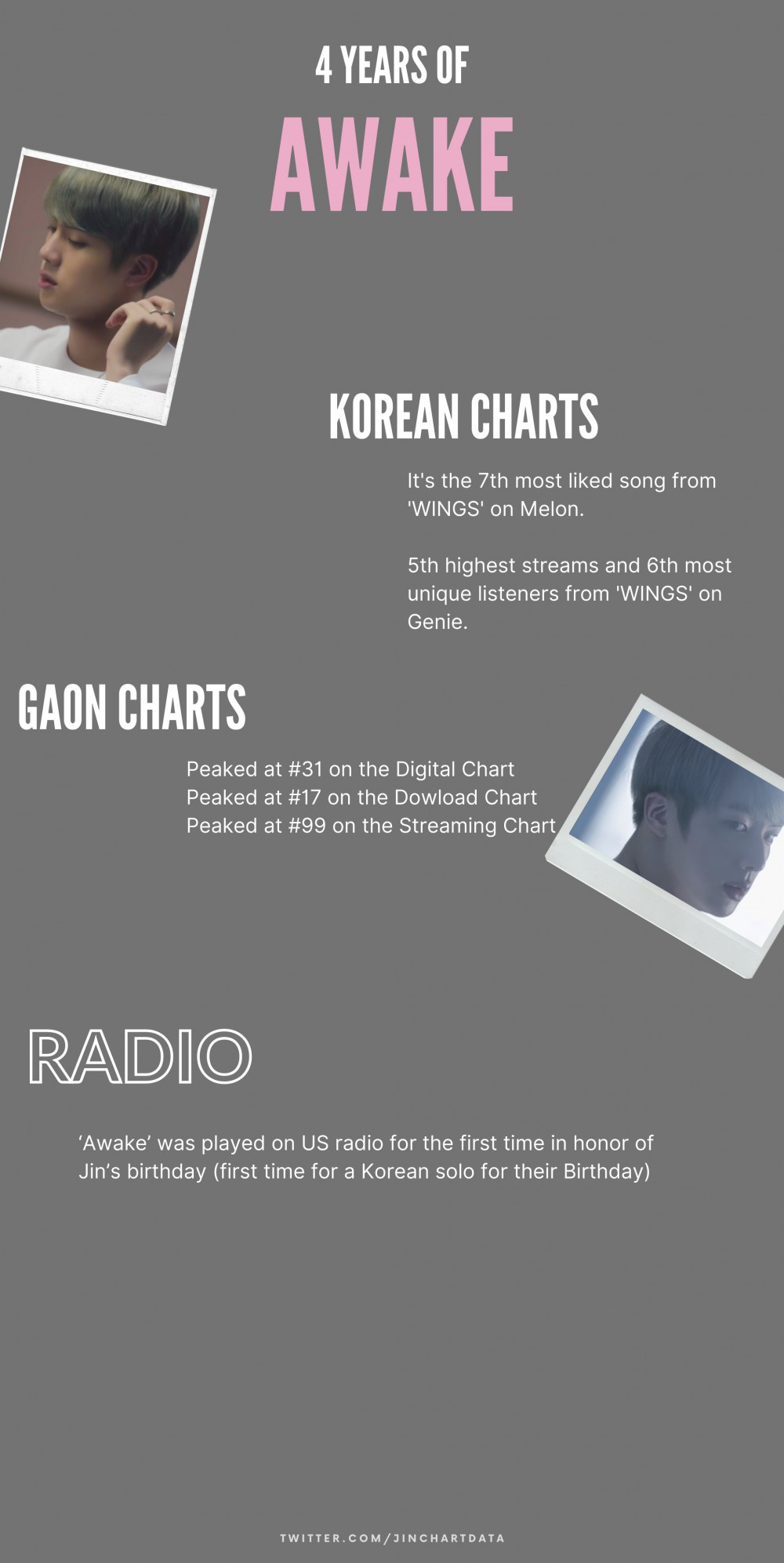 Korean fans celebrated with a kakao talk banner for Awake.

while many fans commemorated by various donations in the name of the UNICEF Honors Club Member.