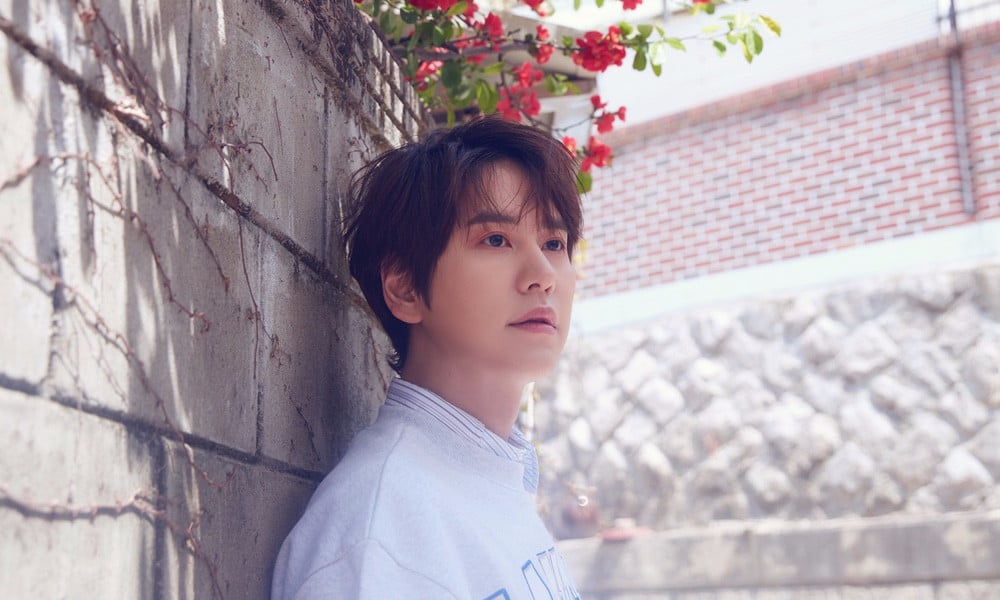 On August 14, TOON STUDIO unveiled that Super Junior's Kyuhyun will be collaborating with webtoon "She's my type" to release collaboration soundtrack "The Moment My Heart Flinched" (literal translation).
The studio has previously released "Slightly Tipsy" with B1A4's Sandeul as well as "Stay The Night (feat. DeVita)" produced by popular producer GRAY. Anticipation is building up as to what kind of song Kyuhyun will be releasing for this collaboration.
Meanwhile, Kyuhyun's collaboration with "She's My Type", "The Moment My Heart Flinched" will be released on August 23, 6PM KST.