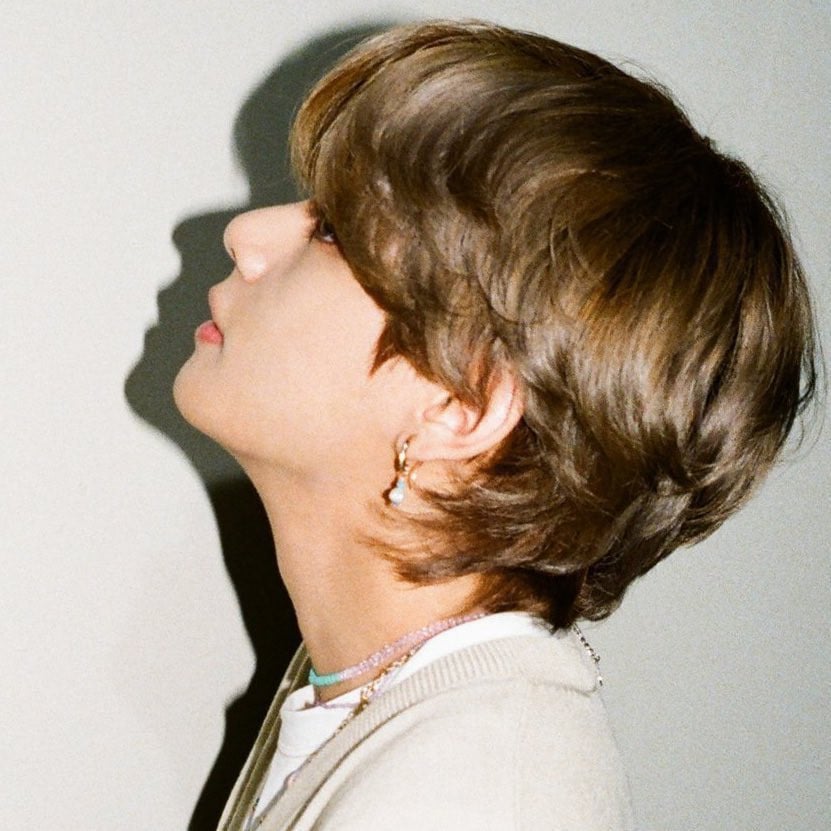 The first teaser for "Dynamite," the highly anticipated single of BTS has taken the social networking sites by storm. While fans across the globe were left in awe of the simple yet charming visuals of the septet, Korean Netizens also shared their thoughts on the teaser photos.
In particular, BTS member V seems to have caught the eyes of the Netizens as forums were filled with comments on the alluring visuals of the idol. Many remarked V's side profile to be the eighth wonder of the world while others shared their disbelief and claimed him to be a "prince", and a "doll."
Moreover, V also took over the hearts of fans of other idols, non k-pop fans and celebrities as many took to Twitter and Instagram to share their admiration for his unrivalled visuals.
V also placed several tags such as "TAES", "TAEHYUNGS" and "KIM TAEHYUNG" on the trending list of Twitter in multiple countries. In addition, V's photo from BTS's official instagram page received an explosive reaction as it surpassed over 2 million likes in a matter of a few hours.
V who created a debate among the fans as to what hairstyle he was hiding beneath his bucket hat has charmed the fans and non-fans with his soft chestnut brown hair and perfect side-profile. With new teaser photos set to release in less than 24 hours, fans are excited to see more of V's gorgeous visuals.