"Maknae" is a term frequently used to refer to the youngest members of K-pop groups.
Recently voting website KingChoice held a poll from July 1st to July 31st asking international fans to vote on 'Best KPOP Maknae 2020'.
As the result BTS Jungkook ranked first with 3,204,236 votes. Jungkook's known as an all-around talented performer, recognized for both his singing and his dancing. He is alsocalled the "Golden Maknae" of KPOP.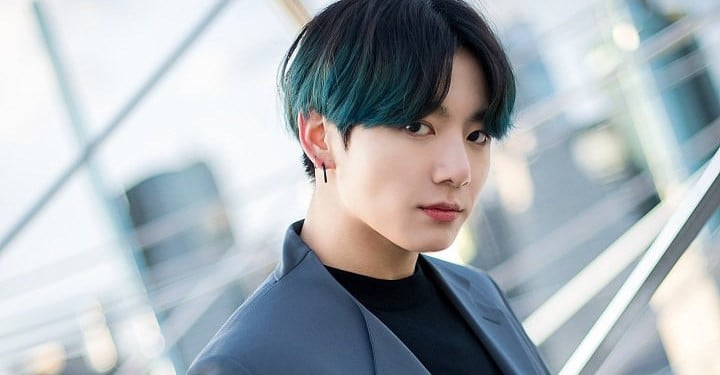 Jungkook was followed by ASTRO Sanha with 2,724,804 votes. Third place was SHINEE Taemin with 796,278 votes.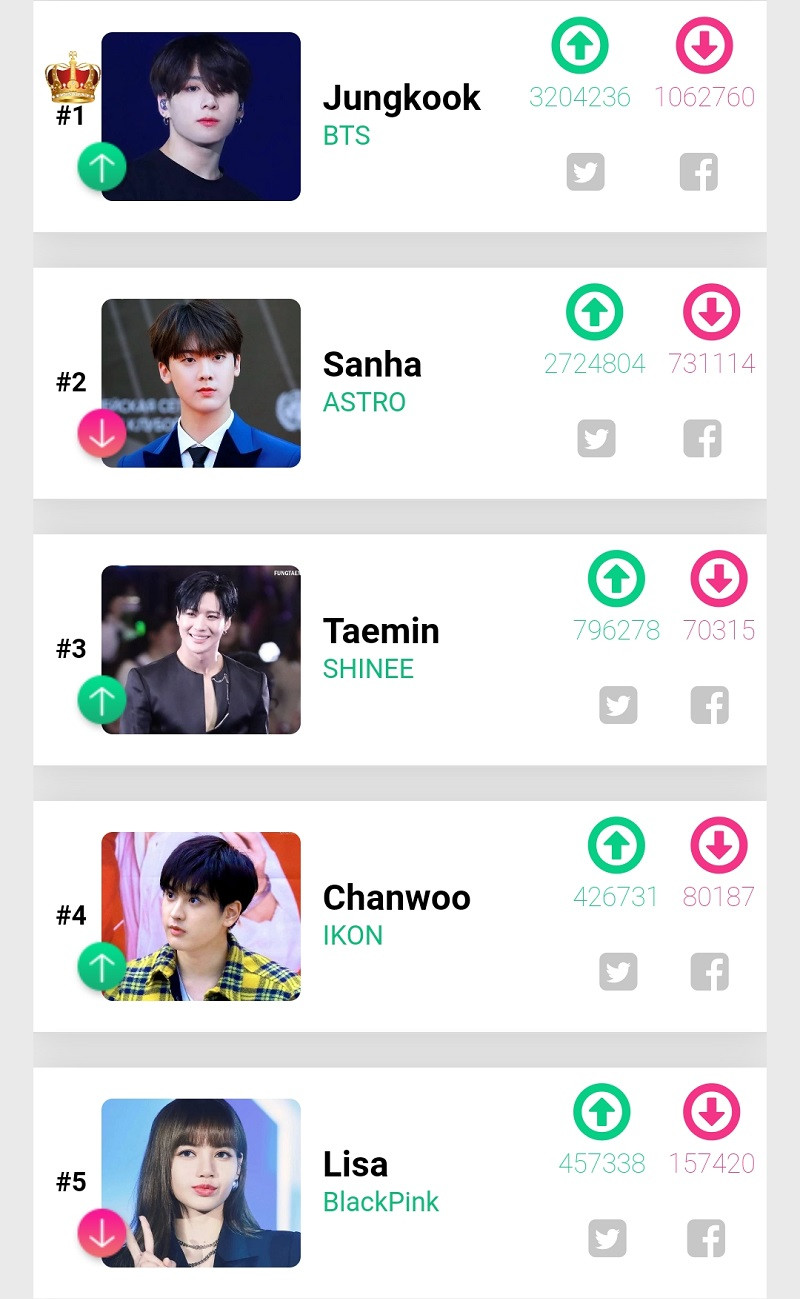 IKON Chanwoo and BlackPink Lisa came in at a 4th and 5th place respectively.