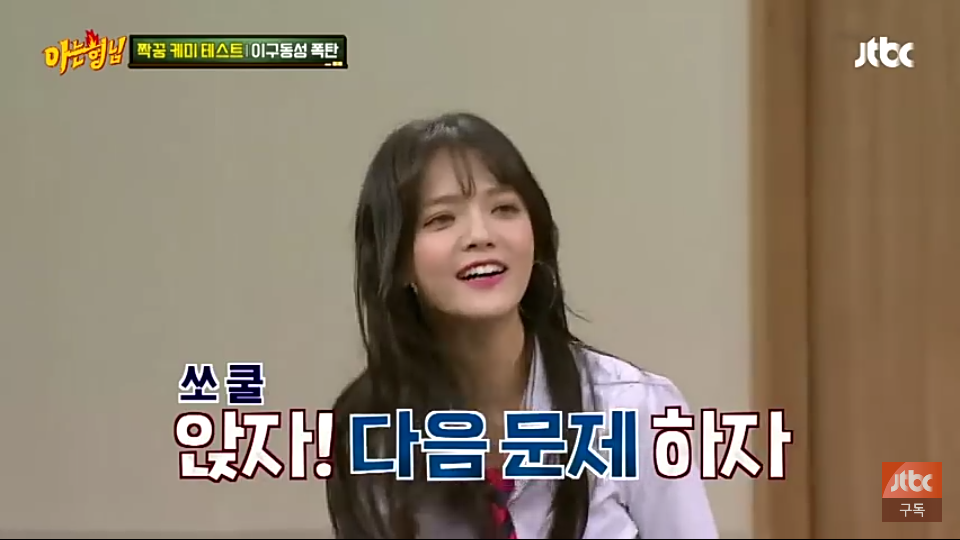 Another evidence has been circulating around the internet regarding AOA's leader Jimin's rude behavior- even before the rise of Mina's bullying incident.
On a shared video clip through JTBC's youtube channel, AOA was the guest for 'Knowing Borthers' last January 2017. On the show's game segment,Kang Hodong and Mina held the bomb at the last minute before it ignited, therefore leading the losers to decide their punishment.
Later on, Jimin drew near to Hodong, forcing him to position as they execute the punishment but Jimin delivered it with a disrespectful tone. However the whole cast took it as a joke. As Mina and Hodong were prepared, Jimin apparently took further step and surprisingly kicked Hodong's butt, that he even laid down for a moment, enduring pain.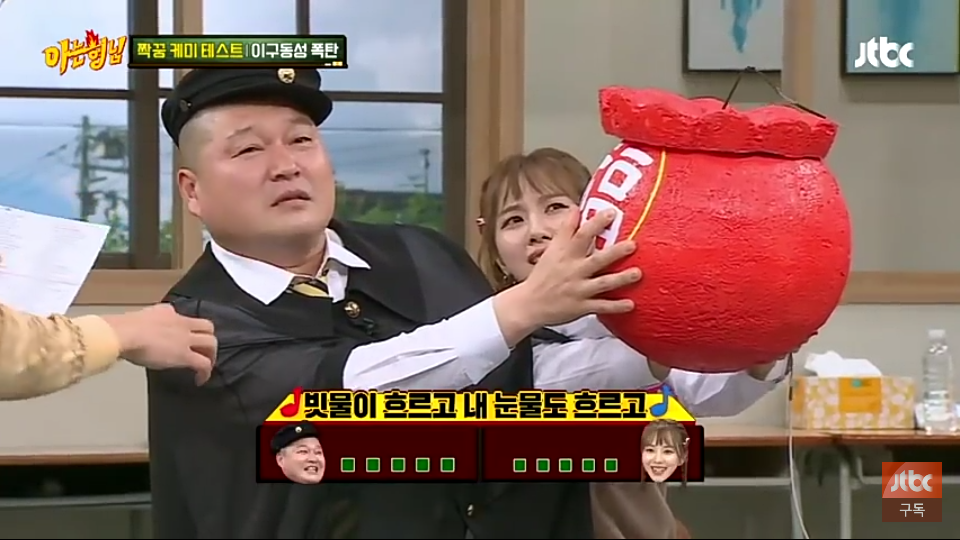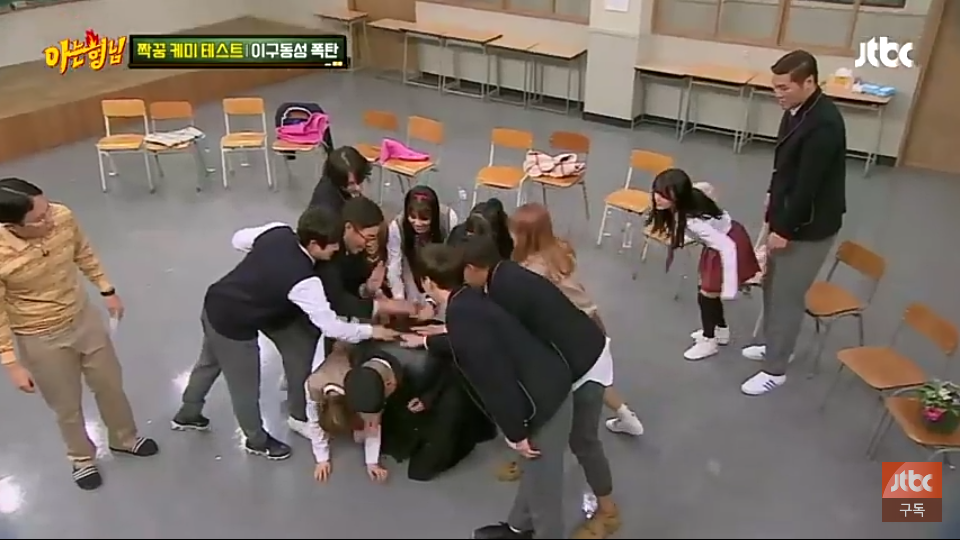 Three years after it was uploaded, Jimin is under hot seat once again for her unmannerly attitude towards the cast. Netizens exressed:
"This hits different now."


"She isn't acting mannerless, she really is mannerless. I'm so sad for her fans for being deceived by her so called image. I hope she gets her rightful punishment."
"Should I be shokced in the first place? Even if this scenario didn't exist, i can simply tell by her face that she's bringing that badass attitude."
"You can see Hodong telling her to be more respectful but then ignored and have the audacity not to apologize on him. Just what kind of human is Jimin?"

"She's so disrespectful. She didn't even say sorry."


"Jimin told Mina to lie down. Just look at Mina getting down right away!"
Watch the actual video below:
What are your thoughts about Jimin's behavior on the show?