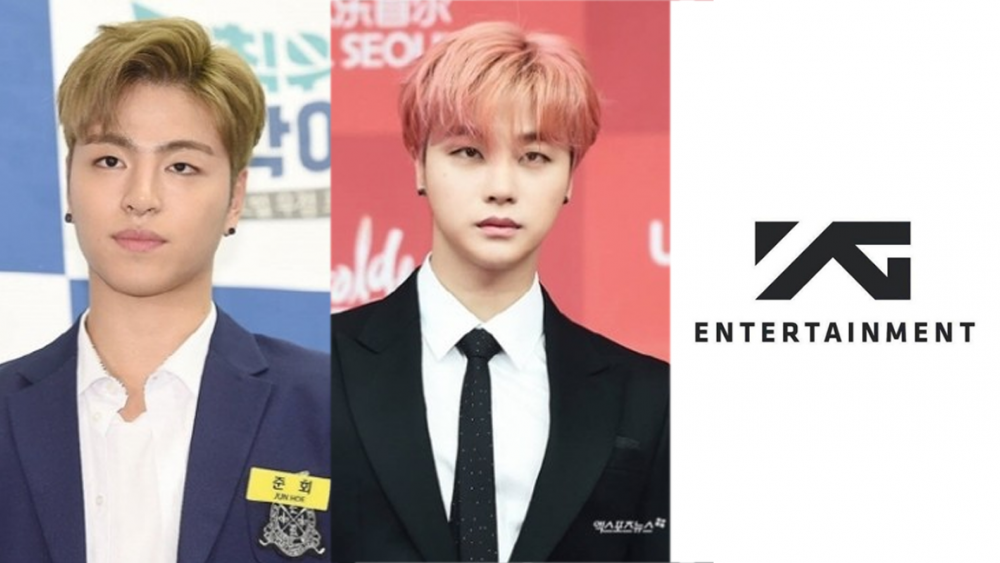 iKON members Koo Jun Hoe and Kim Jin Hwan were in a car accident on July 13 at approximately 3:40 AM KST. Media reports stated they sustained minor injuries after getting in the accident while riding with a drunk driver.
Since the incident, YG Entertainment has not yet released an official statement causing fans to be worried about their artists.

These worried and angry fans have taken this matter to Twitter as they tweet the hashtag "#YGprotectiKON". The fans are asking YG Entertainment to confirm the condition of the two members of iKON since the fans only know they sustained minor injuries.
Fans still await YG Entertainment's official statement as fans continue to tweet #YGprotectiKON.