On Friday, June 26th, BLACKPINK made their comeback with "How You Like That".When the MV was released, Indian fans soon noticed that during Lisa's solo scenes, she can be seen in an alley, and the scene then cuts to her being seated on a throne.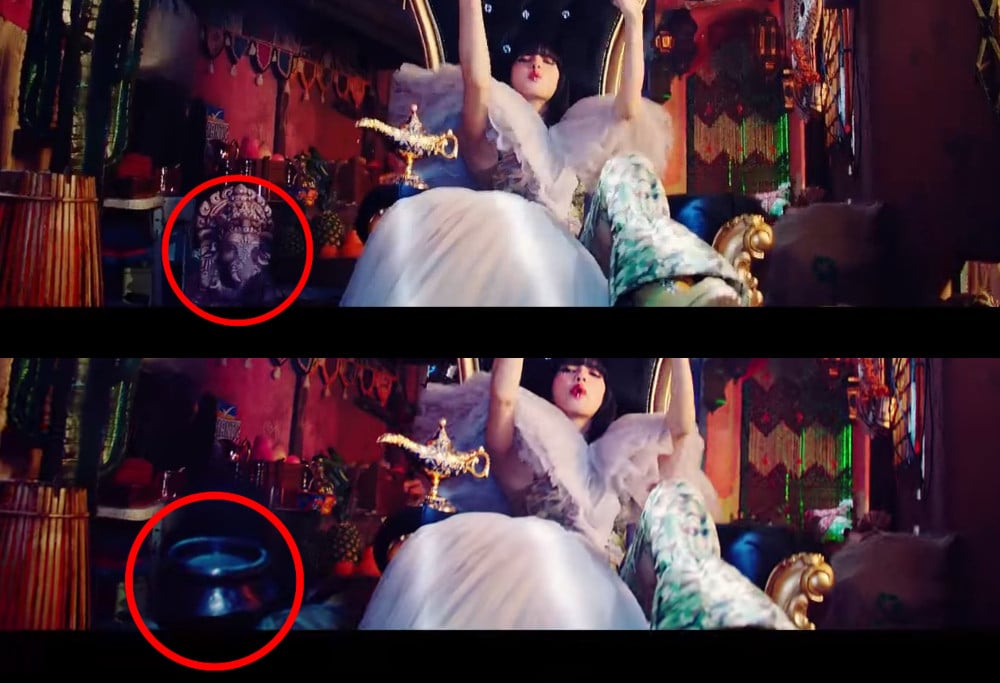 However, immediately after the release, YG Entertainment was under fire for using the statue of Hindu deity Ganeshaas a prop in Lisa's scene.In the Hinduism, Ganesha is one of the most important deities worshipped. Revered as the remover of obstacles, he symbolizes wisdom, and is a patron god of art and the sciences.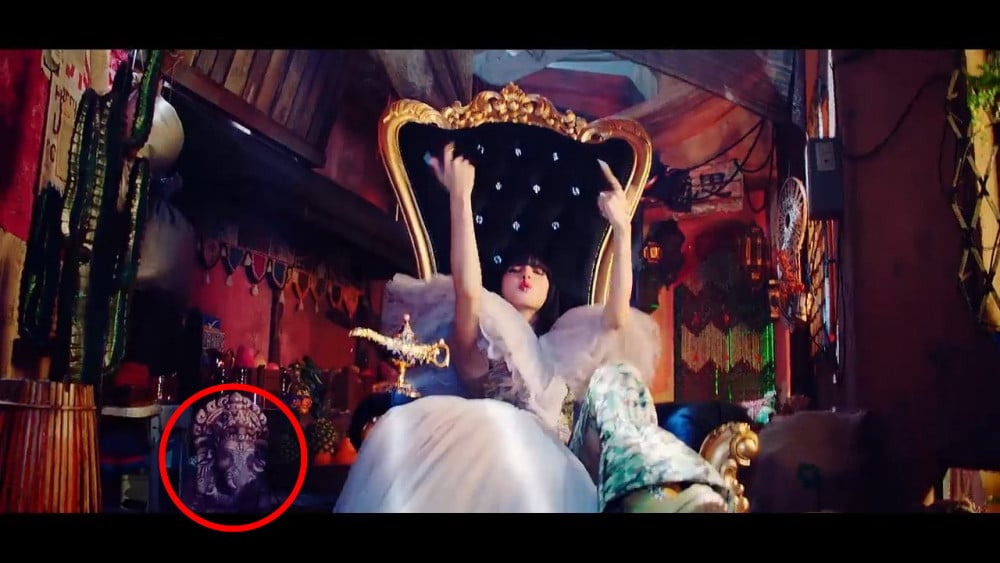 The fans pointed out the apparent disrespect of religion and Hindu deities and asked fellow K-Pop fans to email YG to explain themselves and offer an apology towards Hindu fans. Ganesha trended in India under K-Pop after Indians expressed their disapproval with the use of this prop.

Indian K-Pop fans and even non-Indian K-Pop fans began trending #Ganesha and #YGapologise, demanding action to rectify the scenes in the MV.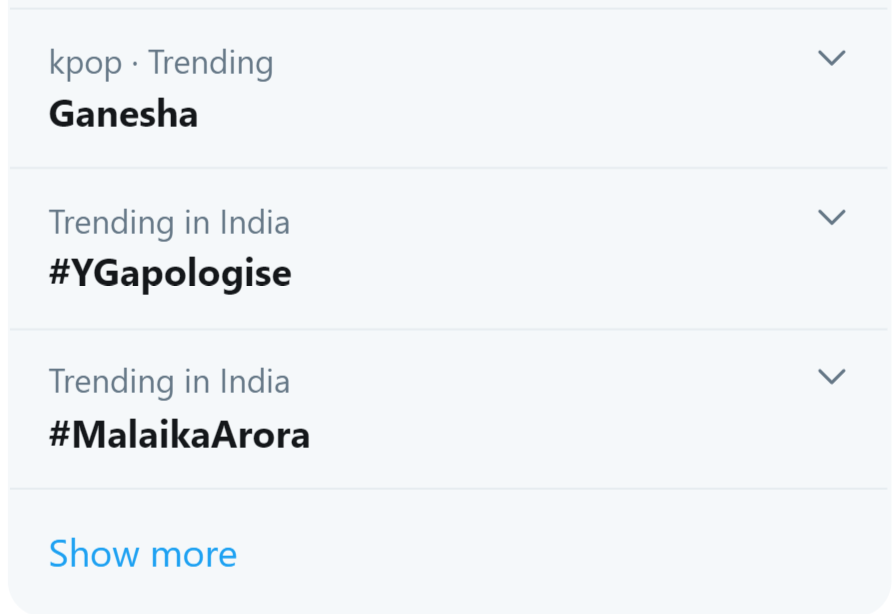 However, today YG edited out the statue of the Hindu deity Ganesha from the music video of BLACKPINK's "How You Like That" without re-uploading the music video. It seems like YG Entertainment contacted Youtube/Google for permission to change this part of the music video without losing analytics.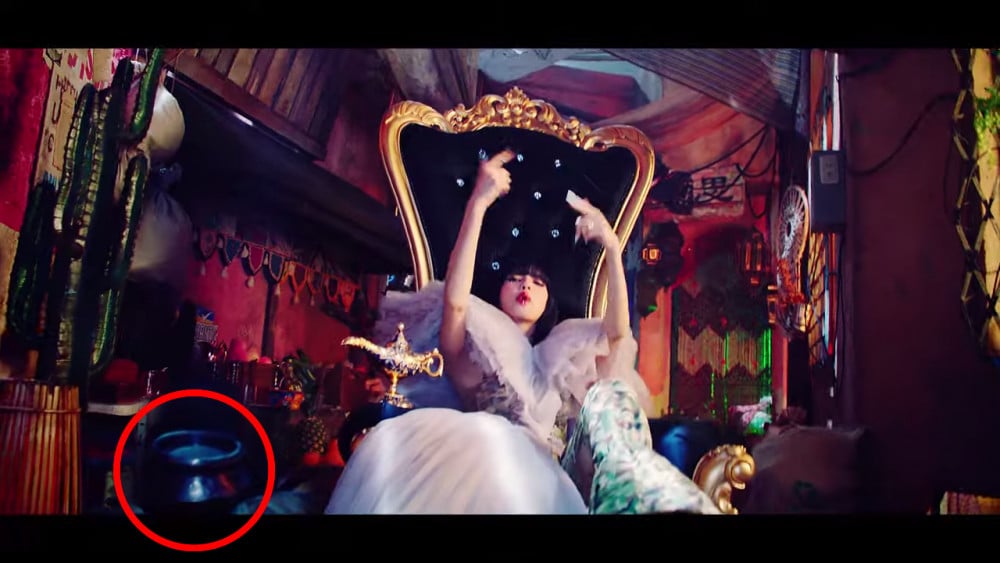 Indian fans and many other fellow K-Pop fans are really happy that YG heard their voices and showed their respect towards Hinduism and Hindu fans by removing the statue prop in Lisa's scene.

You can watch the edited music video of "How You Like That" below: