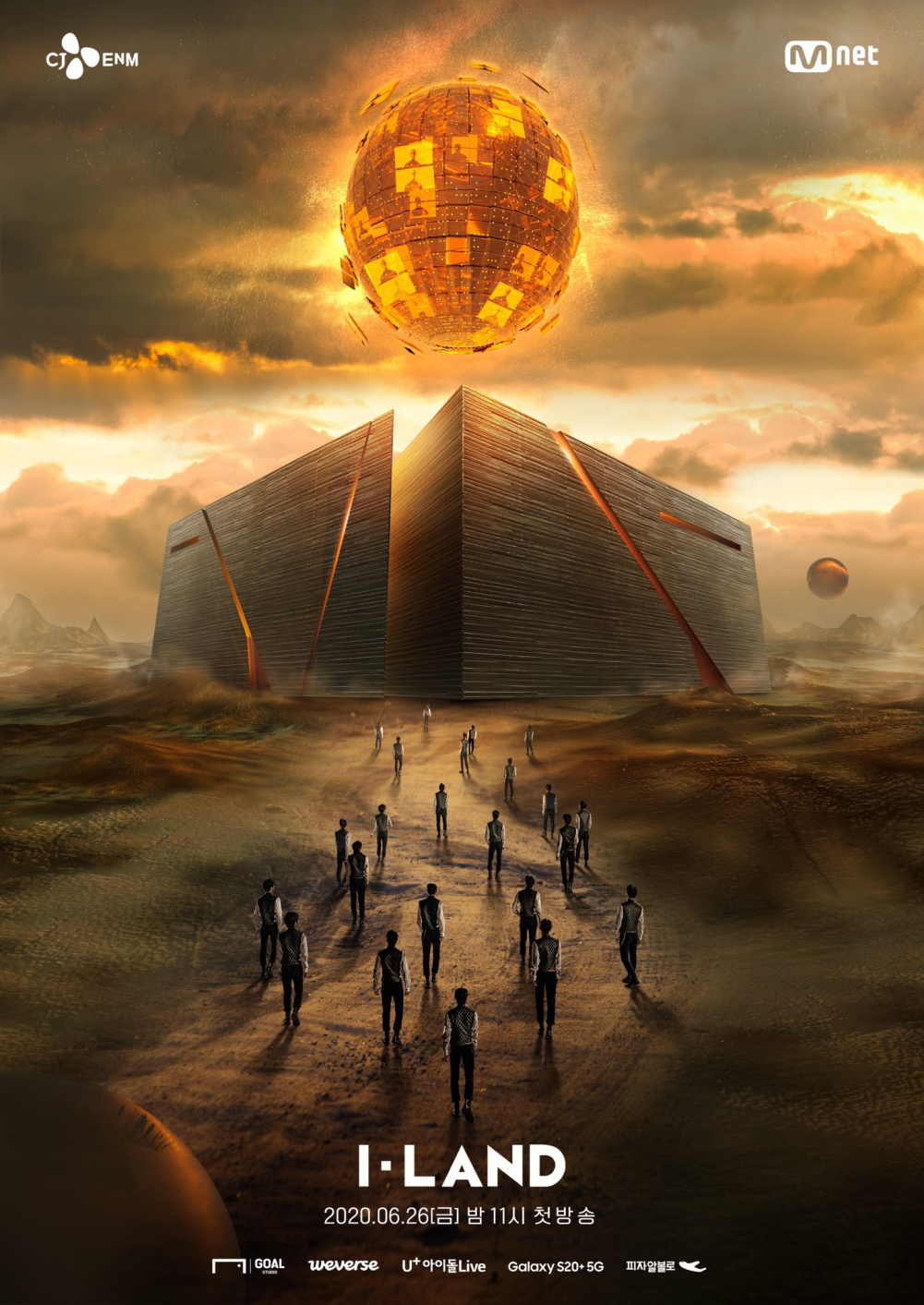 Several insiders have criticized an upcoming Mnet/BigHit collaboration project even before it started.
The staff are compaining about the amount of work they are expected to do, as well as safety on set of the programme. One insider commented:
'The production costs are lacking because of all of the transportation we need to arrange, items we have to purchase, props we have to move, and people we have to hire to move them. There are more and more complaints as the staff have to use their personal cards for these purchases.'

The biggest concern is, however, the negligance towards staff and participants' safety and little that has been done about it, although the issue had been discussed during internal meetings. One staff member fell off the stage 3 days before the filming started and one of the participants ended up in the emergency room with fractured arm.
'After this, they did not take safety measures, but just modified the stage a little bit and received a written notice of security by some witnesses. In order to reduce their production costs, they are not using cleaning services or planning teams, and even outsourcing PD's. But in the end, the outsourced PD's boycotted.'

Apparently staff have also been asked to sign petitions in favour of Ahn Joon Young and Kim Yong Beom who are currently under trial for vote manipulation on Produce series.