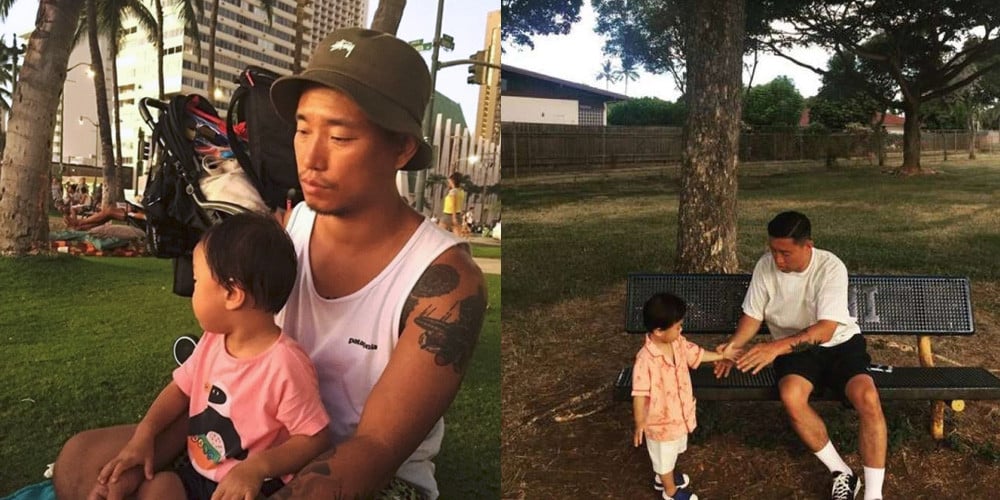 Gary revealed his son Hao's Instagram was hacked.

On June 13, Gary announced to his Instagram followers that Hao's Instagram account was hacked, and a new account was created. He also shared an adorable photo of baby Hao smiling underneath a cherry blossom tree.

Hao's new Instagram account also gives a rare look at the whole family, including Gary's wife.

In other news, 'Superman is Back' recently received a warning from the Korea Communications Standards Commission for a hidden camera prank Gary played on his son.

Take a look at Gary's full post below.