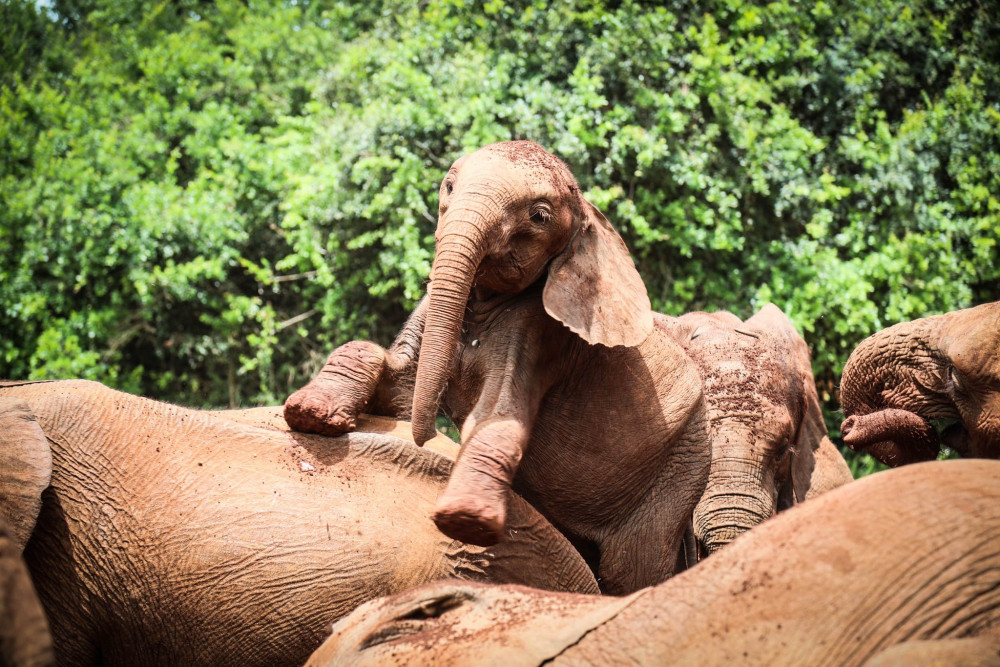 In celebration of Kim Taehyung's 7th anniversary, his African fans on behalf of Taehyung adopted a baby elephant named Roho in support of the Rhino and Elephant rescue and rehabilitation program in Kenya.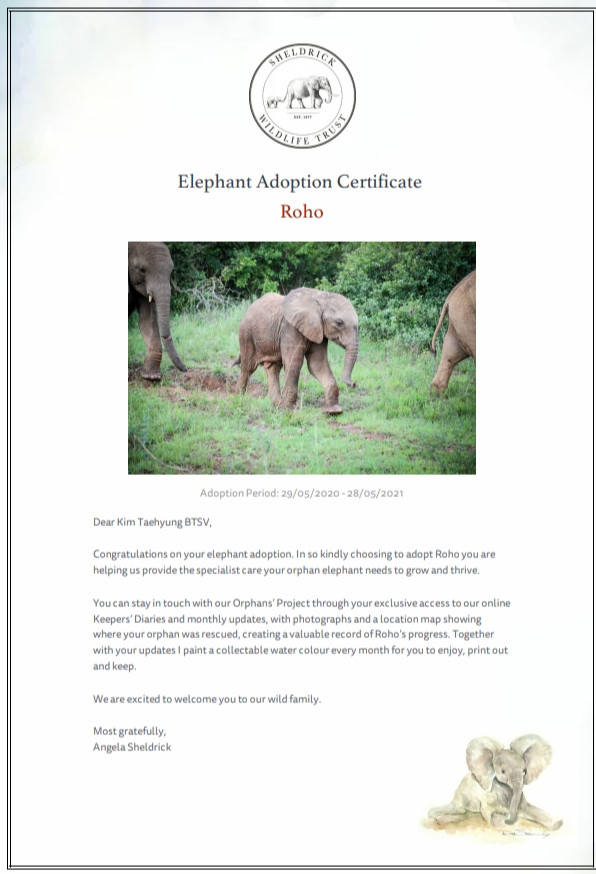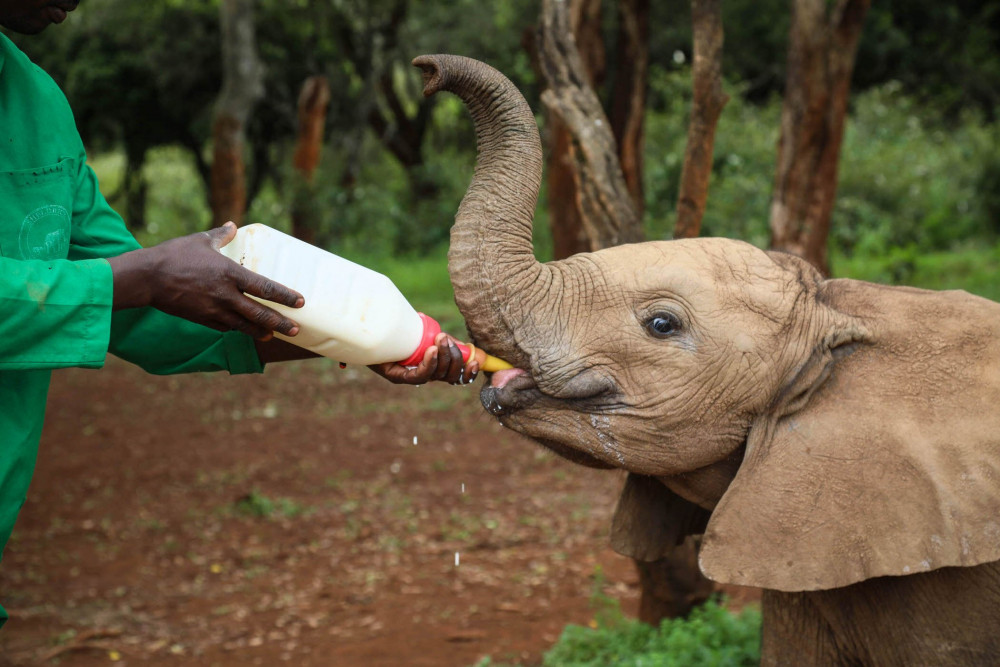 Roho is a 16-month-old male elephant who was orphaned after poachers killed his mom when he was only 9 months old.
He was named Roho which means 'Spirit' in Swahili, an apt name for a brave little boy who fought to survive from a very early age.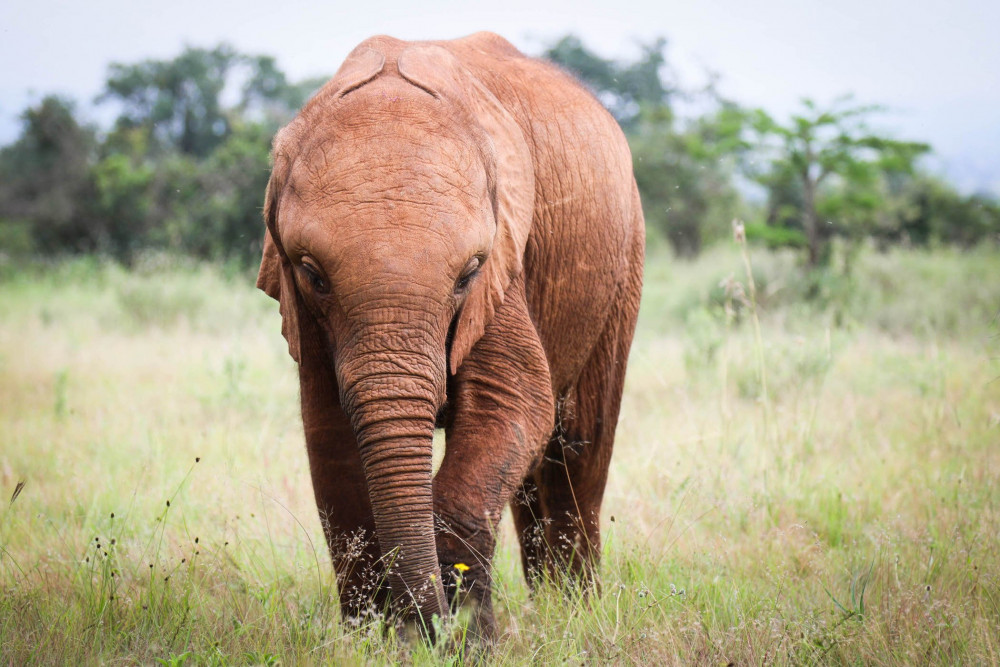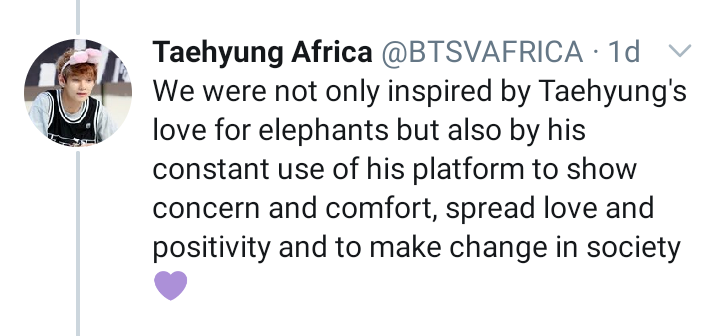 BTS V fanbases are known for their great philanthropy inspired by Taehyung, celebrated his anniversary by donating to various projects worldwide.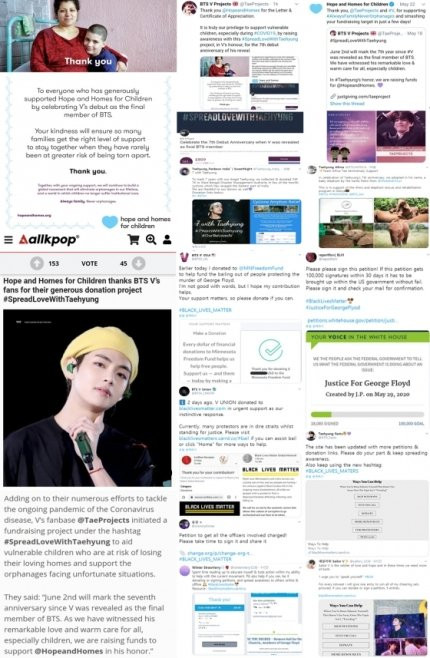 Happy 7th Anniversary Kim Taehyung.