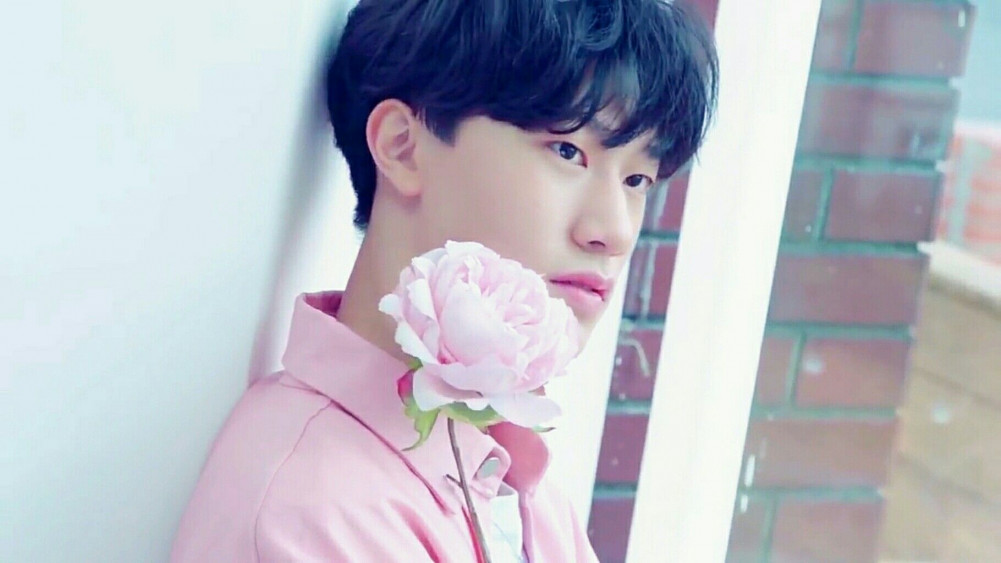 TREASURE's Bang Ye Dam is trending worldwide on Twitter as fans celebrate his birthday.


The former 'K Pop Star' contestant and well known YG trainee is being showered with love as fans to use #TREASUREAceYedamDay and #풀오브러브_방예담_데이 (Full of Love Bang Ye Dam Day) to celebrate his 17th birthday. Fans are saying:
Happy birthday to Bang Ye Dam!