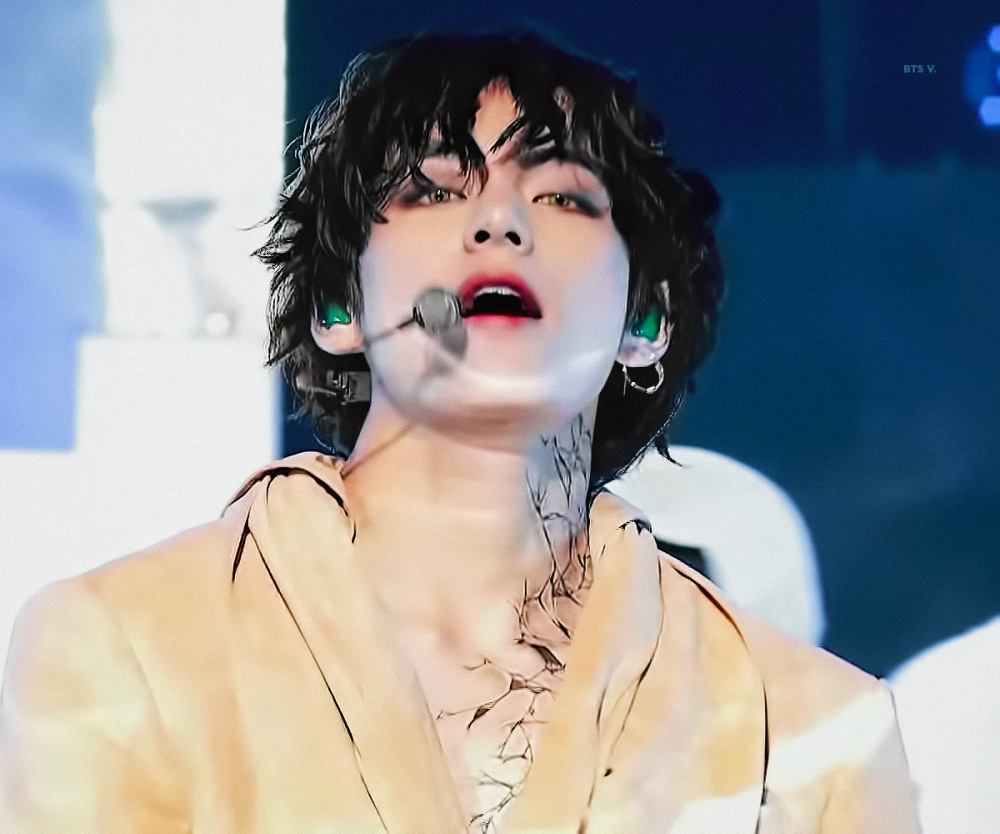 Not long ago, BTS V's 'Boy with Luv' M2 fancam reached a whopping 120 Million views, maintaining its position asthe most watched and most liked fancam of all time while topping the ranks of Naver's 'Remind 2019, Hello 2020' most popular videos, earning him the title, "King of Fancams".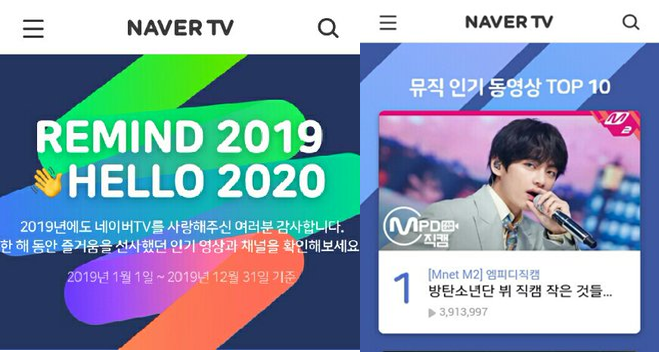 BTS V's monarchy over direct cam videos is once again proven as it was recently discovered that the idol also has 5 fancams under his belt that have surpassed 10 Million views.
There are 4 official fan cams from Mnet which include the iconic Boy with Luv fancam, MCountdown performance for ON, DNA, Airplane PT2, and the popular Mic Drop performance from fan site PIERCE, who normally records girl group performances. Altogether, these have an amazing 178 Million views in total and hails BTS V as the first and only male KPOP idol with 5 fan cams over 10 Million views.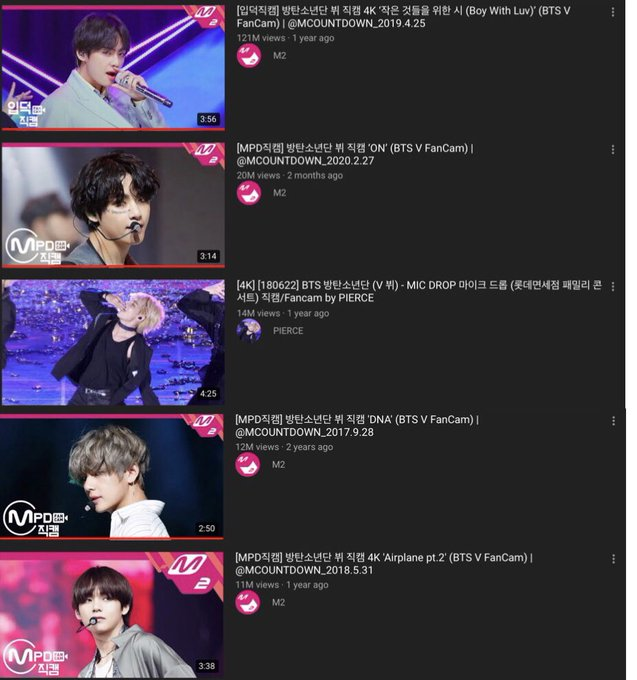 Another soon-to-be addition to the list is his fansite @TO_MY_DARLINGV's fan cam of him performing Pied Piper for the 5th Muster Magic Shop in Seoul back in June 22, 2019 which has 9.9 Million views as of date. The BTS V focused video was a delight to fans because of his breathtaking vocals, visuals and dance.
Media have also reported that with 100 most popular videos they have seen on You Tube, they have discovered that 12 of them are all BTS V's. According to professional dancers,'When it comes to V's dance, he has his own personality and aura, and he accepts music with his body, has perfect control over the speed, and is considered to have the power over people to focus in detail". Apart from that, many junior idols have mentioned that when it comes to studying facial expressions and gestures on stage, the perfect role model for them is "V-Sunbaenim", confessing that they always watch his fan cams and videos.