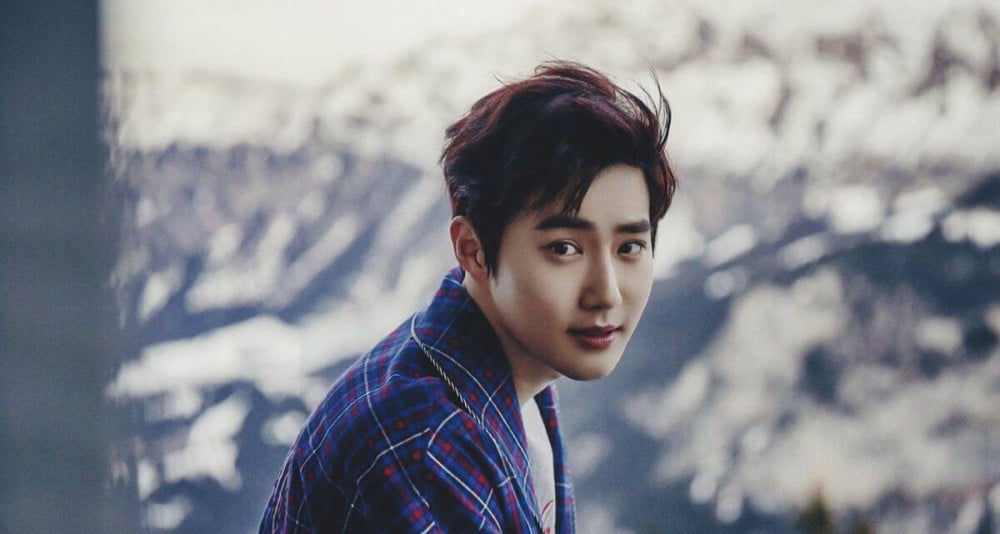 EXO's Suho has taken on the top three trending hashtags worldwide on Twitter as fans send him off to serve in the military.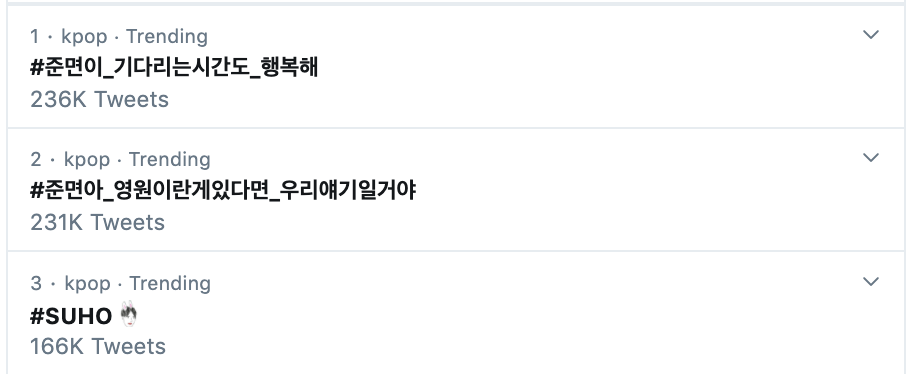 The hashtags #준면이_기다리는시간도_행복해 (The time waiting for Joonmyun is spent happily), #준면아_영원이란게있다면_우리얘기일거야 (Joonmyun when people talk about forever they're probably talking about us), and #SUHO to say goodbye to Suho, who enlists today at May 14 (KST). Fans are saying:
Will you miss Suho as he serves in the army?