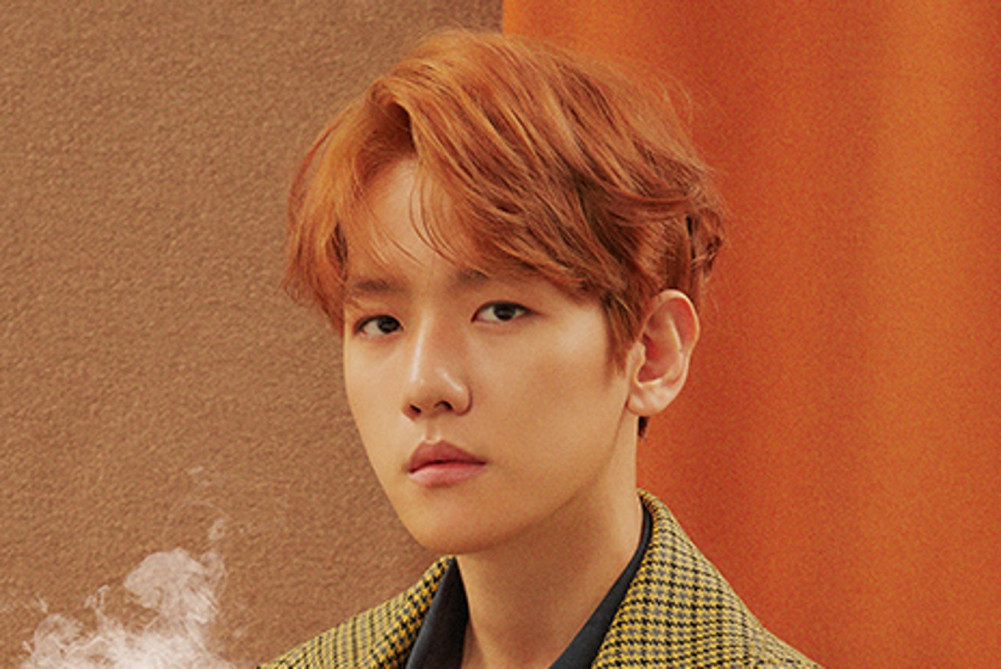 EXO's Baekhyun is celebrating his birthday today.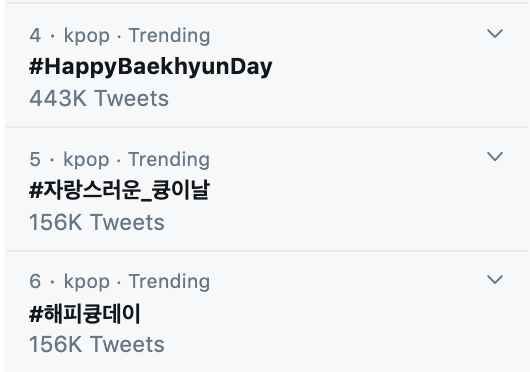 The popular idol took on three trending hashtags, including #HappyBaekhyunDay, #자랑스러운_큥이날 (The day for our Khyunnie whom we're proud of), and #해피큥데이 (Happy Khyung Day). Fans are showering Baekhyun with congratulations and love, saying:
Baekhyun also surprised fans with a teaser image for his upcoming second album to celebrate his birthday as well. Happy birthday to Baekhyun!