According to MSTOONews, BLACKPINK plans to launch their large-scale project with the release of their first pre-released song on June 12th. It's been 1 year and 2 months since their last comeback with "Kill This Love".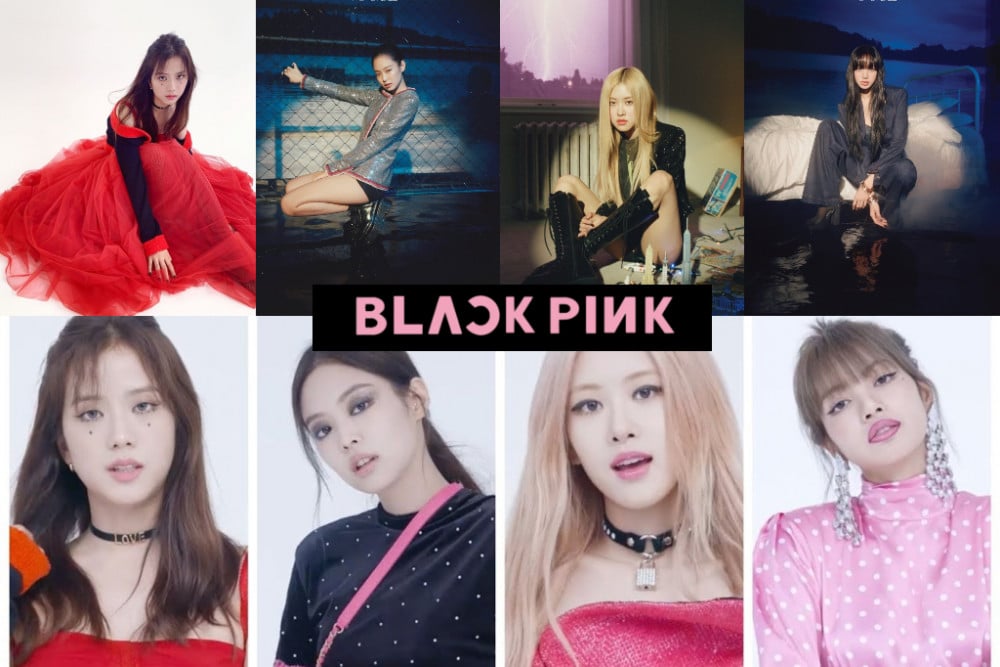 Last week, YG Entertainment confirmed BLACKPINK has recently completed recording their first full-length album with over 10 tracks and are preparing to make comeback. After releasing the pre-release title on June 12th, the group will release two new tracks in special formats between July~August and will release their first official album in September.


Are you excited for the girls' comeback?