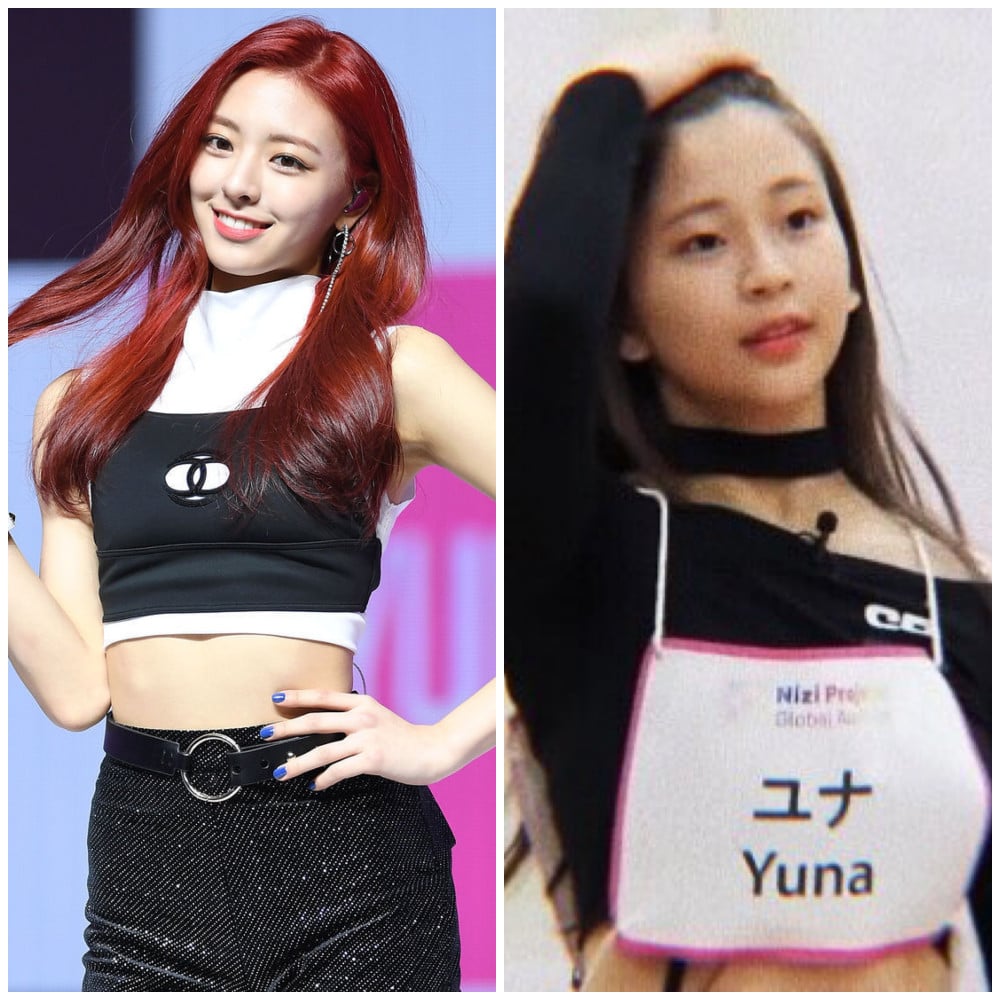 JYP Entertainment currently has 2 girls with the exact same name, being Yuna. Shin Yuna of Itzy, and Ahn Yuna of Nizi Project.

While the lineup hasn't been officially set in stone for Nizi Project as of yet, it is highly likely Ahn Yuna will make the team.

This creates the question of how the two will differentiate. Despite the group being mainly focused in Japan, Nizi Project will have Korean & Global activities, so Ahn Yuna will have a spotlight just like Shin Yuna.


It will be interesting to see how JYP goes about it.