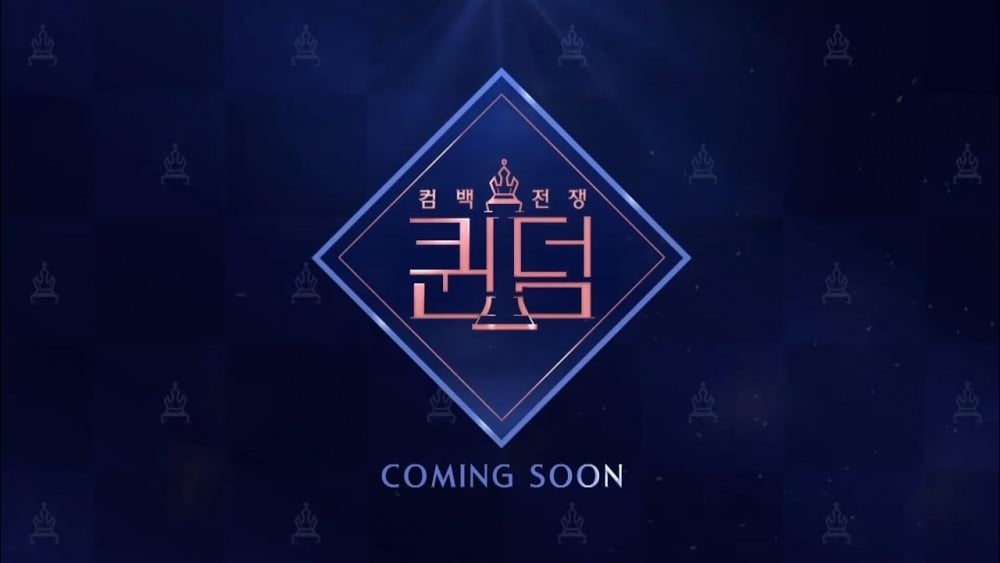 If, after Road to Kingdom and Kingdom ends, MNET gives us another season of Queendom and also includes the spinoff show Road to Queendom, these are the groups I would like to see.
Road to Queendom:
After doing some reading about Road to Kingdom versus Kingdom, the purpose of RTK is for boy groups who have never gotten a music show trophy to compete for a spot on Kingdom. So, with that in mind, let's get our Road to Queendom lineup prepared.
1. Dreamcatcher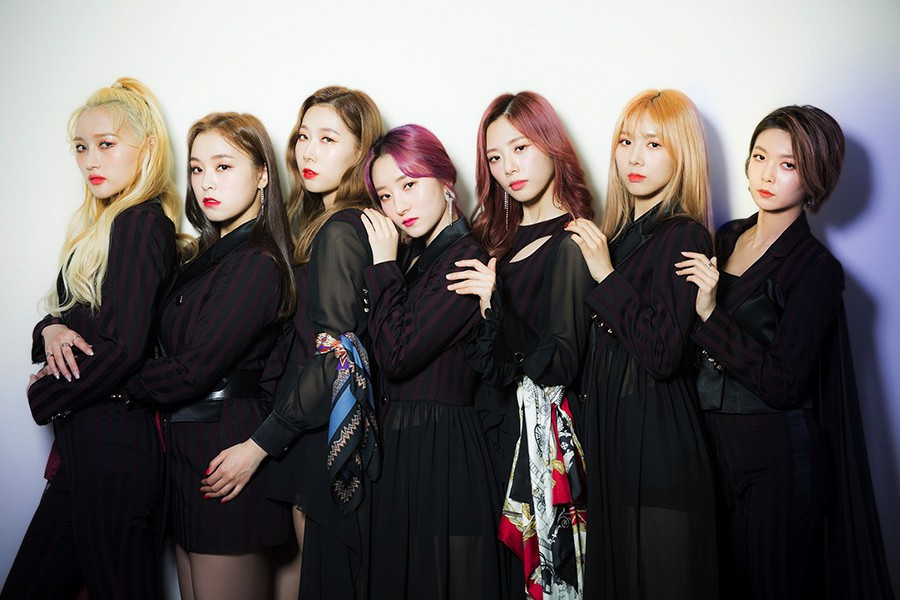 Though their fanbase has been growing more and more since their lineup change and redebut in 2017, Dreamcatcher has not yet gotten a first win. With fierce and dark concepts and such detailed and sharp dance moves, Dreamcatcher would be perfect for RTQ! With the release of their most recent album, Dreamcatcher has proved that they can tackle any concept thrown at them.
2. Weki Meki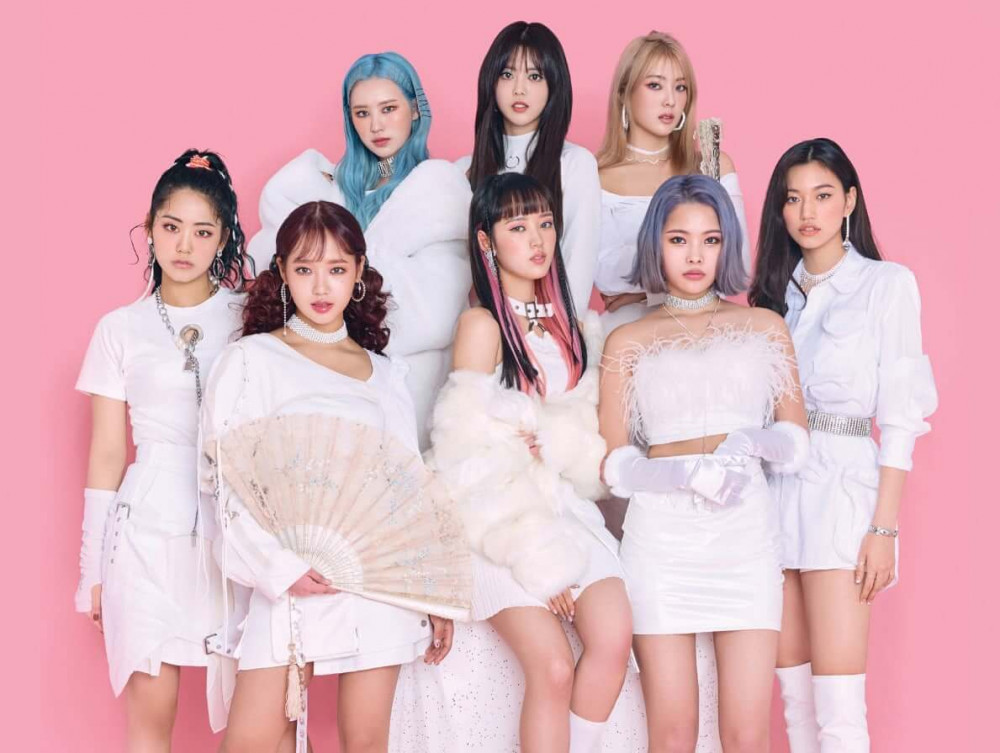 Weki Meki is a girl group that conquers bubbly and girl crush concepts very well! Their most popular hits have been 2019's "Picky Picky" and 2020's "Dazzle Dazzle", but they have not yet been able to get their first win with these insanely catchy songs. Road to Queendom would be perfect for the girl group to get more exposure and to showcase their amazing vocal, dance, and rap skills.
3. GWSN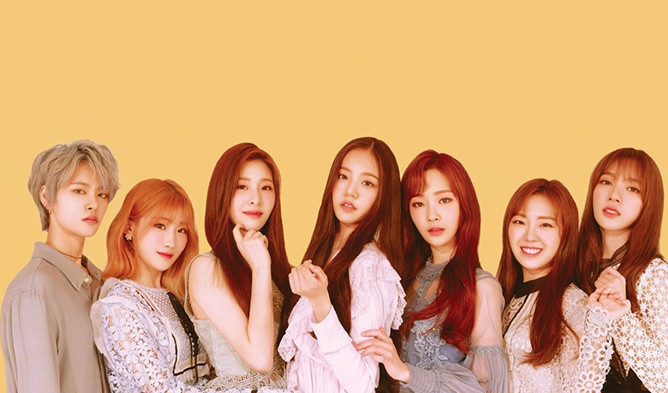 GWSN is a girl group whose popularity seems to be growing with each of their comebacks, with their most recent song achieving 21,000,000 views in 8 months! With unique concepts and members, GWSN would be an amazing competitor on Road to Queendom.
4. Somi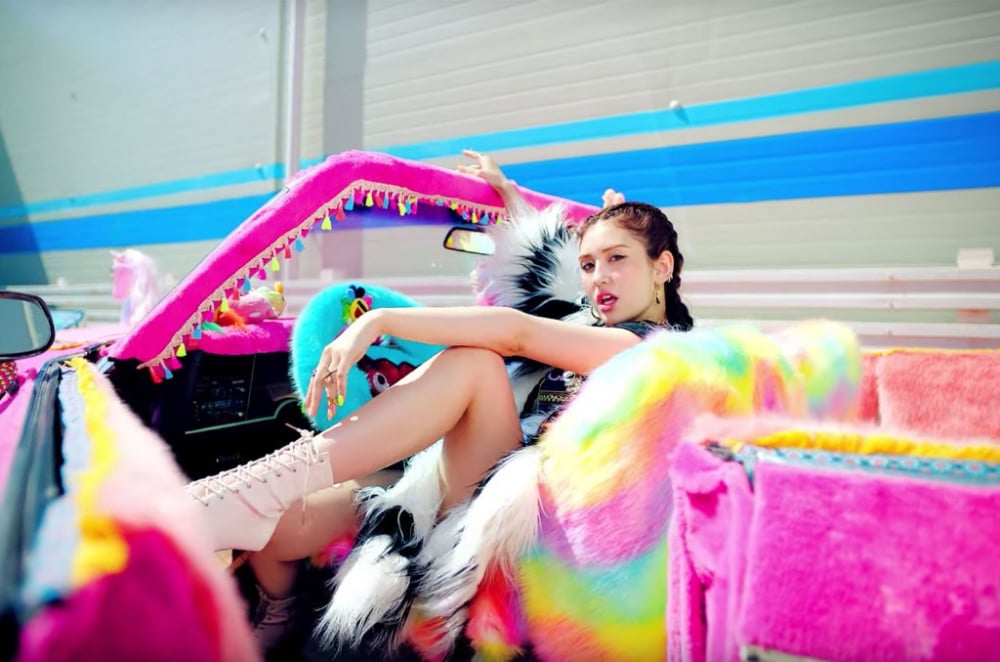 After a long wait, Somi finally made her debut with "Birthday" around 10 months ago. Somi has proven throughout her career that she can master different girl group styles and still shine whether she's with 10 girls, 6 girls, or alone. Somi would be a great addition to Road to Queendom to prove, like last year's solo competitor Park Bom, that soloists can bring the heat just as strongly as anyone else.
5. Gugudan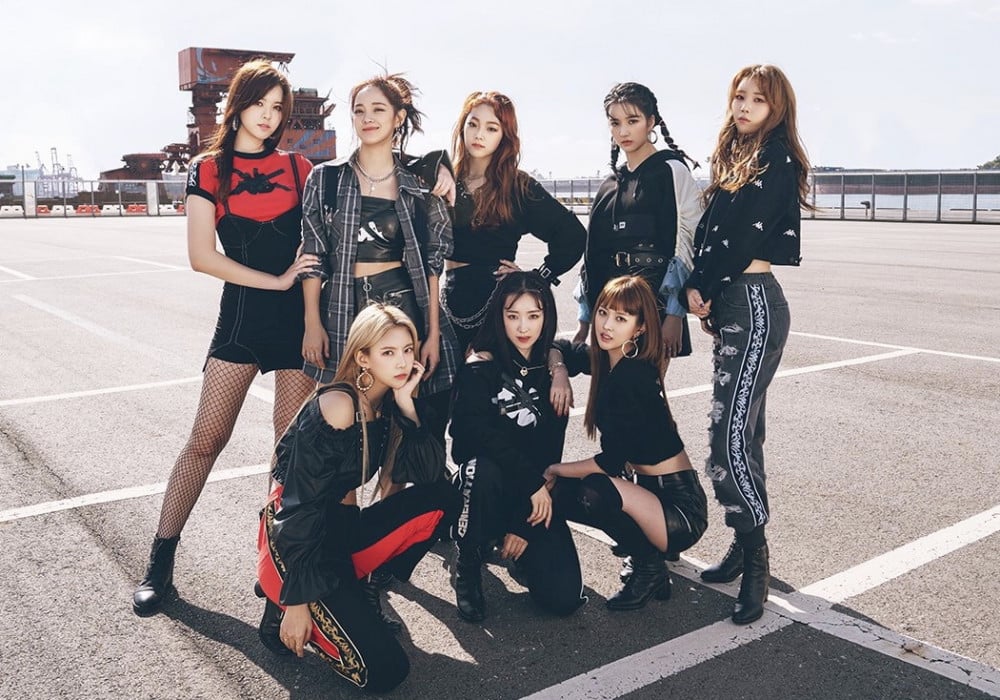 With their last comeback being in 2018, it would be a blessing for any Dan-jjak to see the lovely members of Gugudan back together again! Their appearance on Road to Queendom would surely be a great reminder to the world that Gugudan is still here and that they're not going anywhere, no matter how much time passes.

6. April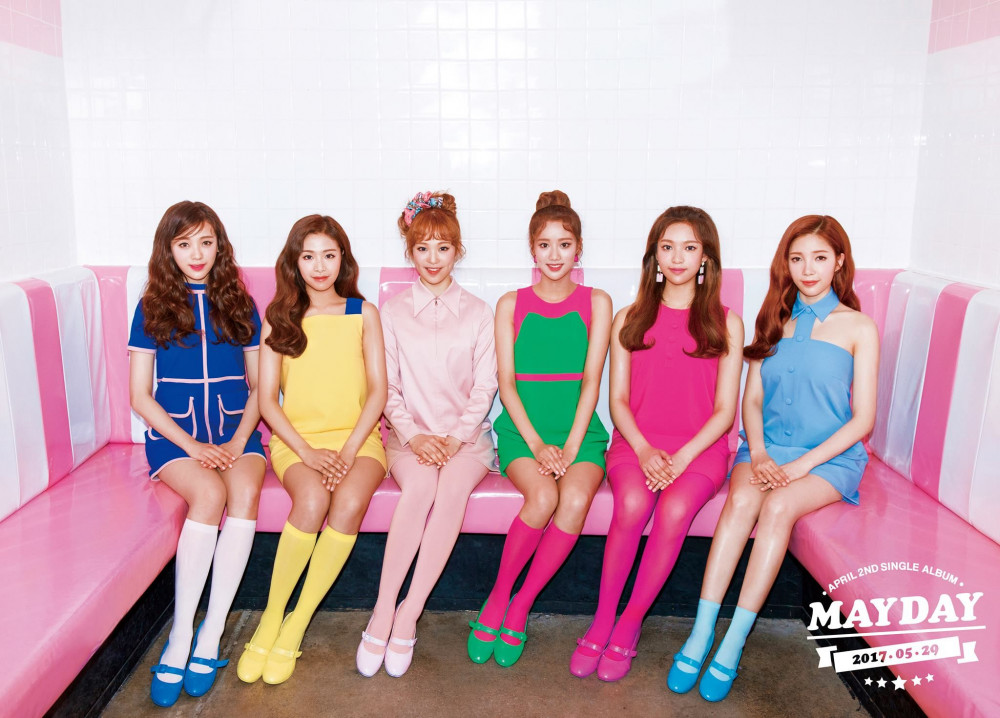 Though they debuted with a fairy-like concept, April completely changed gears when 'Oh! My Mistake' was released. April, much like Weki Meki, is a girl group that does really well with extremely bubbly and catchy songs! It would be intriguing to see either group swap songs with Dreamcatcher or GWSN and vice-versa!
7. BVNDIT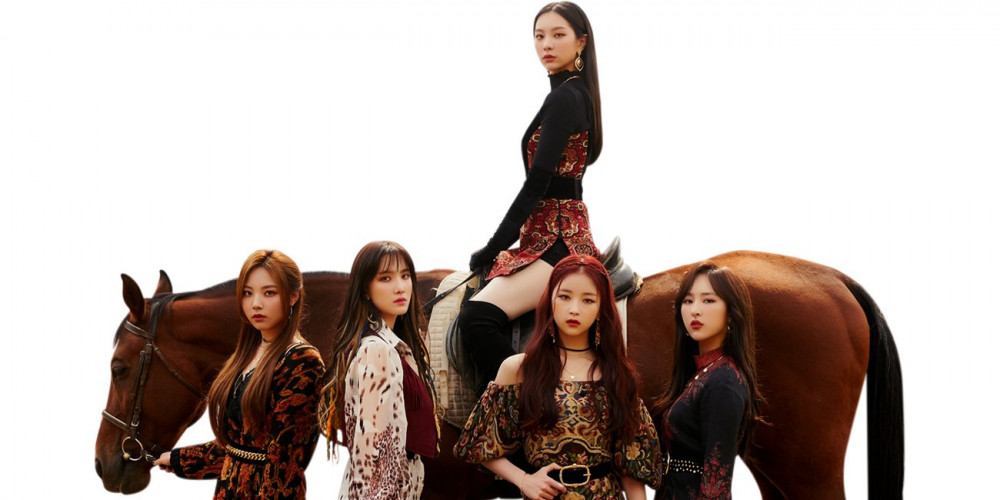 Last but certainly not least, BVNDIT is an underrated monster rookie group and not only would being on the show help them build friendships with other girl groups, but they would also get to showcase how talented they are! RTQ would give them an opportunity to branch out and try new things while also giving them the spotlight they, like all the other girl groups listed, deserve!
What do you think? Share your thoughts below!