Recently it became public that TXT Hueningkai's little sister "Bahiye" has passed the first Round Audition of YG Entertainment and apparently wants to be an idol under YG Ent.
This caused some discussions on why she choose YG Ent out of all the other entertainment companies. But it seems like she wants to go her own path and made her decision to try to Join YG.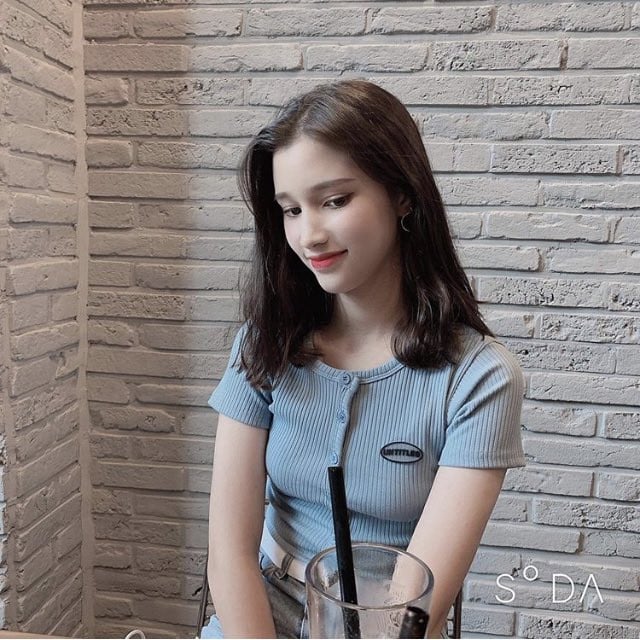 Like her older brother Hueningkai & her sister Lea she wants to become an idol. Seems like their whole family are not only Talented but also really beautiful!