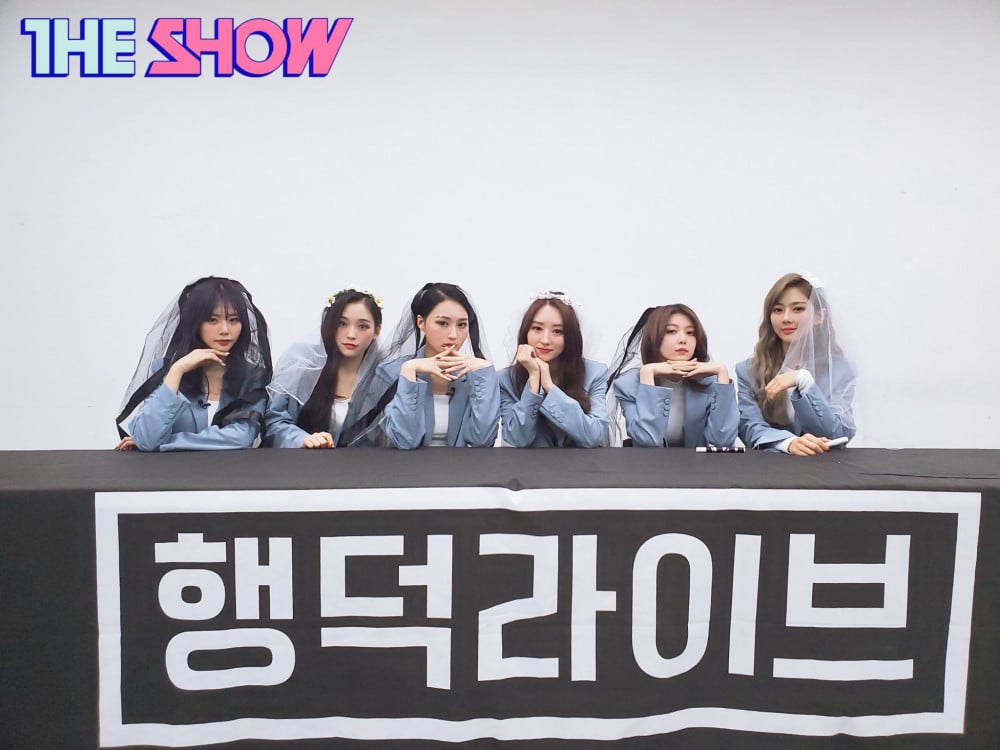 SBS MTV & MTV ASIA revealed the full line-up of a new episode of "The Show" which will be aired on Thursday 31st March at 6 pm KST.


Kang Daniel, Sejeong, ONEUS, Kisum, and Elris will make their comebacks with fresh hit singles. Dreamcatcher will continue promotions of "Dystopia: The Tree of Language" album with "Black or White" single. Dongkiz will make another appearance with "Lupin" and Favorite will step on the stage again with their "Lie" single.

Full line-up:

KANG DANIEL, SEJEONG, Dreamcatcher, ONEUS, ELRIS, Hong Eunki, DONGKIZ, KISUM,
Jungyeon Kim, hwajeong Chu, About U, K-TIGERS ZERO, AleXa, FAVORITE, DAYDREAM

Like always the new episode will be streamed on youtube.