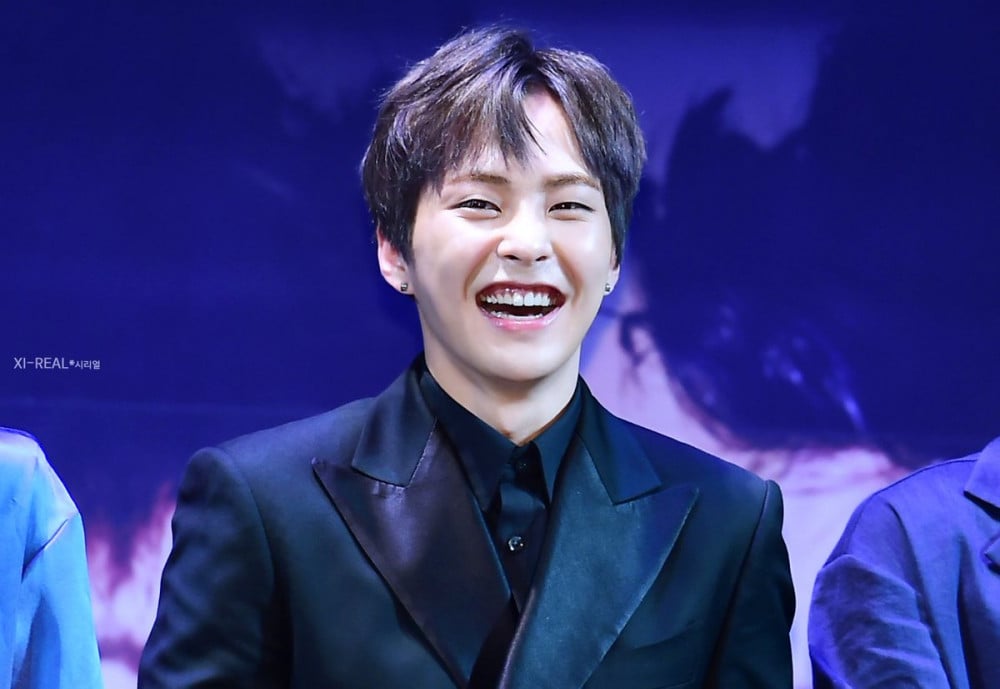 EXO's Xiumin has taken over the top 4 trending hashtags worldwide on Twitter as fans celebrate his birthday today!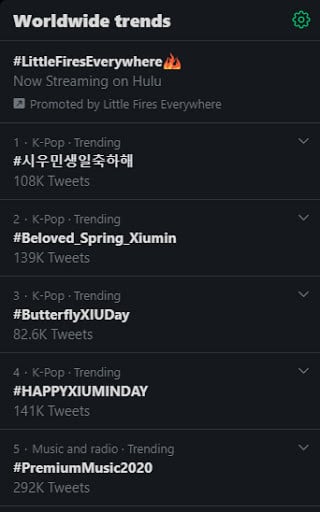 The hashtags #시우민생일축하해 (Happy Birthday Xiumin), #Beloved_Spring_Xiumin, #ButterflyXIUDay, and #HAPPYXIUMINDAY are being used to congratulate the artist, who is currently enlisted in the military.
Fans have been saying:
Happy birthday, Xiumin!