source: Nate Pann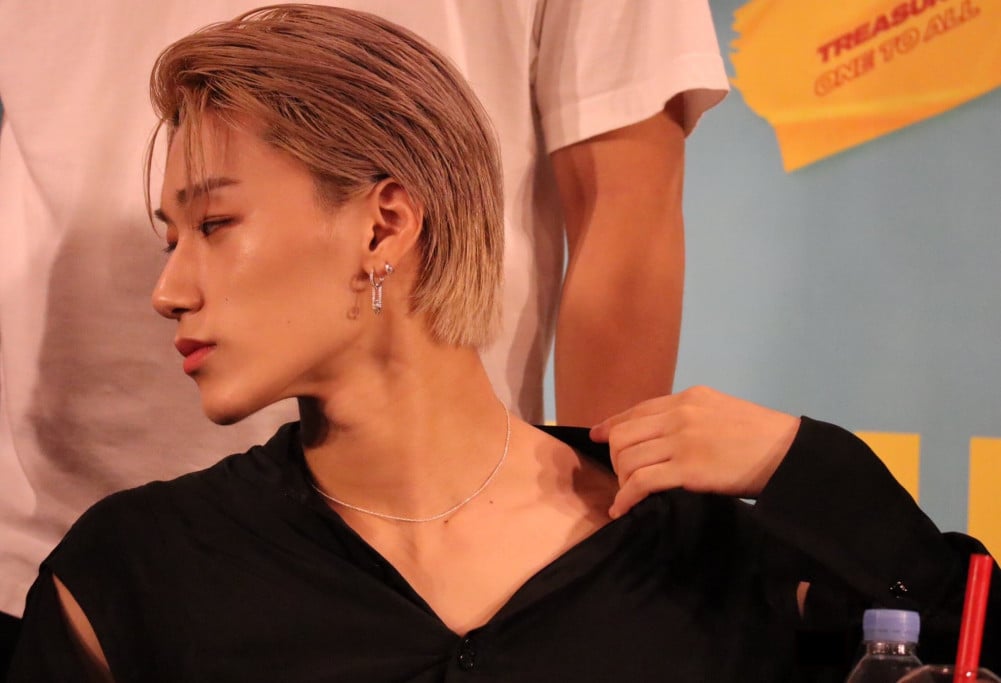 On February 11th, a netizen expressed shock at San's duality. OP uploaded his cute/"thug looking" photos and added,
"He looks like a thug but his personality is cute. He's cute yet sexy and whenever I look at his videos, ,my head just hurts. Seem like I'm into this kind of face, I like Ateez so much argh..."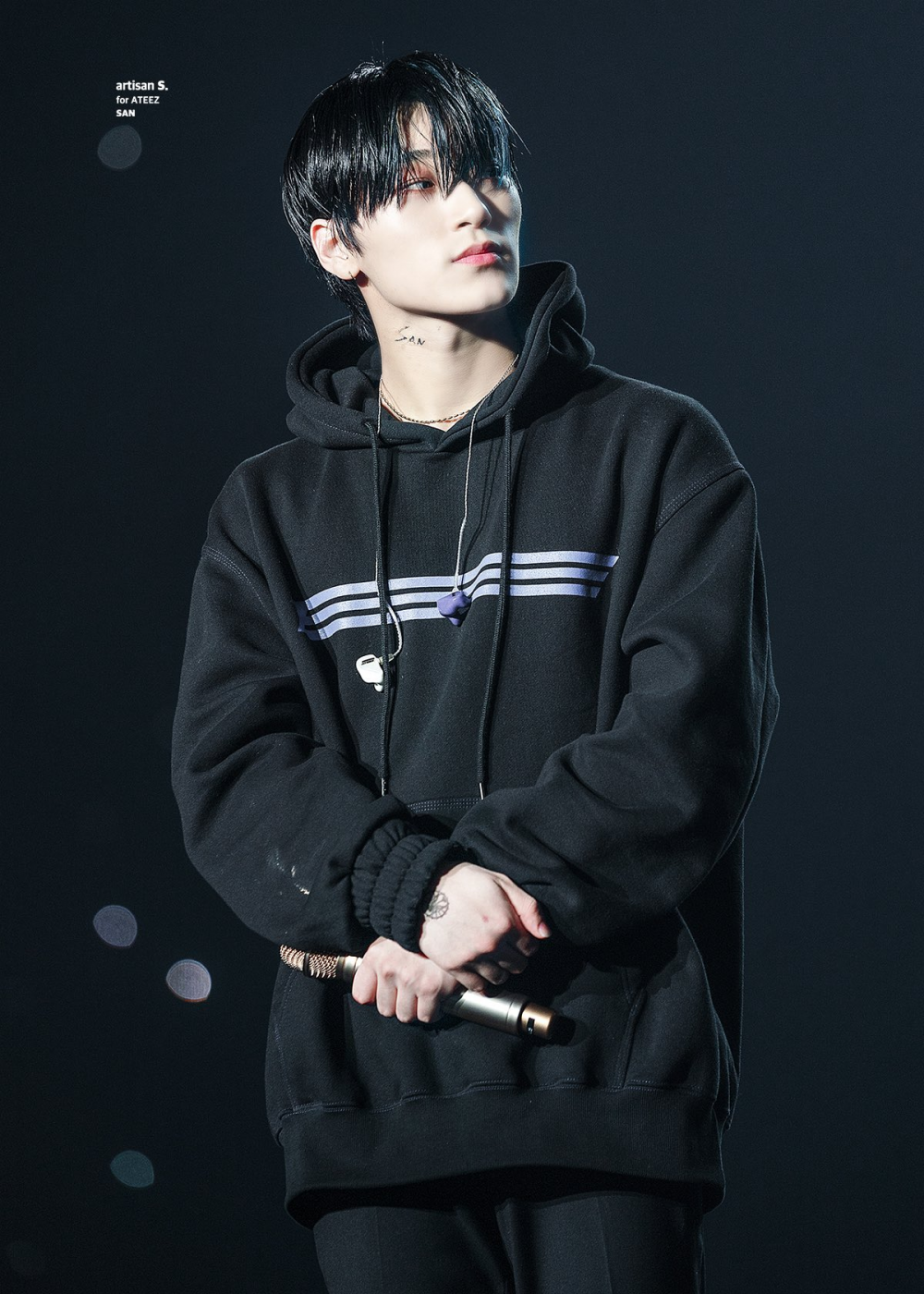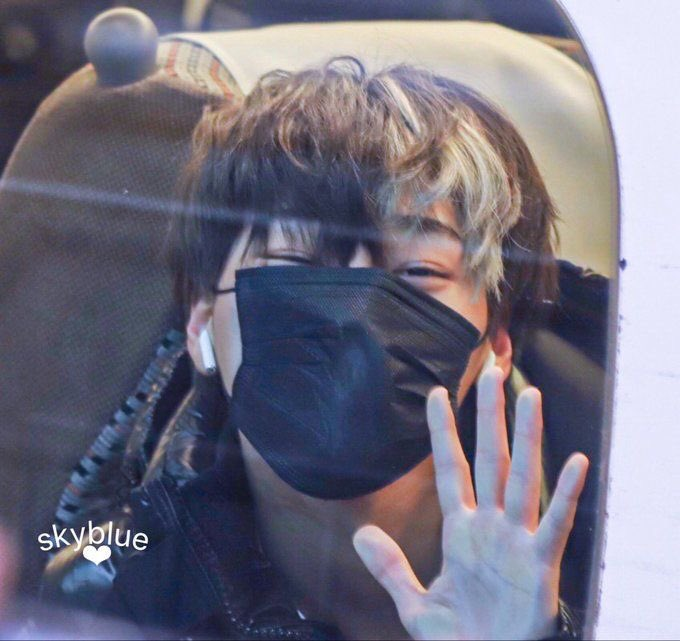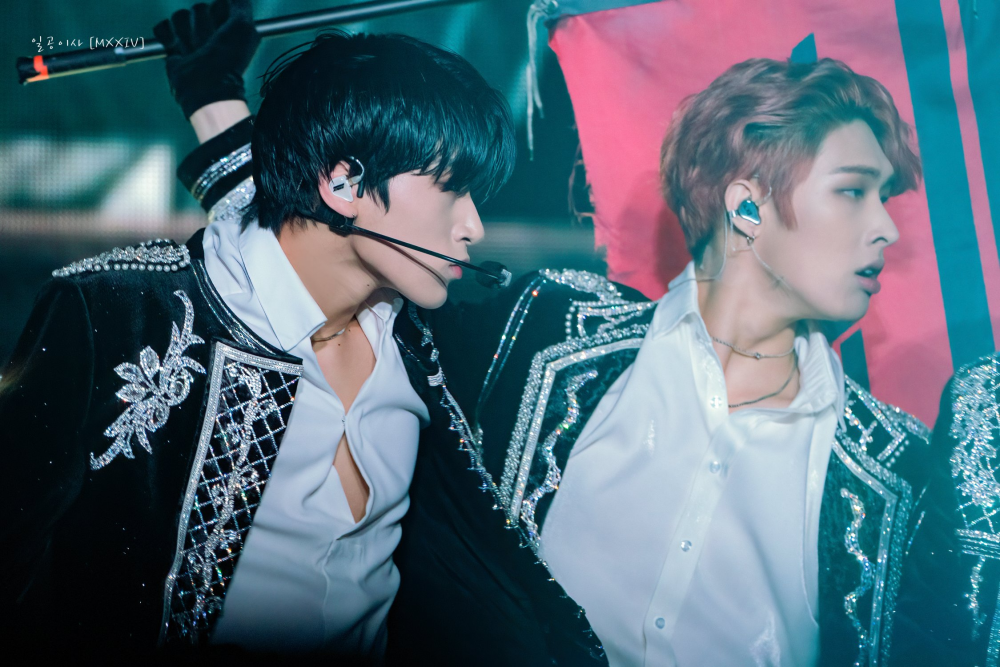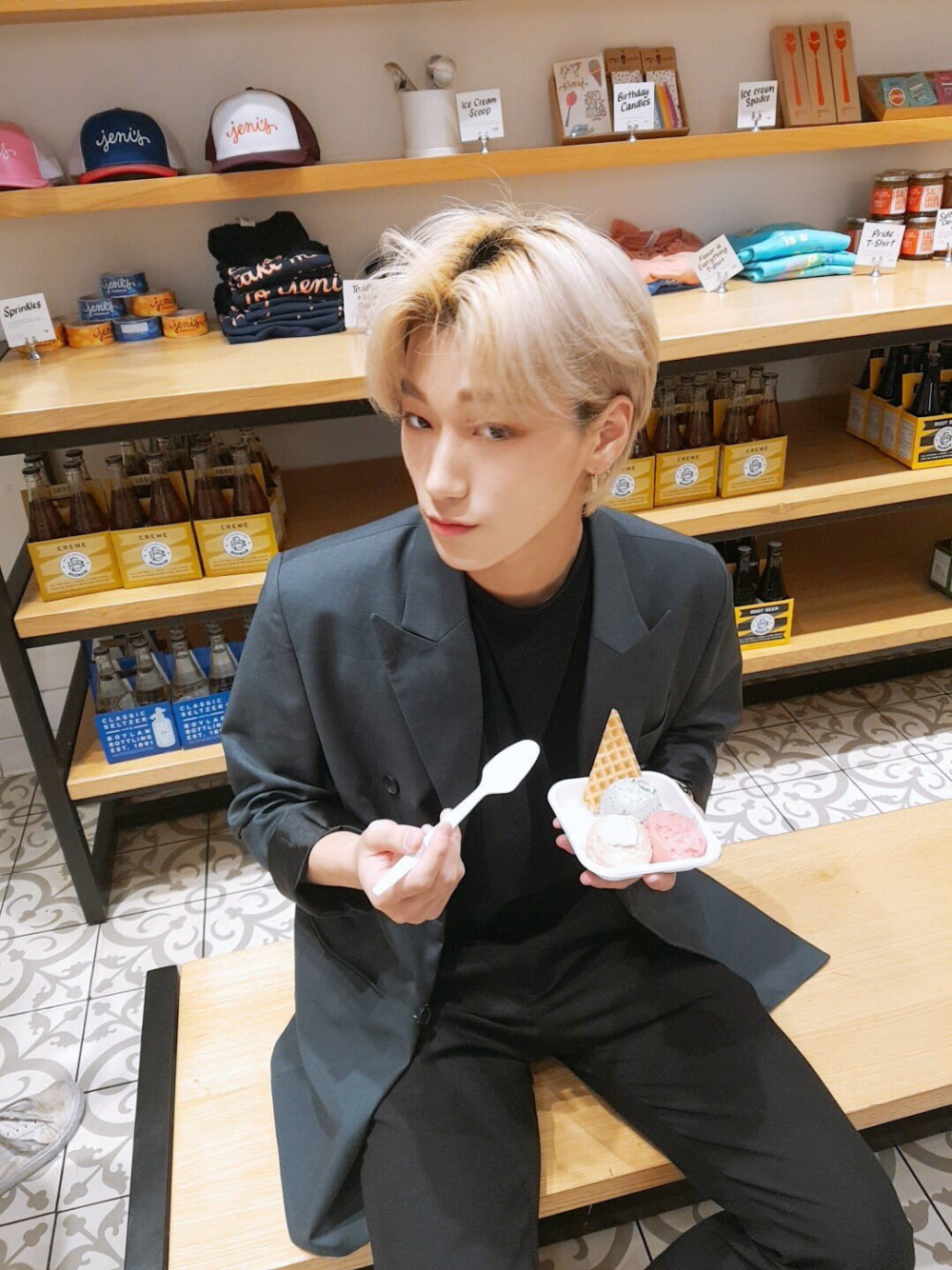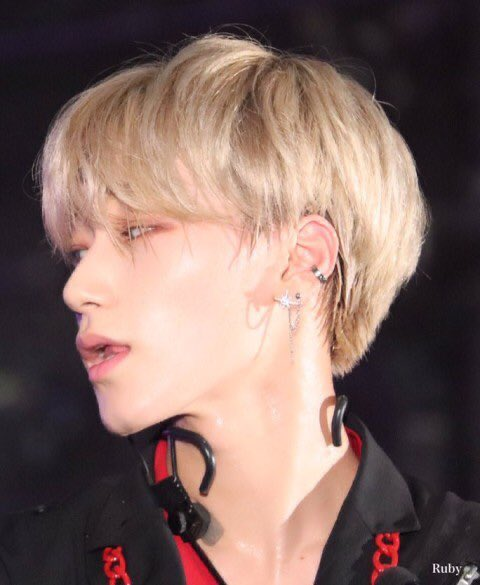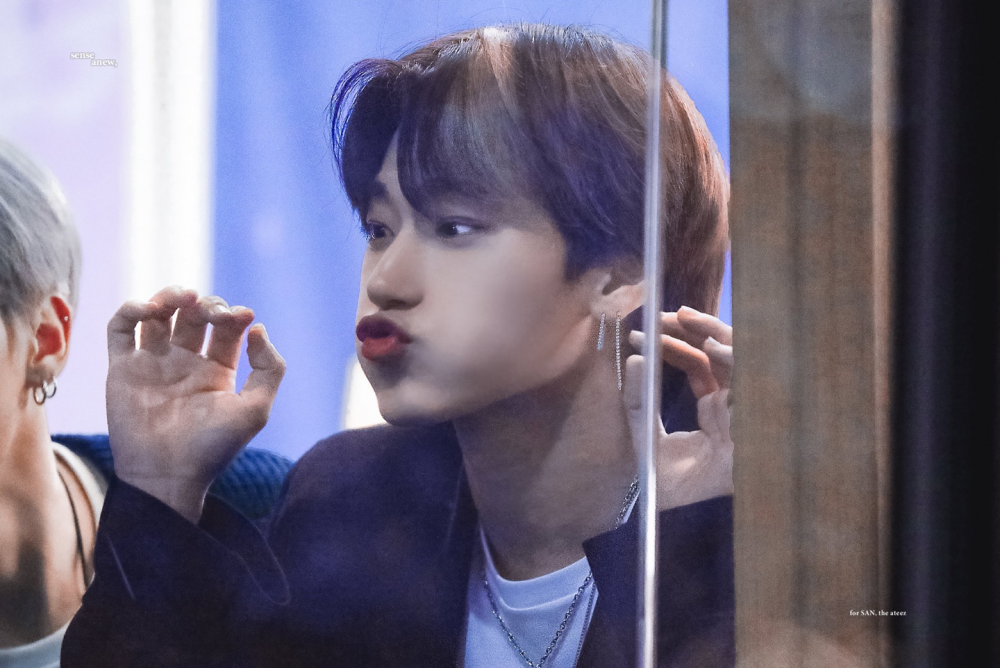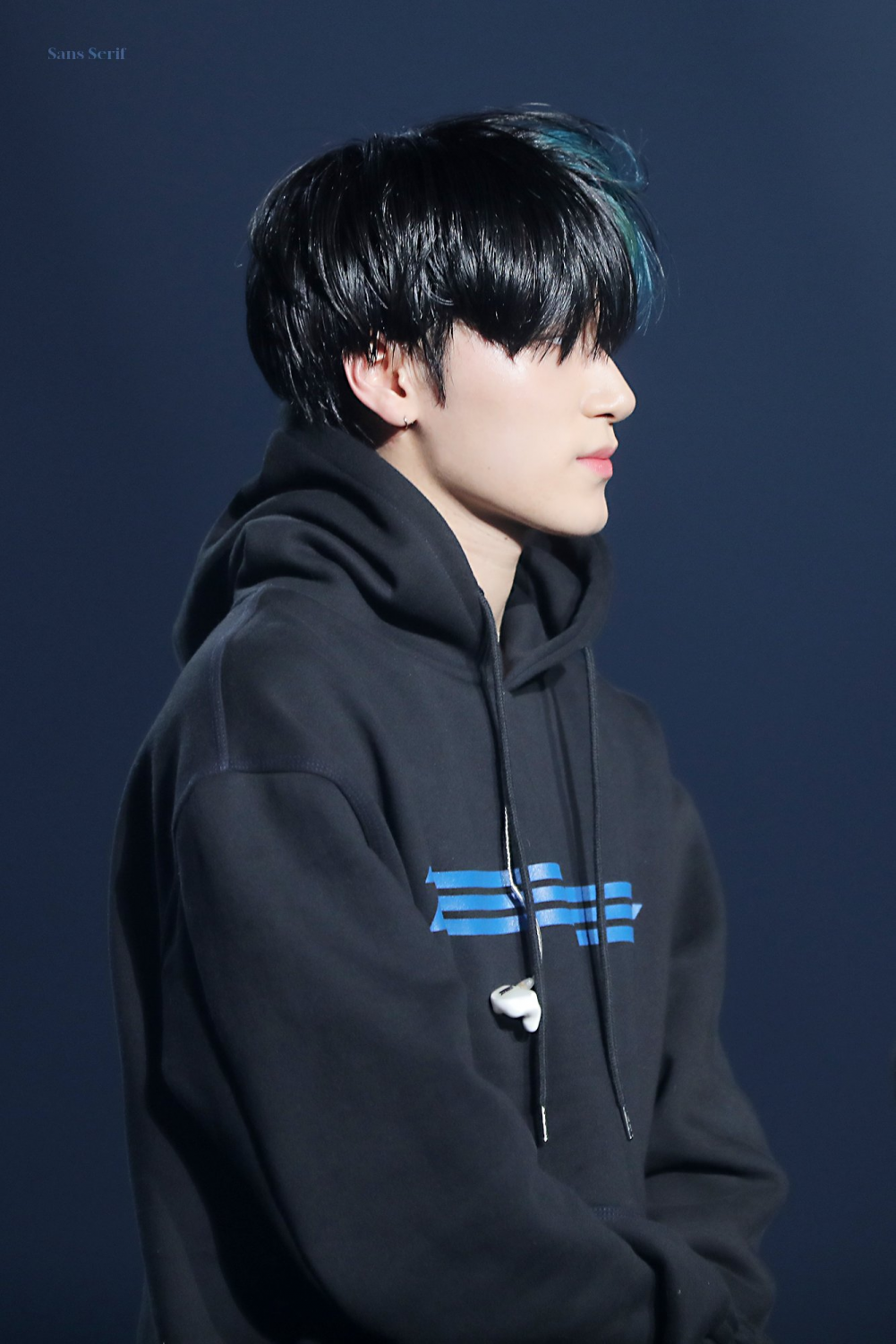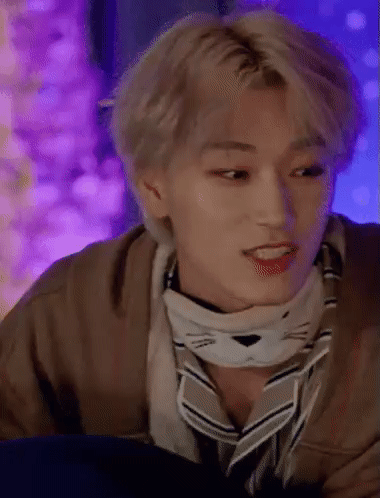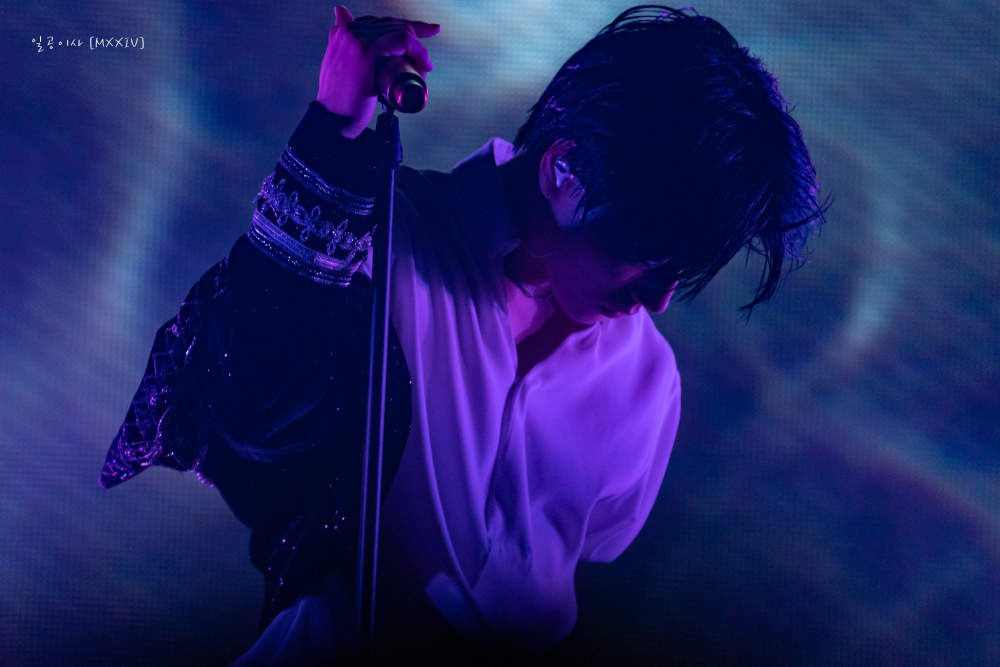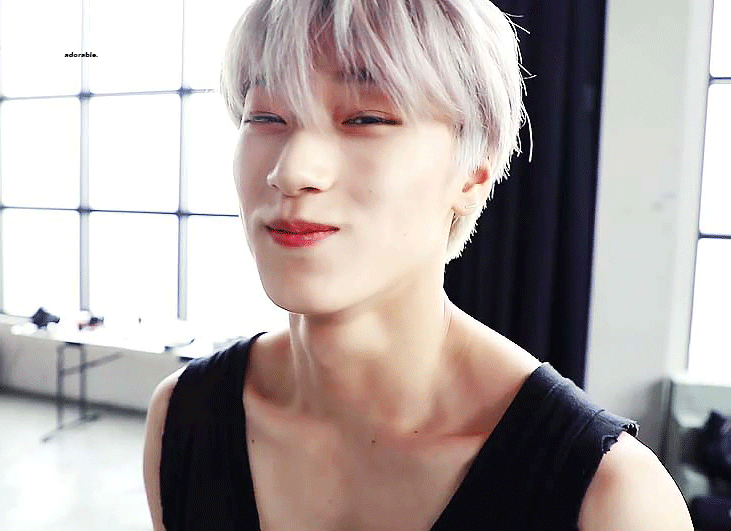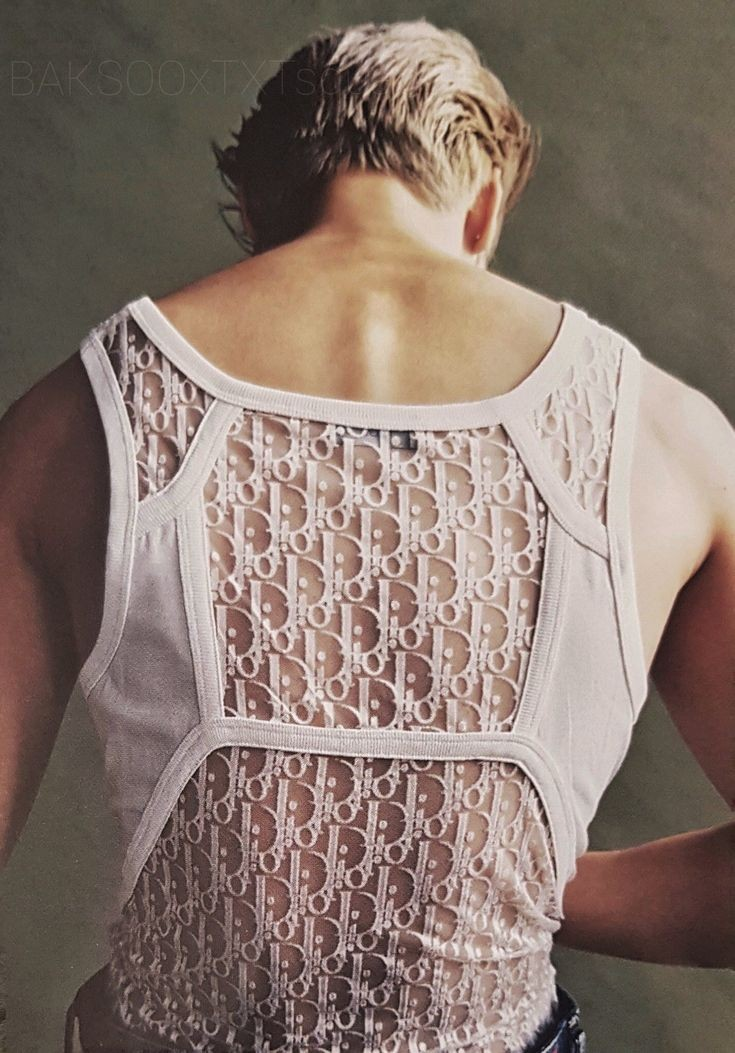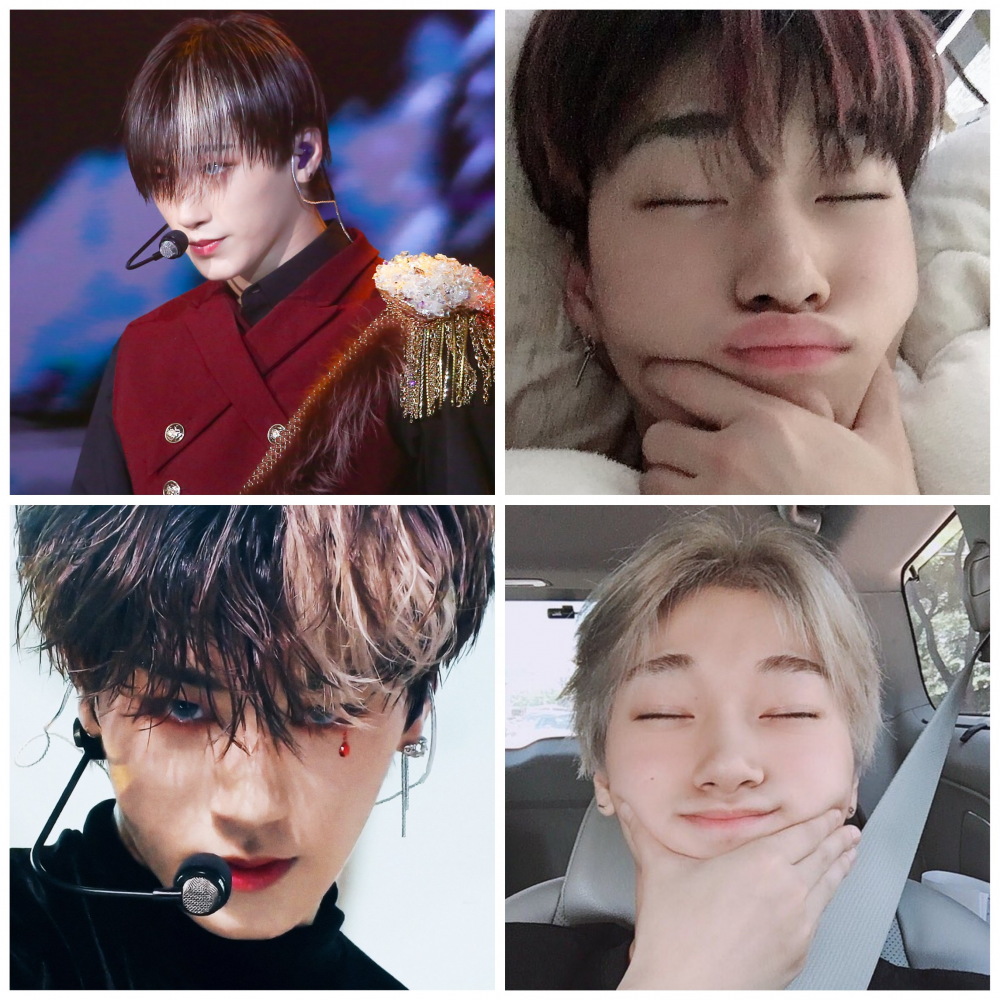 The comments read:

"He's a stage genius. Also has so much aegyo and his speech is cute. The duality is amazing"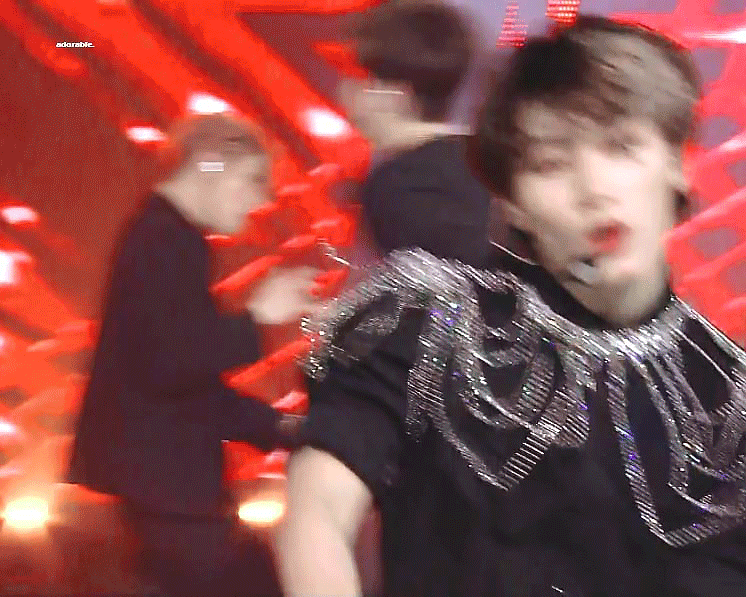 "This is the fandom entry gif"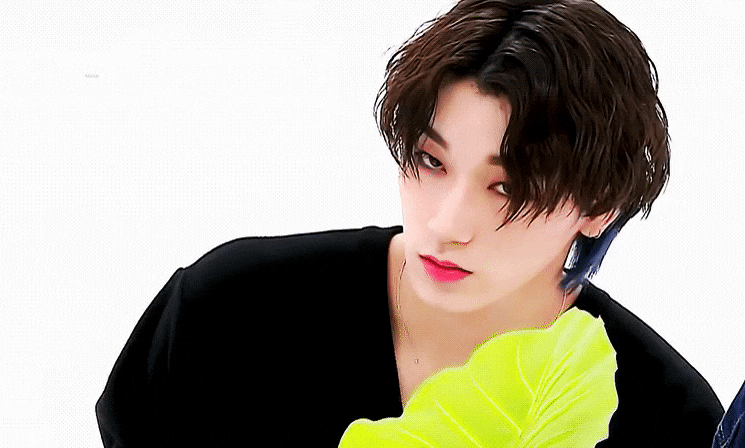 ""Last year I went to a music show just for fun and saw them. Choi San stands out so much on stage. I watched his fancams all day, then joined the fandom. At first he looks kinda scary but he's so cute."

"I love him so much"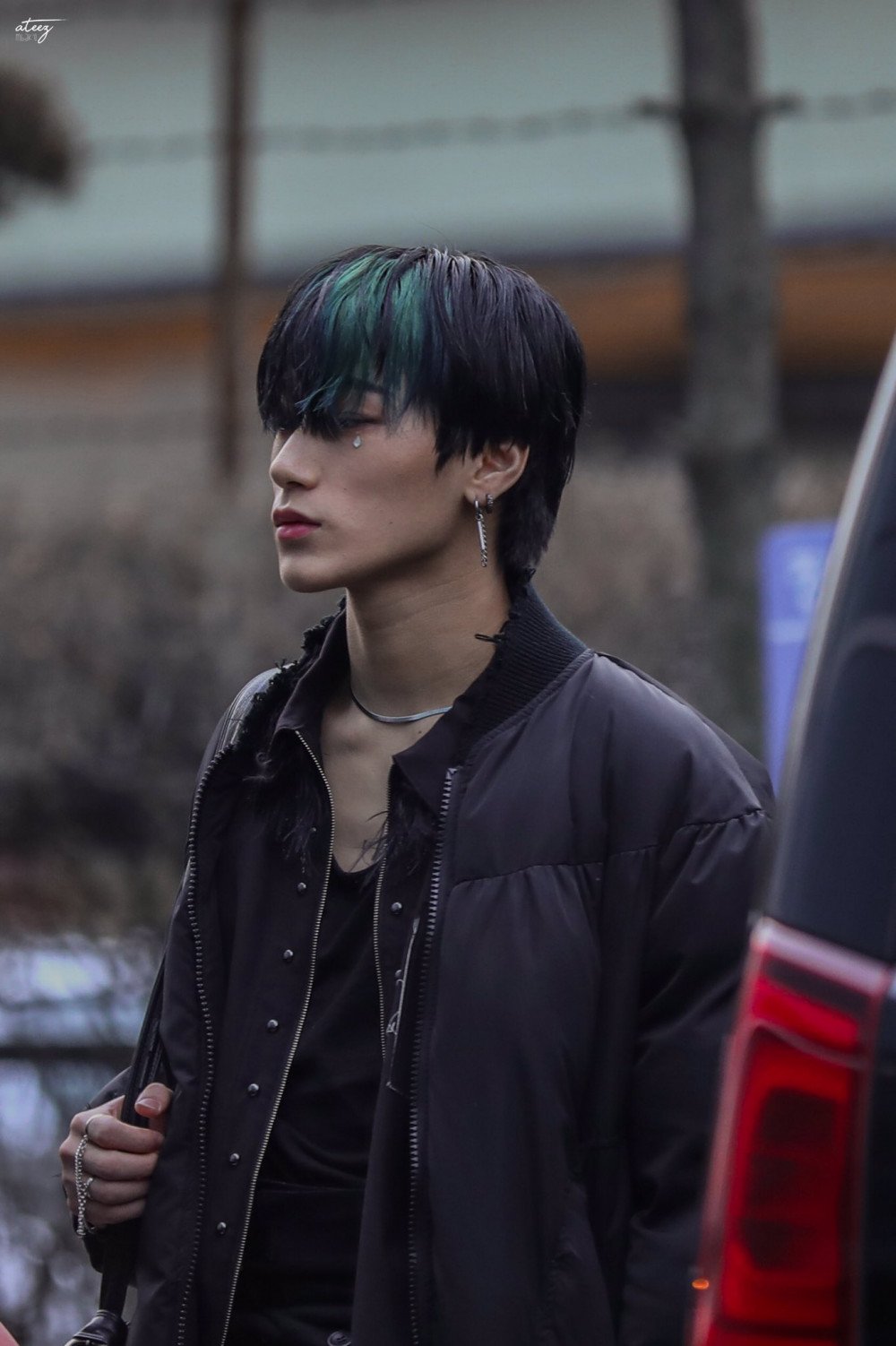 "Doesn't he look like a masterpiece?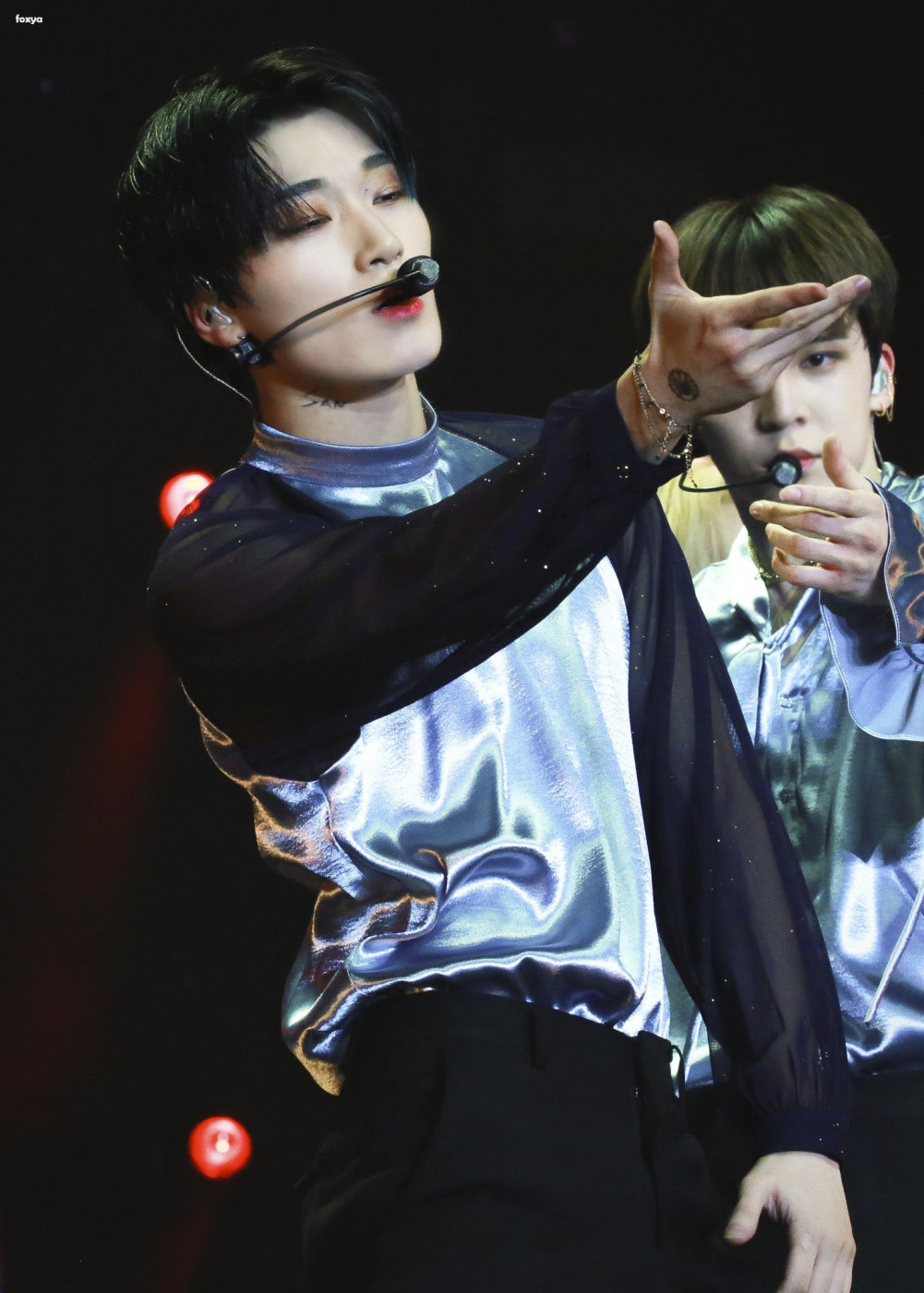 Meanwhile, ATEEZ will be embarking on their world tour "The Fellowship: Map The Treasure " this spring.