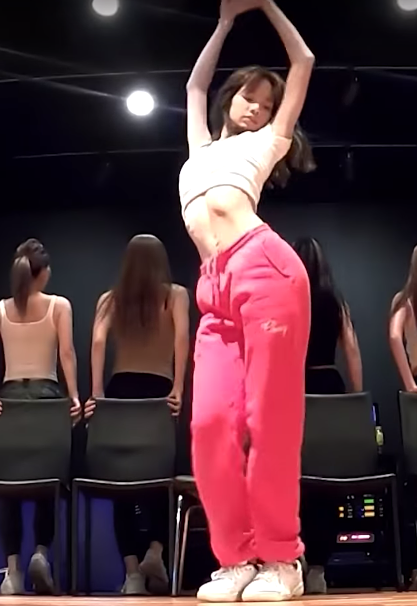 Choi Youngjoon uploaded a teaser of the 'Good Thing' dance practice on his Instagram with the caption "This is Lisa on her first practice on the first day. Lisa, a genius in learning & mastering. A genius who is a perfectionist." He also stated that he will upload the full HD on his youtube channel.

Choi Youngjoon is one of the most renowned choreographers in South Korea, having choreographed famous K-Pop songs like Twice's "Knock Knock", SEVENTEEN's "Don't Wanna Cry", WANNA ONE's "Energetic" and many more. He was also the choreographer for Producer X 101.
For BLACKPINK's tour, Lisa performed Good Thing by Kehlani which quickly became viral and was even noticed by Kehlani herself.
BLACKPINK's Lisa had the chance to have a private lesson with Choi Youngjoon back in December 2017. He also uploaded the dance practice on his Instagram with the caption "She is so good that I didn't know if I'm giving a lesson or I'm receiving a lesson … It was an experience that helped me a lot too."


Thank you Choi Youngjoon for doing God's work!