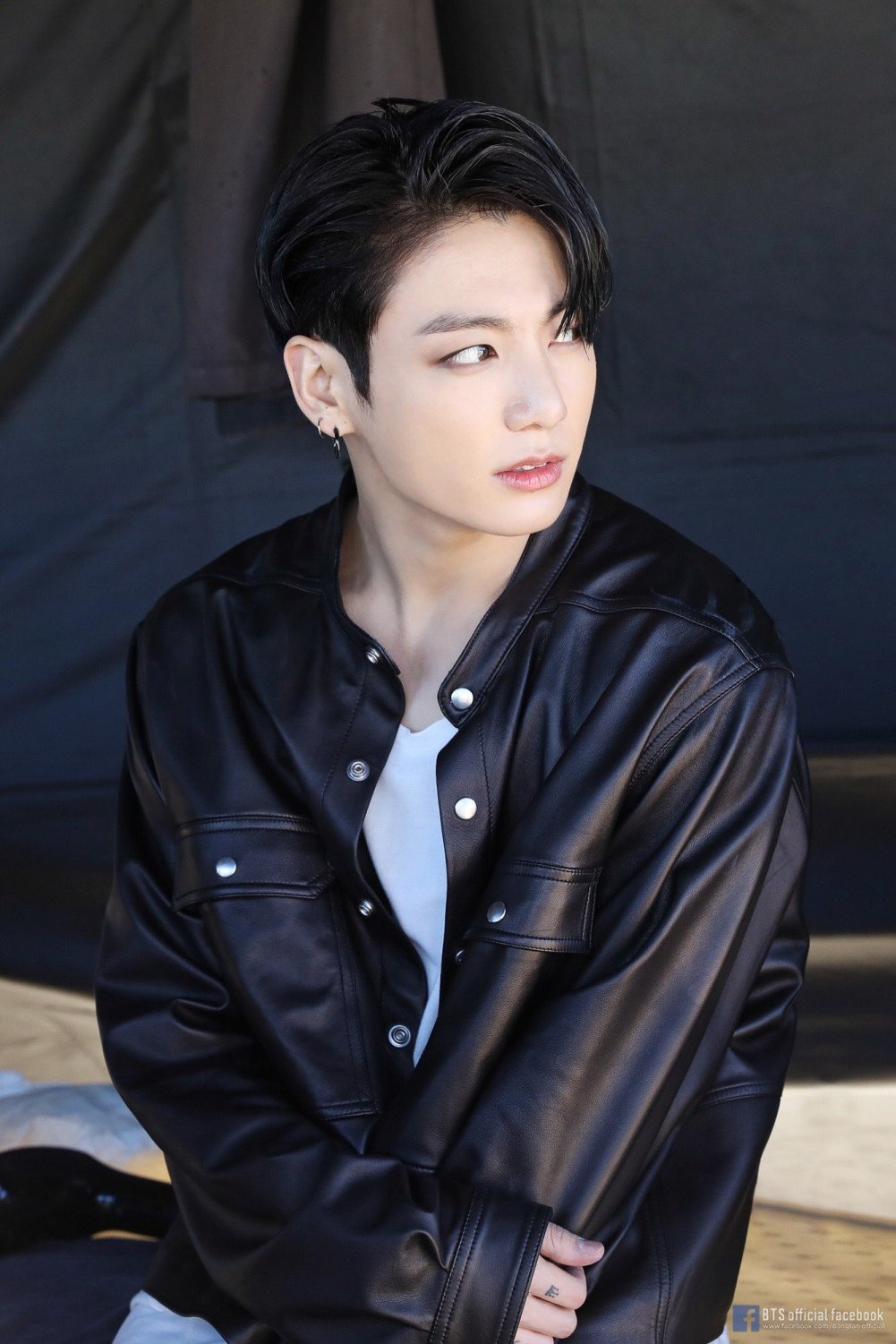 Jungkook has been on a roll, with his solo and related tags trending all over worldwide Twitter trends after the drop of BTS's new single "ON." He's also been the star during their U.S. talk show appearances.
During Jimmy Fallon's special show for BTS, his English skills and charismatic performance got a lot of attention to the point Jungkook's English trended worldwide and in the U.S. Today, after their appearance on James Corden's 'Carpool Karaoke,' he has gone viral as the high note guy for belting out notes flawlessly and crooning adlibs to finesse.
His vocals gained attention among local Twitter and the official account gave it a shout out too. Jungkook is shaping to be the star of the era!