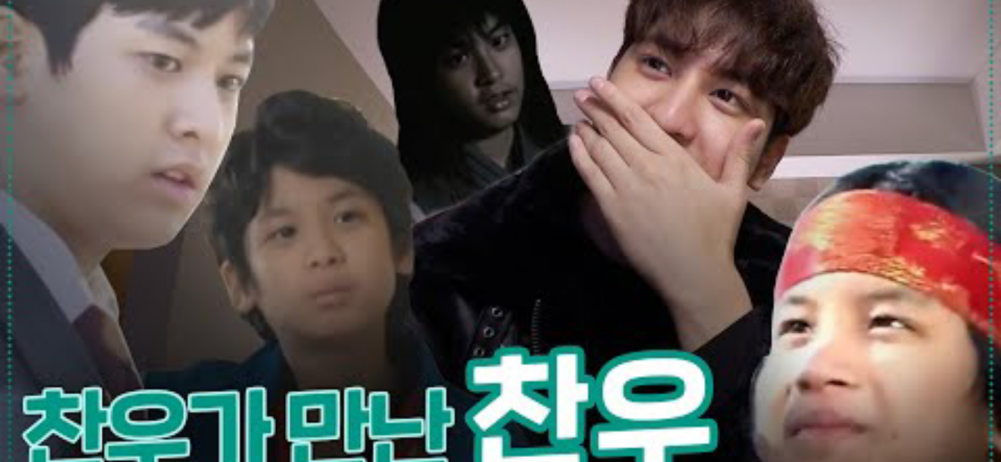 iKON's Chanwoo uploaded a new vlog on his YouTube channel 'ChanwooSari'. Watching a video compilation of his whole acting career as a child. Chanwoo cringing at his younger self's acting is the cutest thing ever.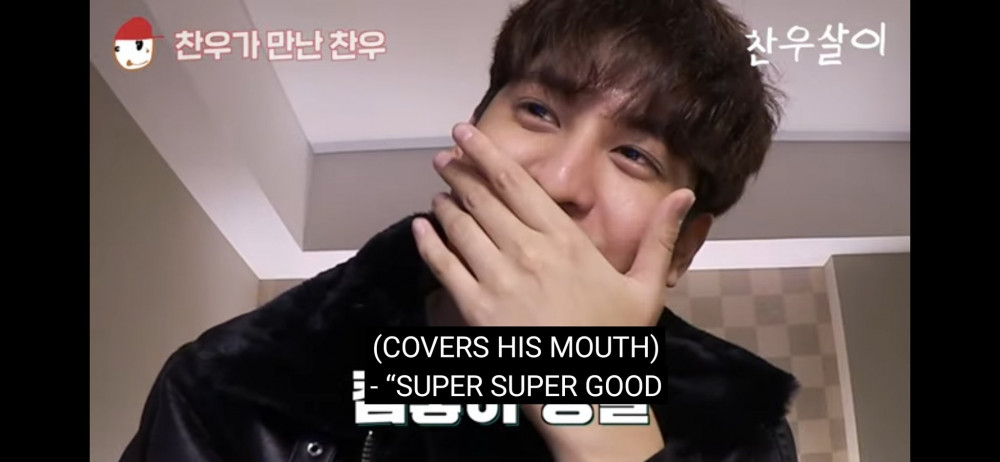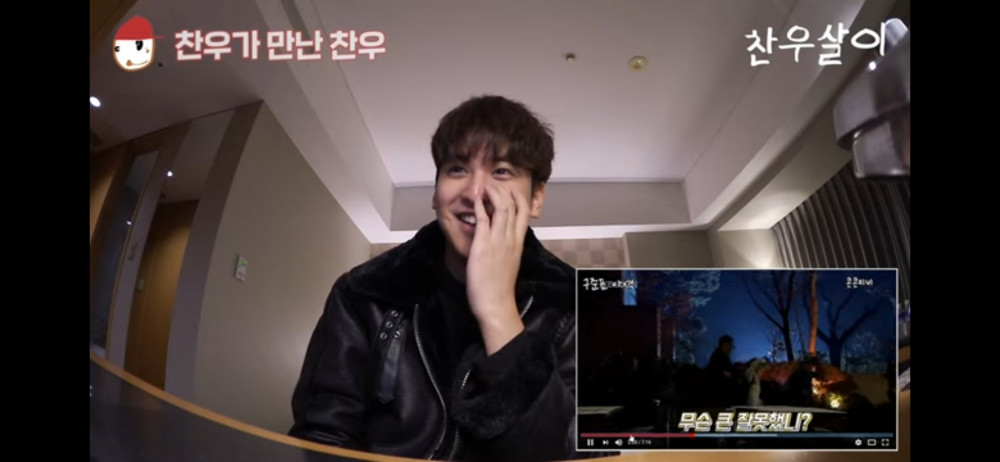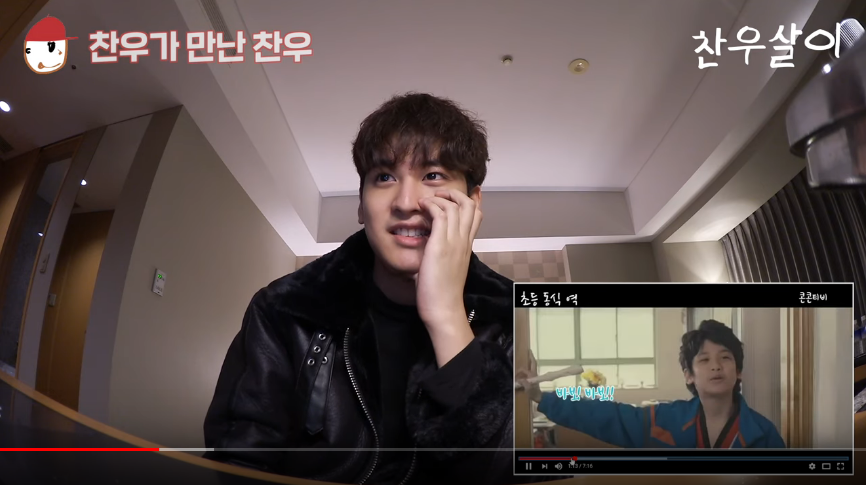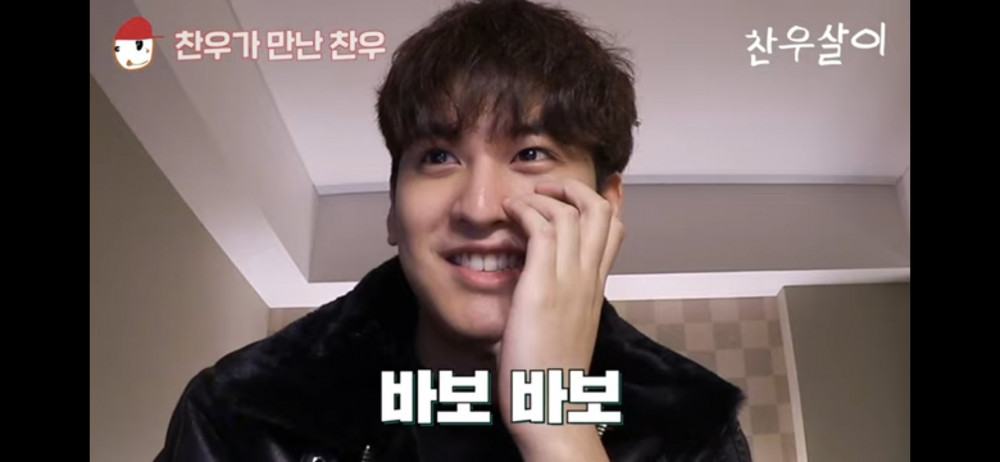 While watching this video you can clearly see in Chanwoo's eyes that he wants to act again.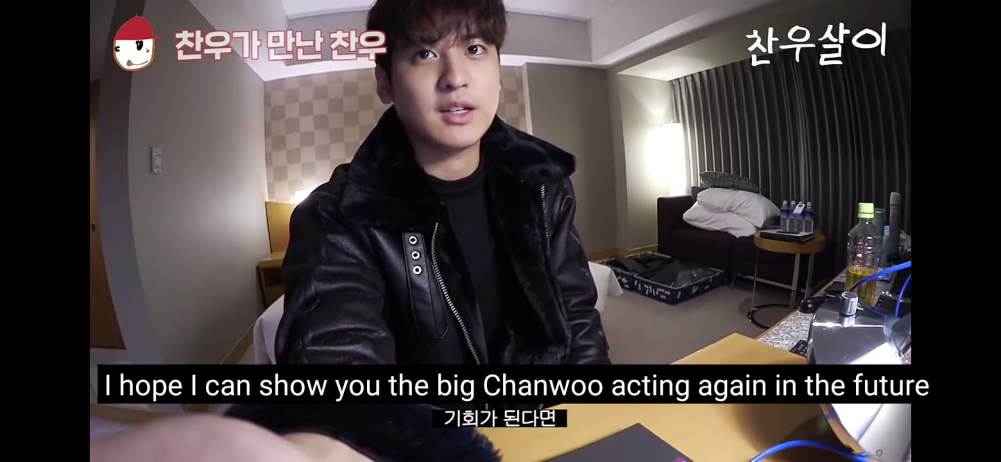 Chanwoo can most likely become a promising actor if only given a chance. We hope 2020 is the year that we'll see big Chanwoo acting again. He wants to and he deserves to shine on his own.
Chanwoo also announced a giveaway to celebrate reaching 500k subscribers! 30 people will win a ChanwooSari shirt designed by Chanwoo himself, only by sharing his latest video on Twitter/Facebook with hashtags #CWSR #Chanwoosari & 20 people through subscribing and giving any of his videos a like and comment! Winners will be picked randomly. Anyone is qualified to join, whatever your nationality is.
Watch here for more cuteness: