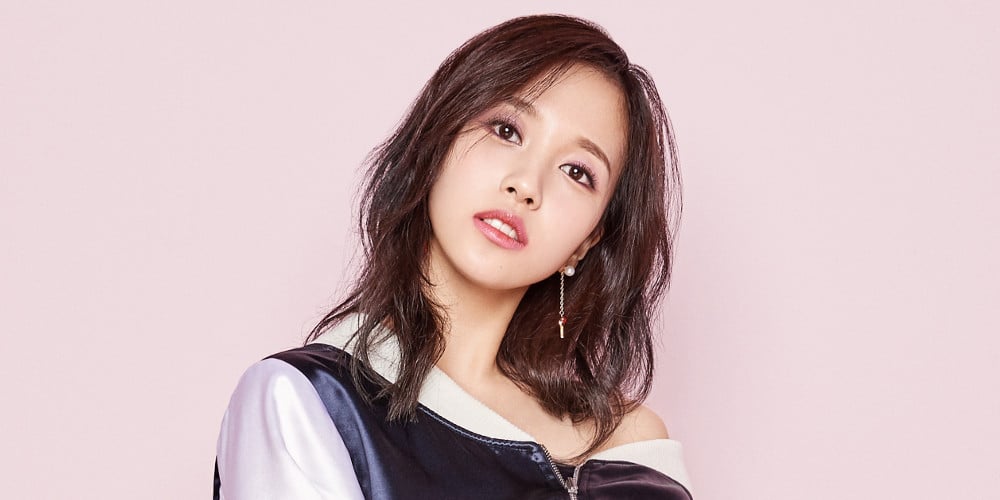 An alleged stalker of TWICE member Mina has been questioned by police after being reported by Mina's family, when he tried visiting her in her home in Japan.
The foreign fan reportedly went to Japan to see Mina. The account of events were posted by the fan himself as he expressed his disappointment on the female idol. He wrote:
"So I was just leaving the hotel and then the police stopped me and asked for my name and told me I will not be detained but if please I could go to the commissary and talk with them. They took me in the car to the commissary and talked with me with a Spanish translator. They told me that Mina's family is very scared of me. At that moment I was like... seriously?? Do I look like a murderer or something? They told me that I haven't done anything illegal but I have to stop doing it. We had a conversation for like 4 hours telling them my reasons, how much I spent, how I found her, I even showed them the gifts I bought for Mina. So I had to write on a paper like I'm not going to do that again and I'm free to go. They offered to take me to the airport when I leave. Was this really necessary, Mina? You could have just said "no" and I would have left. You're scared of me? Am I a monster to you? If I really was a bad person I would leak your home address but I won't because I'm a better person than you will ever be... I only committed a crime of loving someone, ringing her doorbell and leaving love letter in the mailbox just to get completely ignored and call the police."


Fans have expressed their growing concern on the matter as Mina is still undergoing treatment and is recovering from severe anxiety, which prompted her to halt participation in group schedule last year.