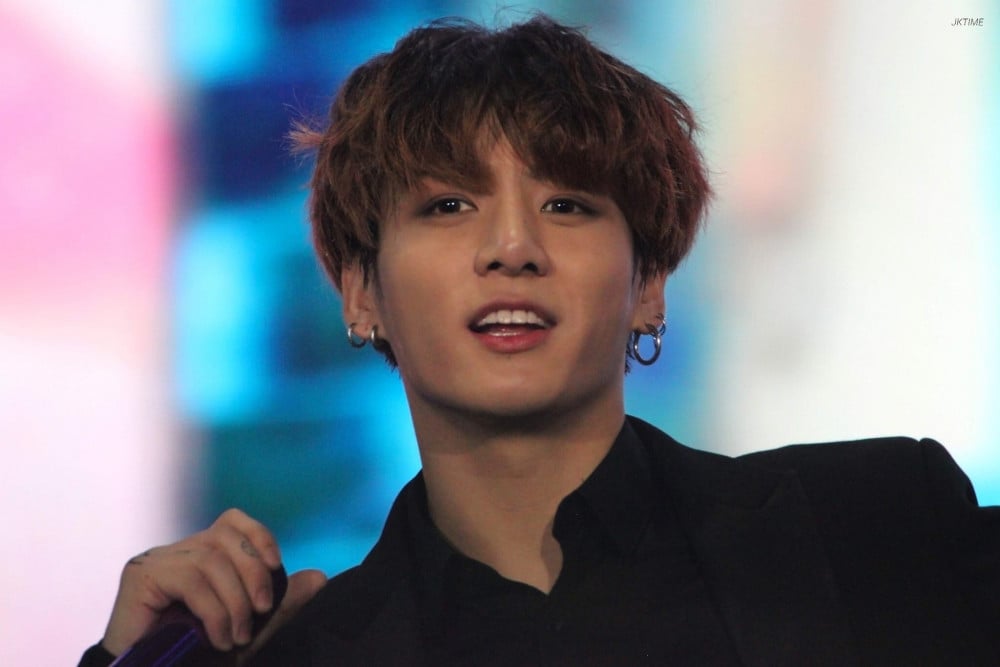 BTS' Jungkook's Bag for FILA is the first & only oneto get sold out being the No.1 Best seller in the official site. Sold out King Jungkook never rests, he continues the name he got even in 2020.

Netizens seem to love Jungkook's Bag the most. After selling out so many items, it's unsurprising to see another item of his selling out in lightning speed.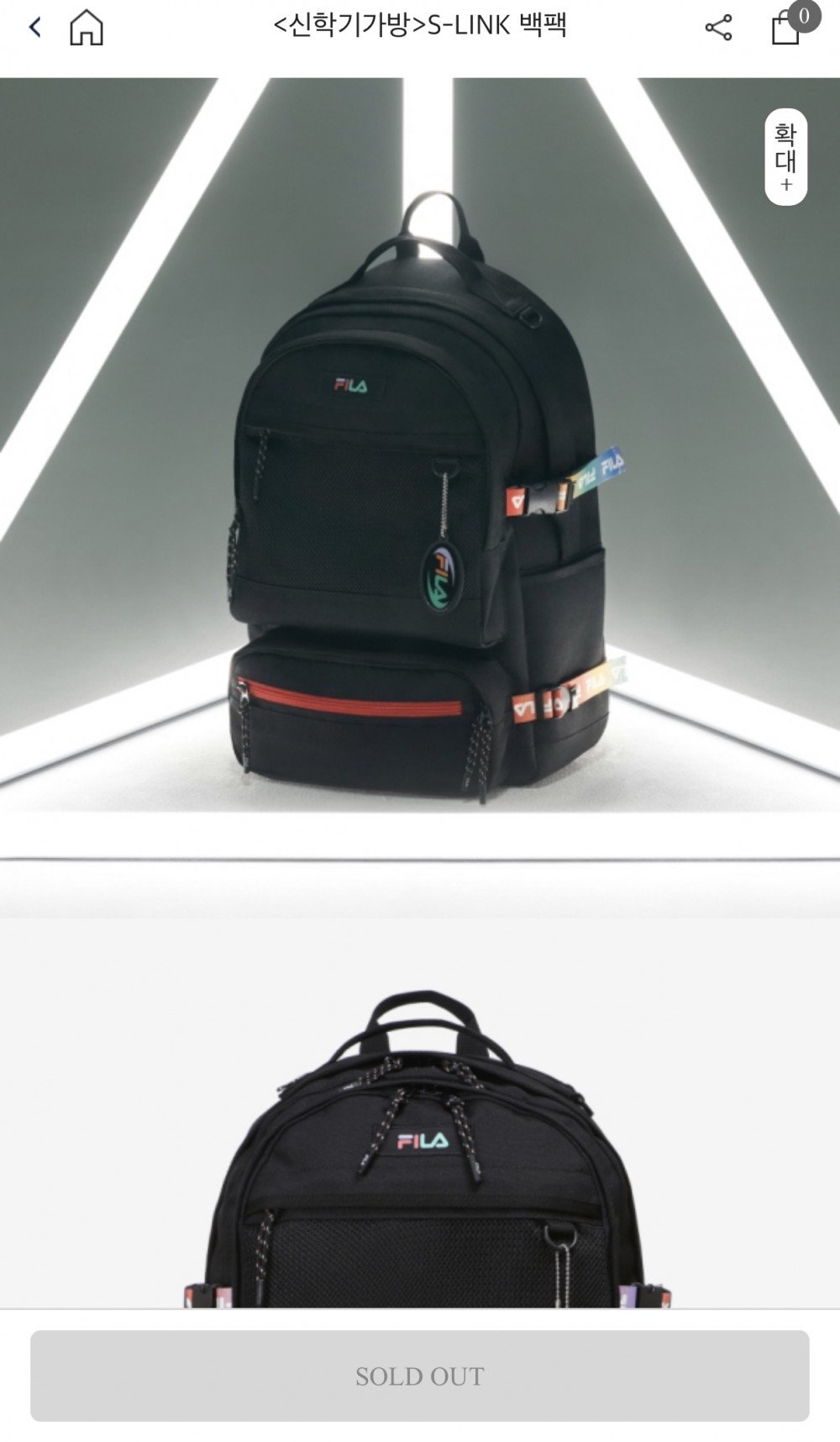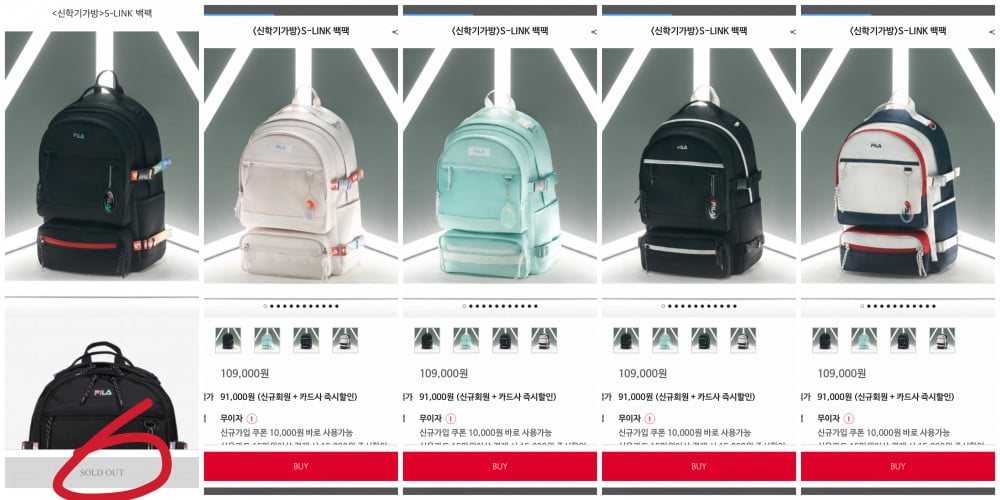 https://www.fila.co.kr/product...