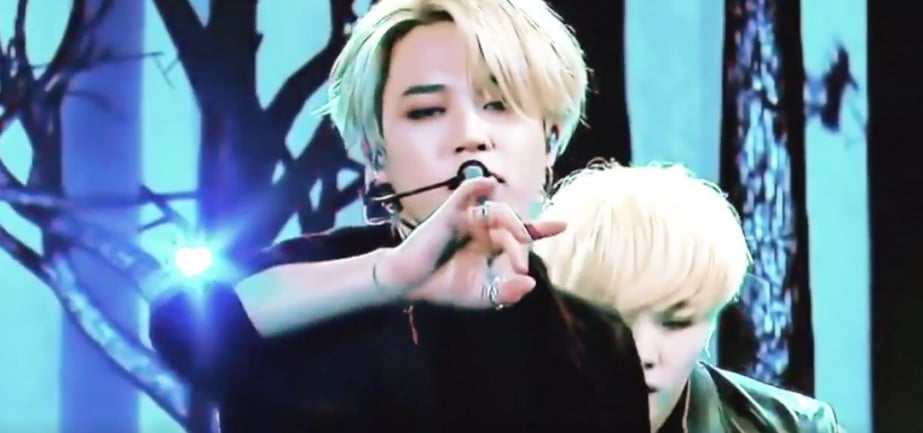 If trending worldwide in 32+ countries with almost a million mentionswasn't enough, our resident Stage Commander and top dancer Park Jimin continued to garner praise with his tremendous performance capabilities.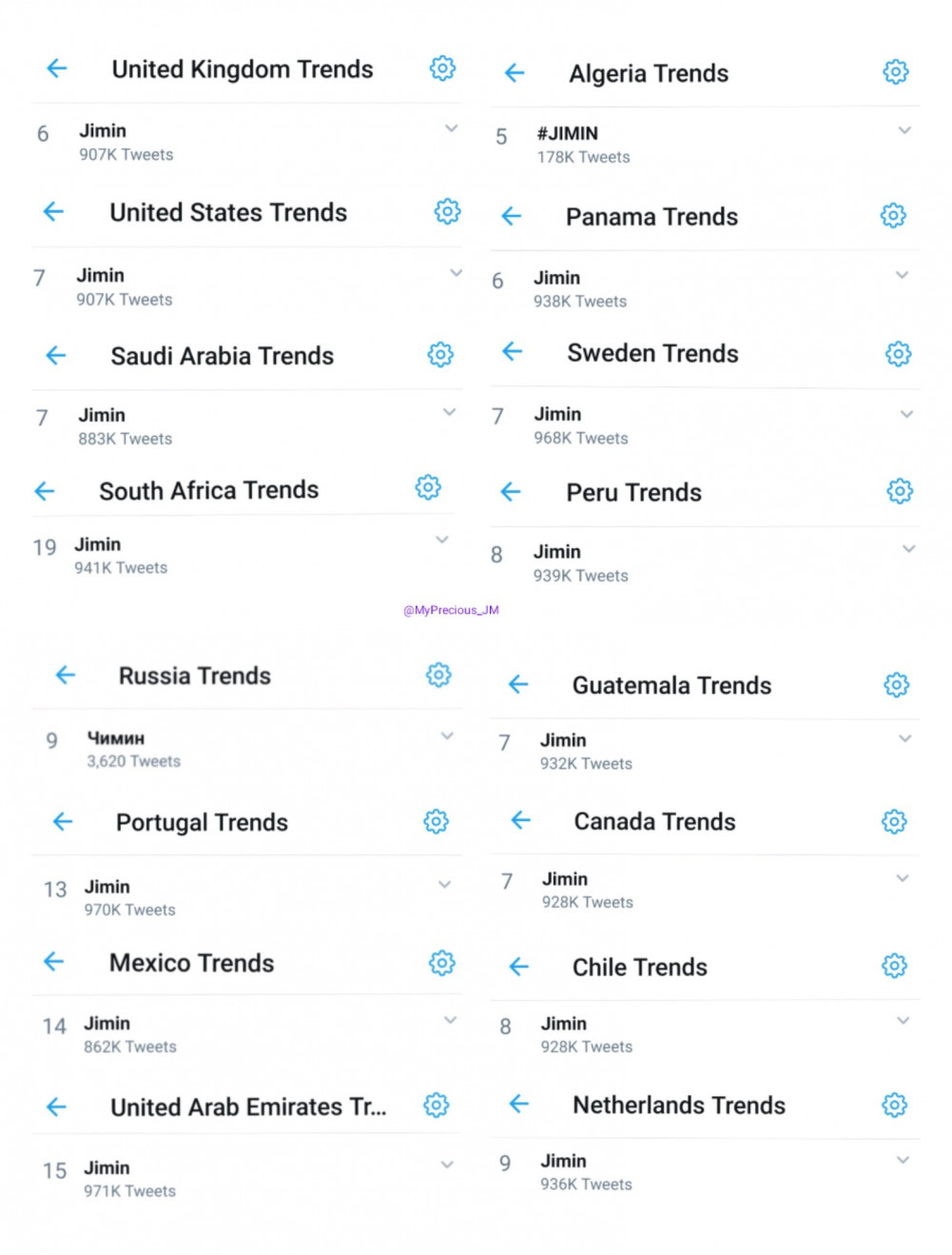 (@MyPrecious_JM)
Excited fan outpourings on weverse led BTS V to dub Jimin as the "Black Swan" himself.

Beyond fans, netizens commented on how BTS highlights unique and boundary-breaking choreography, with Jimin, in particular, creating art on stage.

(@pannkpop)
K-media was driven into a frenzy with Jimin coverage, corroborating that singular acclaim by pointing out that "Park Jimin, who majored in Modern Dance, shined the most" and uploading a video titled "The Reason Why BTS Jimin's 'Black Swan' performance is Shocking & Becoming a Hot Issue for Professional Dancers"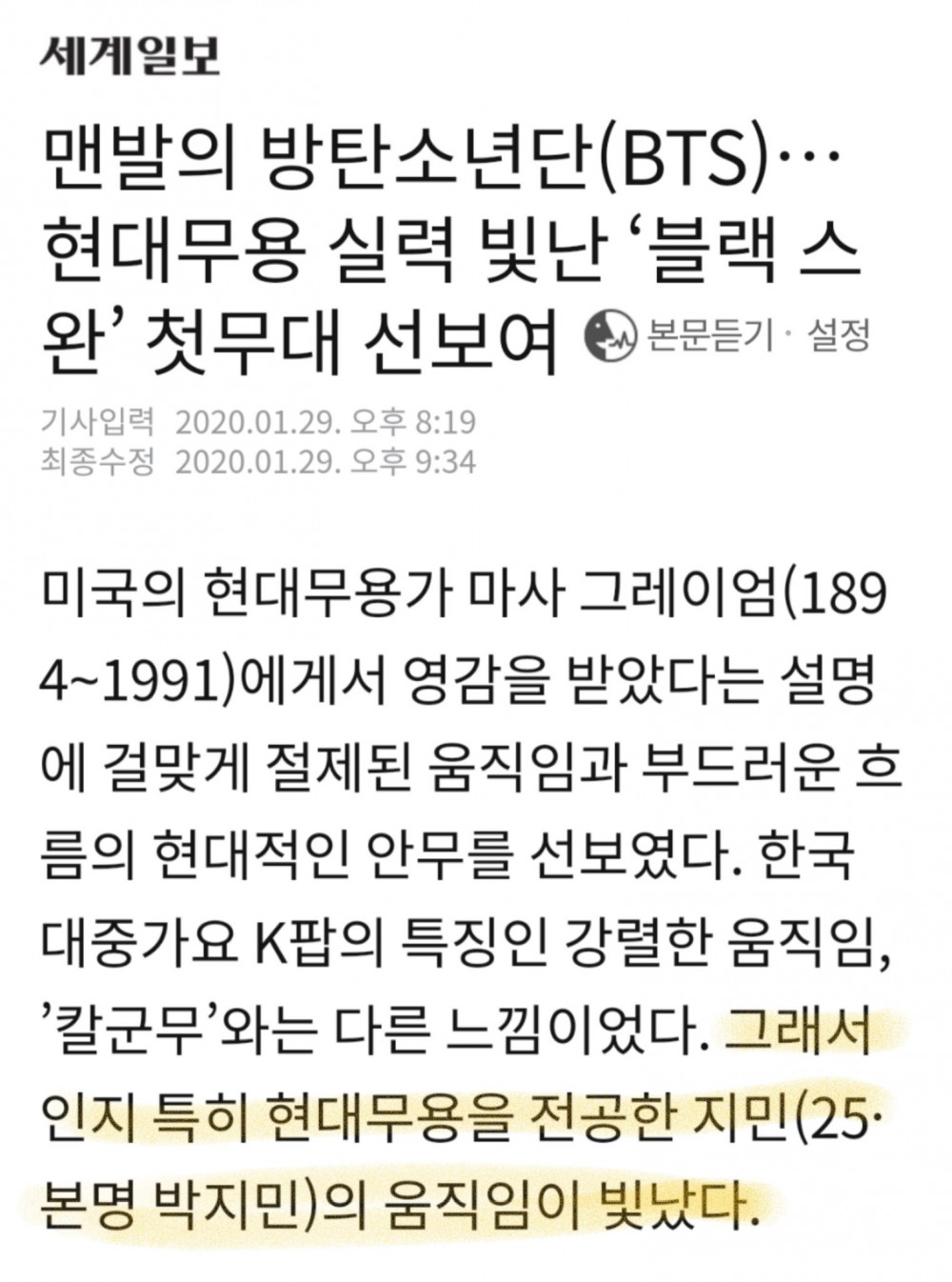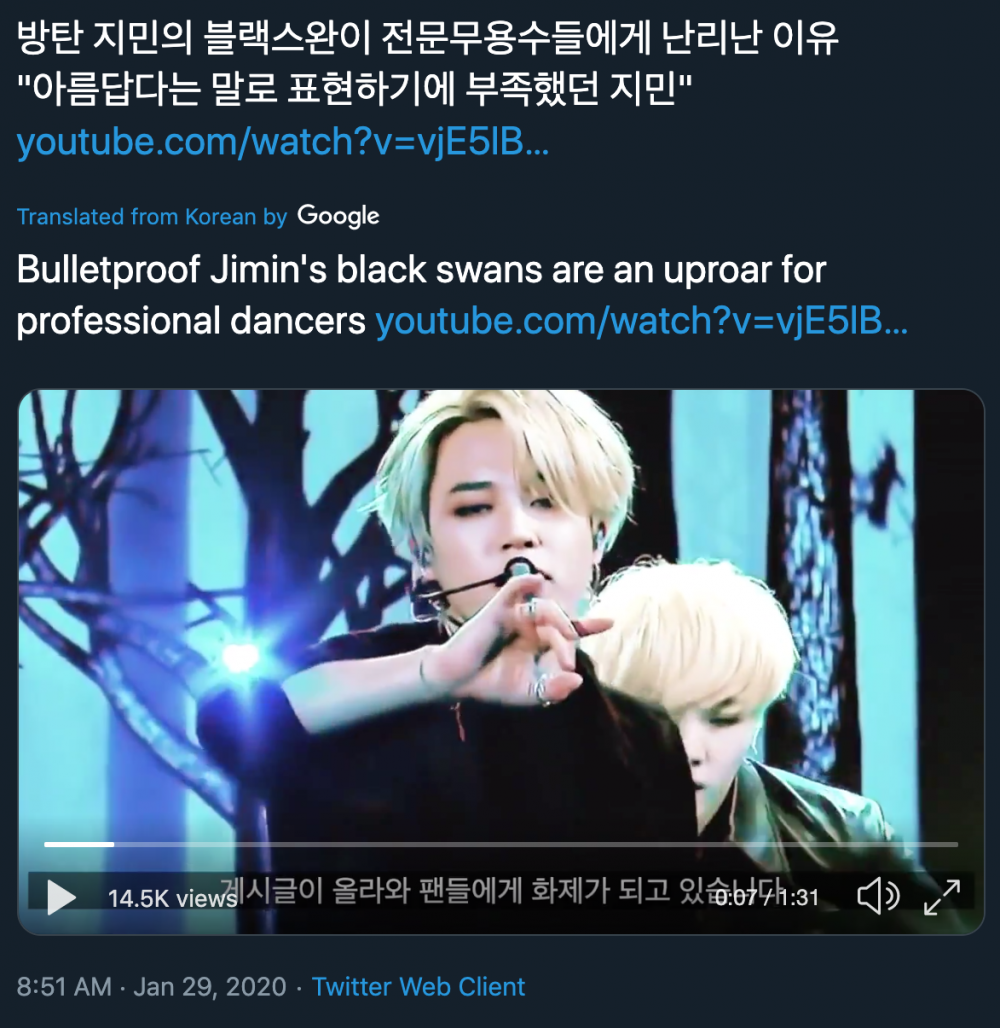 (@Icant_Jimout)

(@PJM_DIARY2)