DKB, a boy group under Brave Entertainment, who's debut is set on February 3rd is accused of copying iKON.
DKB started releasing their debut concept photos starting on January 20th.
When their group concept photos were released, iKONICs started leaving comments on their posts, accusing them of copying iKON.
This is iKON's concept photos: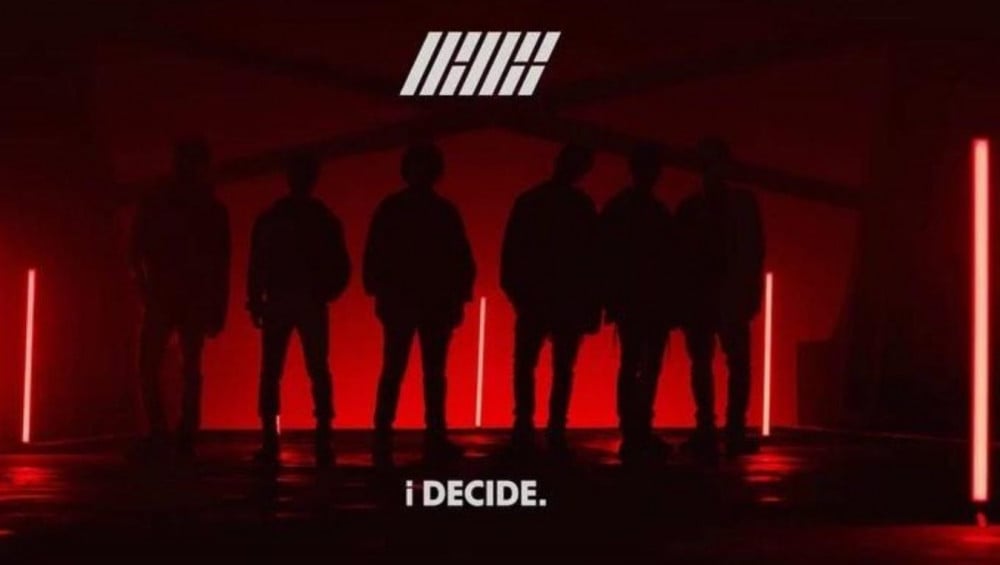 And this is DKB's Concept photos: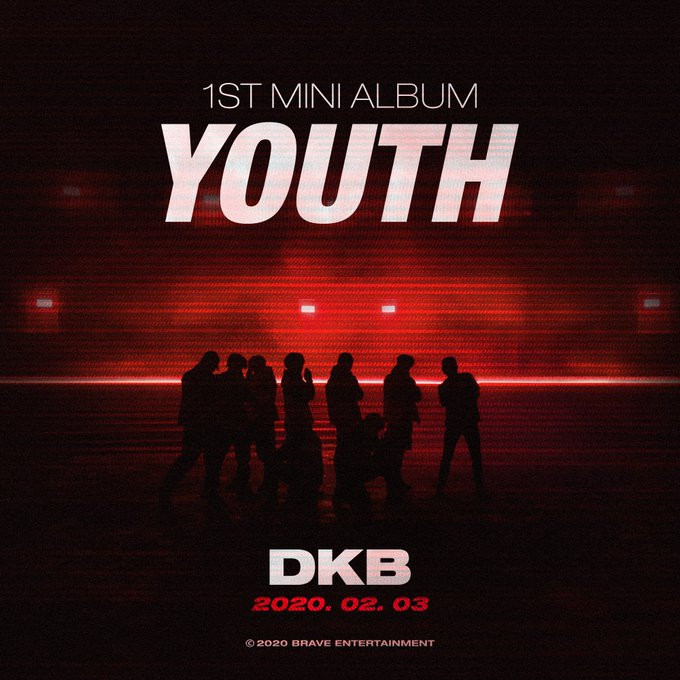 iKON: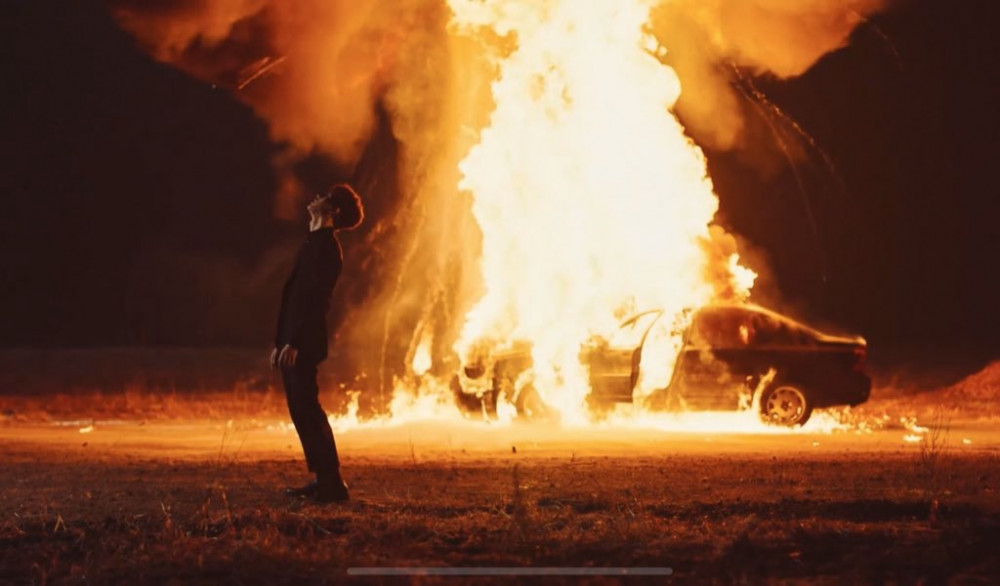 DKB: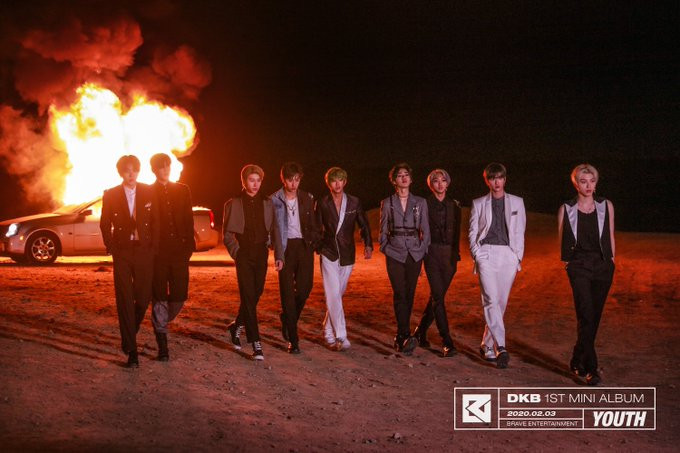 The new boy group is also accused of copying iKON's stage names.
One of iKON members' stage name is DK and one of DKB members' stage name is GK and that similarity between the photos and stage names brought lots of negative attention to the new boy group.
It looks like the new boy group will not have a very steady debut after all.