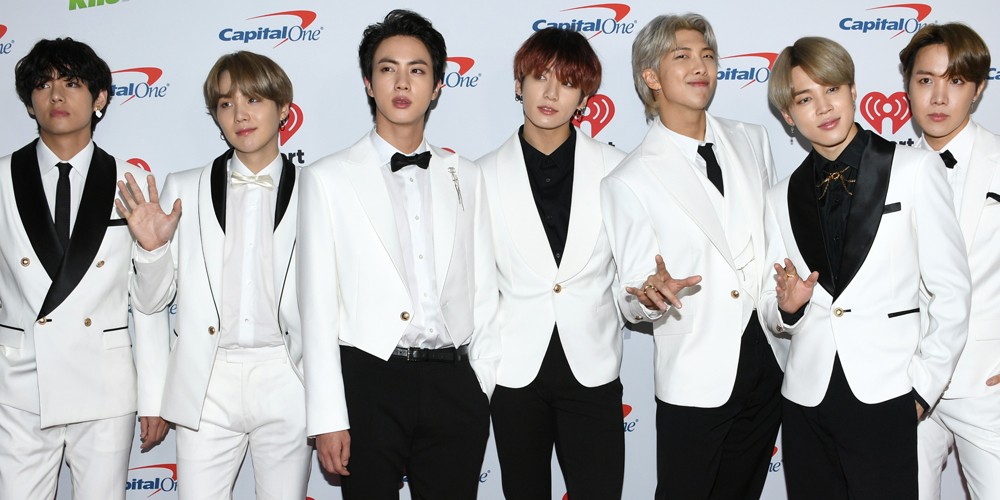 A popular youtuber who goes by the name of h3h3 has recently come under fire by K-pop fans for going on a "homophobic" rant about BTS, K-pop boy groups and their fans.
"I don't like k-pop, I hate k-pop, I don't get BTS. They look like they're just a bunch of... how did this become a thing in western culture where all these grown men and little girls are jerking off to little k-pop boys? it's like a little fetish. A little twink gay fetish about these k-pop boys."
Some fans are also accusing the youtuber of "racist undertones" and are criticising how he spoke about teenage girls.
What do you think?