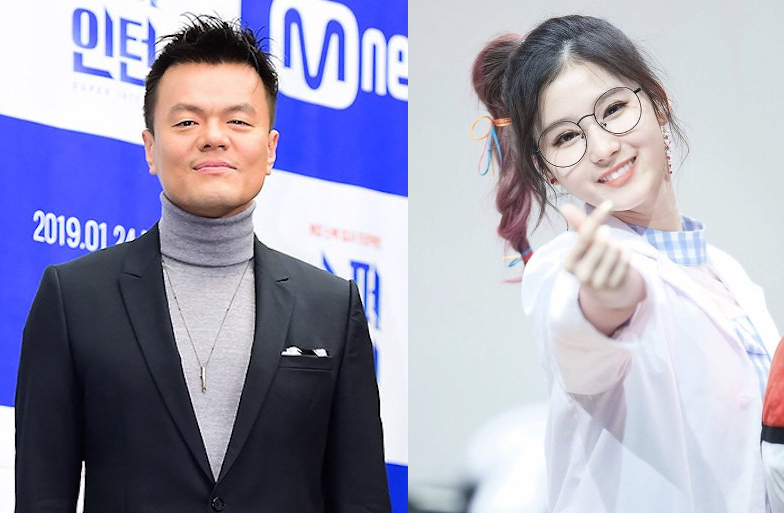 J.Y. Park attended Music Bank today to promote his comeback "Fever".
During his interview, he fondly shared that one of his artists helped him with his promotion. He then gestured a finger-heart to which he said TWICE's Sana taught him because this is how current generation idols greet the viewers on music shows.
TWICE's Nayeon and Dahyun revealed on their recent appearance on the variety show Knowing Bros that they talk to JYP freely and they even exchange funny messages and GIFs with their boss.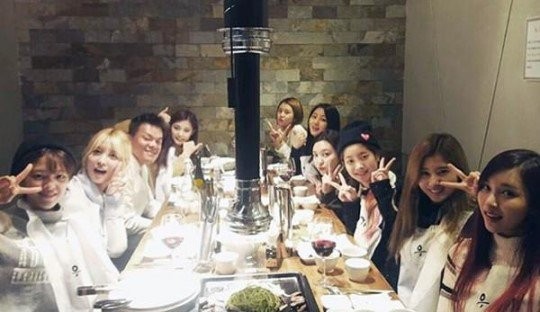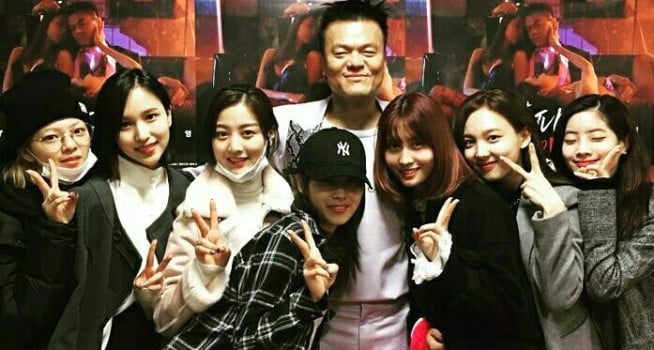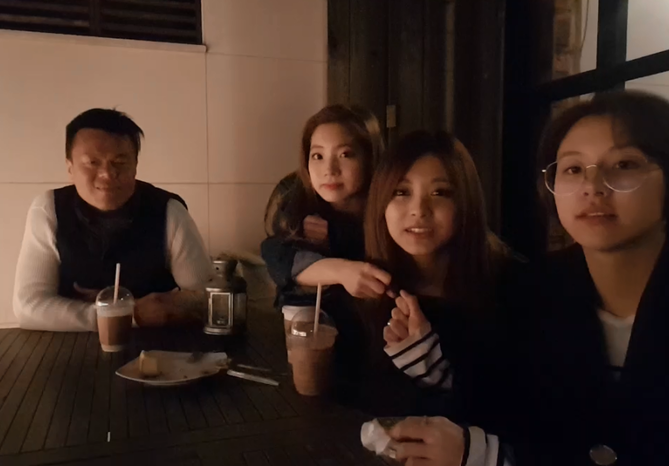 Since JYP Entertainment's founder hasn't promoted in music shows for a while, Sana adorably gave him a piece of advice.
Here are some funny reactions from fans: