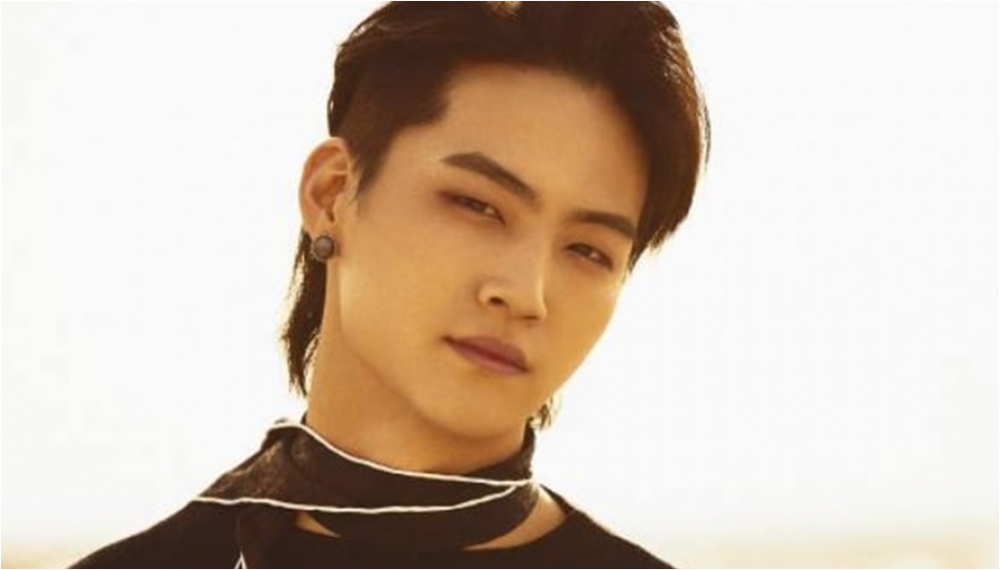 The leader of GOT7 has fans concerned for him after he posted an Instagram Story that says ''I want to be happy'' on December 6.
The group opened up in previous interview with StudioK about how their journey has been difficult for them since the beginning of their career. In one of the questions, JB explained ''I feel like I need to wake up a little bit, because, If I keep living my life even not knowing what day is it today, I might be falling down later''.
So after hearing this and seeing his recent Instagram Story, fans are worried that he might be going through a difficult time right now.