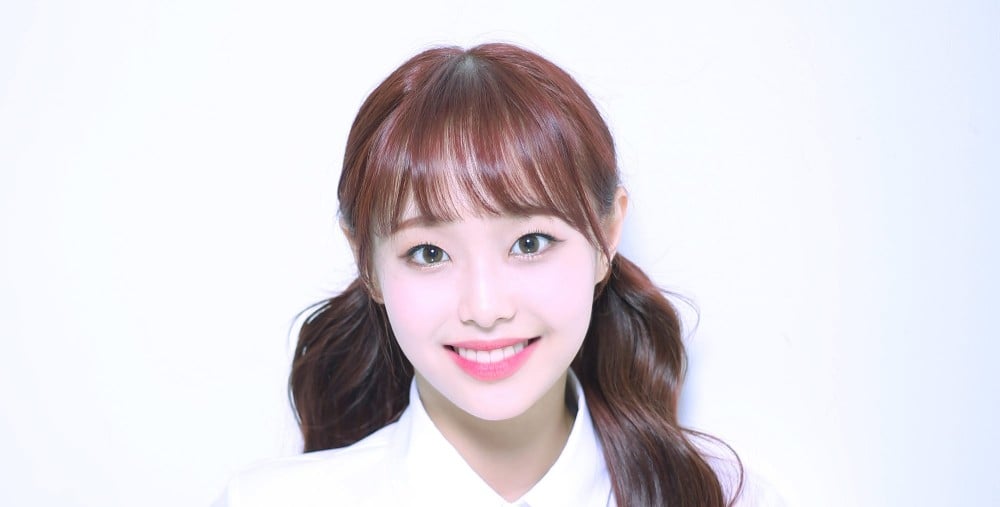 Fans are up in arms after a recent video showing a staff number pulling LOONA Chuu's hair has surfaced at the Idol Star Athletic Championships (ISAC).
The staff was seen talking to a group of idols when he came up to them and pulled Chuu's hair.
Fans are enraged by this disrespectful behavior and using the hashtag #sportsfestivalstaff apologize. Fans have been voicing their anger on Twitter saying:
What do you think of this situation?