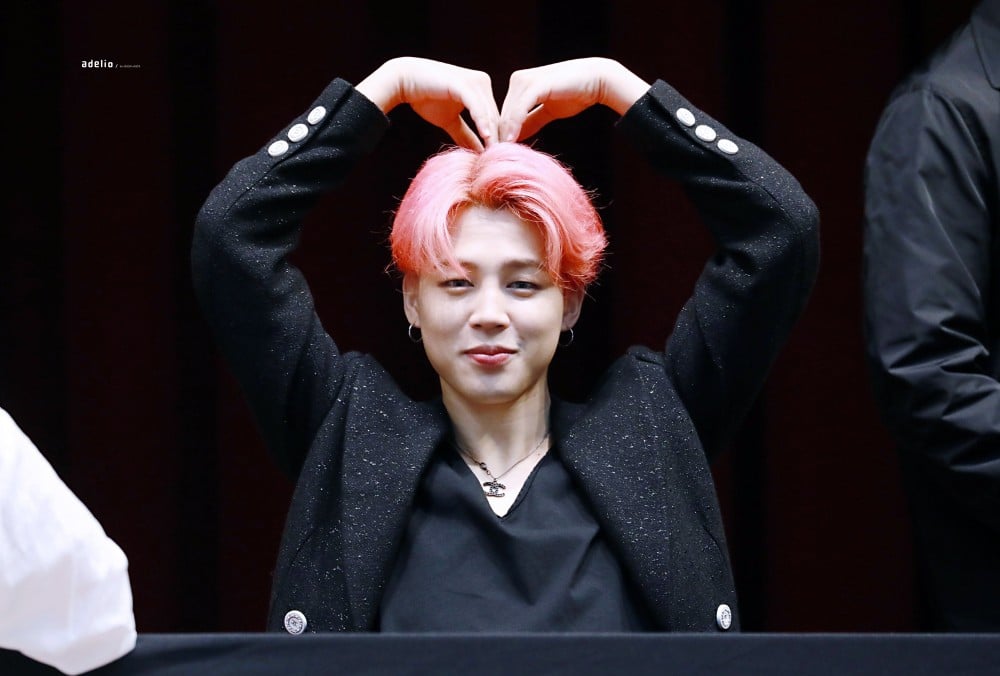 BTS Jimin fan-base in China, @JIMINBAR_CHINA who is known for their above and beyond expectation projects and events for BTS Jimin announced their year-end project which is a collaboration welfare project with Korea Childhood Leukemia Foundation. The project will be held in a form of supporting advertisement in a total of 827 monitors in all Seoul Metro Line 1-4. The advertisement will be available from 13th December 2019 until 1st January 2020.
As we are aware, Leukemia is cancer of the body's blood-forming tissues, including the bone marrow and the lymphatic system. Although there are many types of leukemia exist, some of them are more common in children. Korea Childhood Leukemia Foundation has a commitment to providing social services for children with cancer so that they can receive medical treatment and return to society healthily. They aim to do their best for the children with cancer and their families to find hope and health by providing various professional support services. The Korea Childhood Leukemia Foundation is run by donation from individuals and companies without government subsidy. They also carry out various fundraising activities to support children with cancer and their families.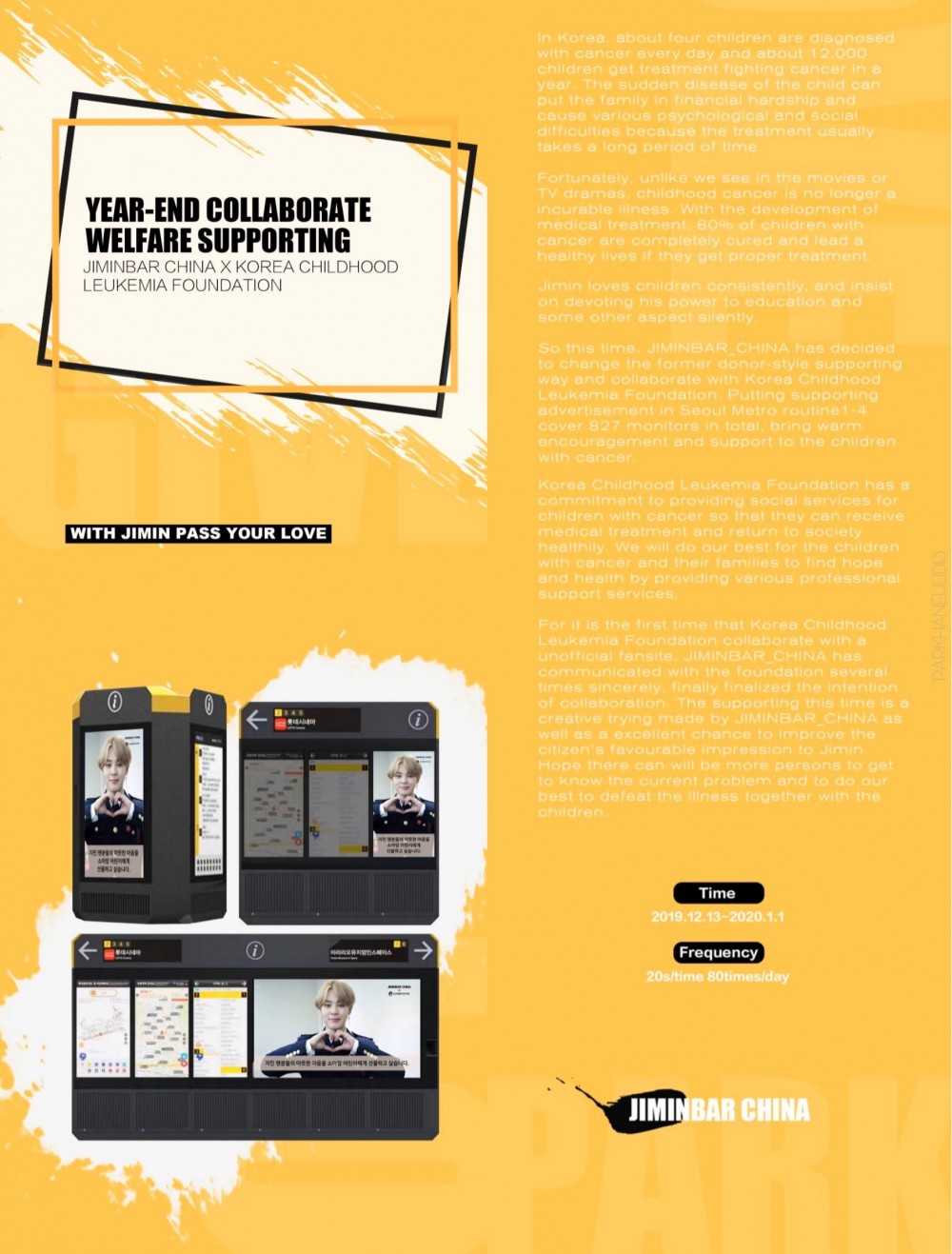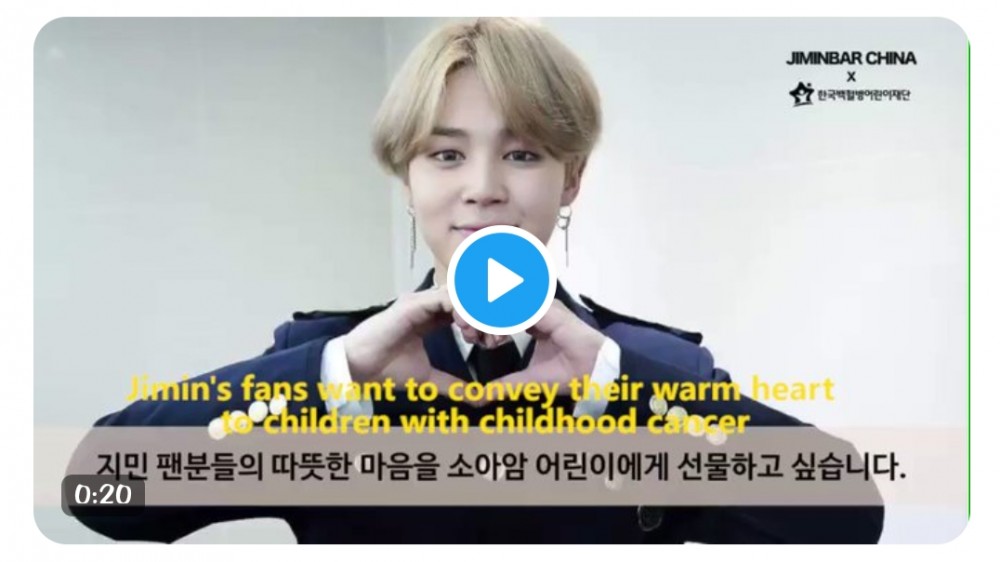 Welfare is essential and therefore meant to be done for public benefit, relief and to provide assistance to people at times of need in any part of the world, especially who are the victims of war, natural disaster, catastrophe, hunger, disease, poverty, orphans by supplying them with food, shelter, medical aid and other fundamental needs.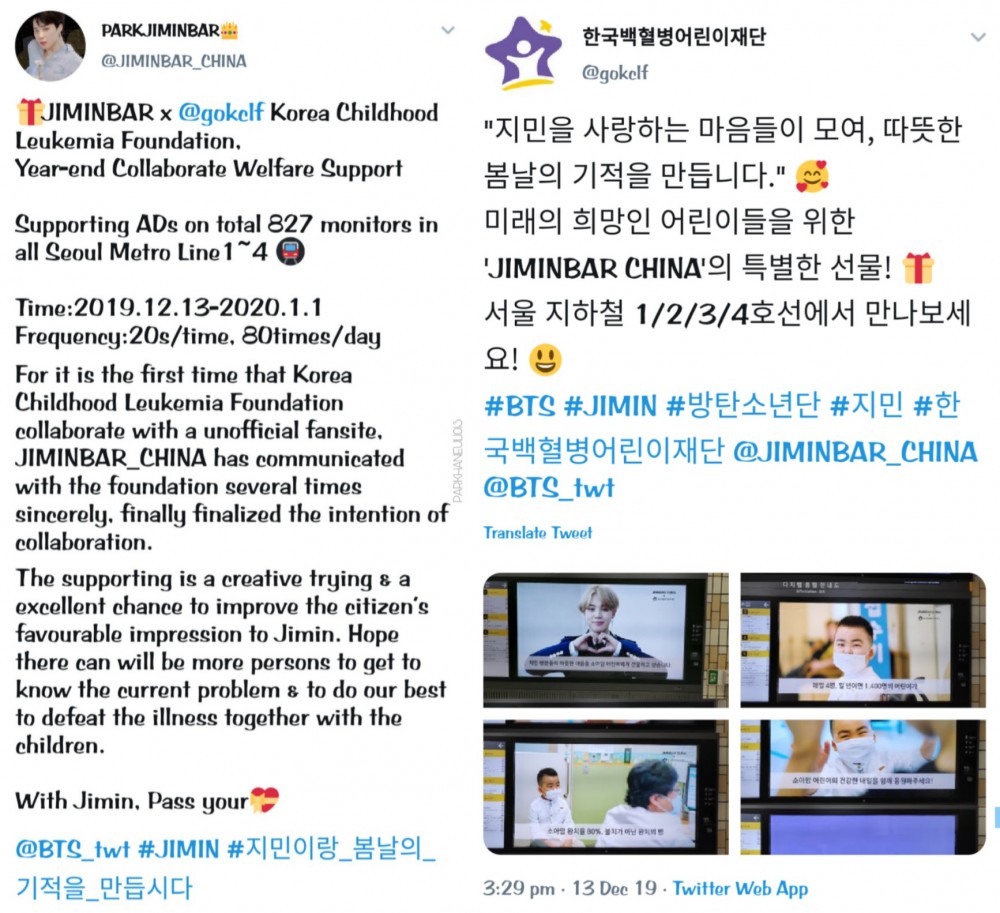 To organized such important event, JIMINBAR_CHINA really went above and beyond to show their love and support toward BTS Jimin but at the same time spreading awareness and offering aid to those who are in need.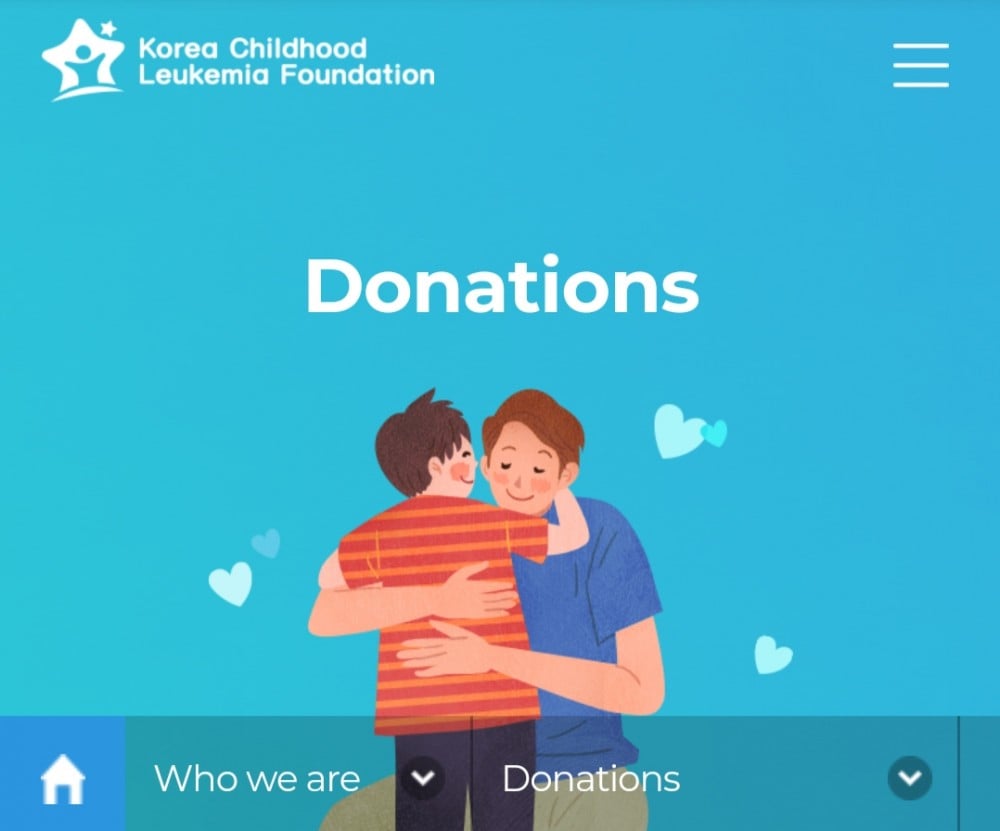 For those who wishes to contribute to Korea Childhood Leukemia Foundation, you can go to their official website - https://www.kclf.org/en/
With Jimin, pass your love.