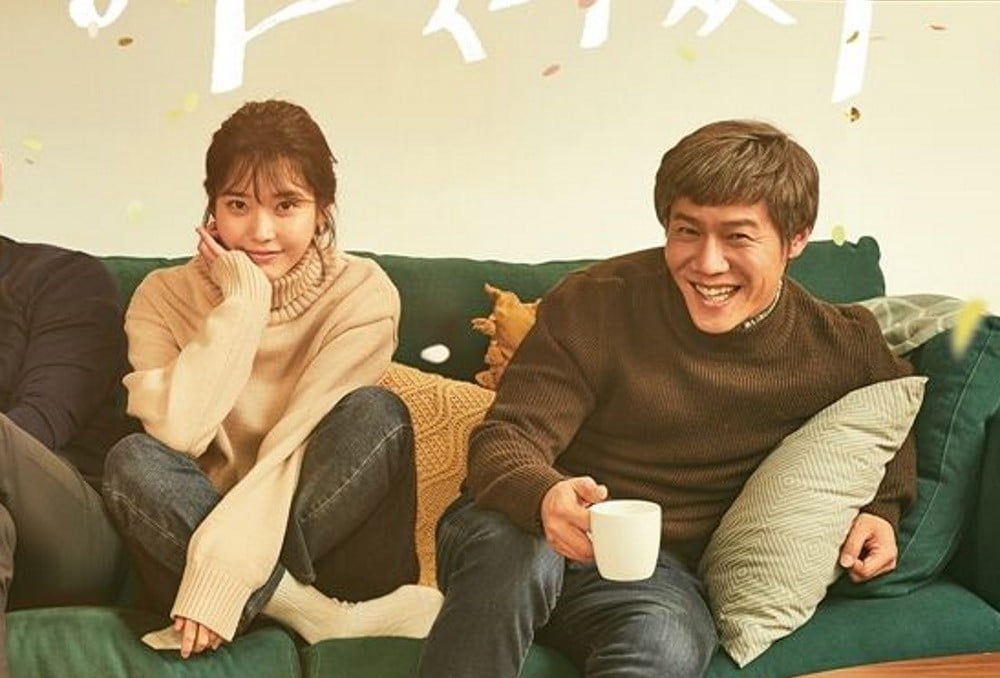 Actor Park Ho San had the best words for his former 'My Mister' co-star IU.

On the December 24th episode of 'Choi Hwa Jung's Power Time', one listener expressed to Park Ho San, "You posted on social media that IU sent you a coffee cart. Are you still in contact with IU after wrapping up filming for 'My Mister'."

Park Ho San responded, "In 'My Mister', there's an imaginary neighborhood called Succeed Neighborhood. We currently have a group chat room with the producers called 'People of Succeed Neighborhood'. We still meet up, and when we have a meet up once every two months, almost everyone comes."

He added, "IU is very thoughtful. She's younger than me, but her heart is different than other people."

Did you watch 'My Mister'?