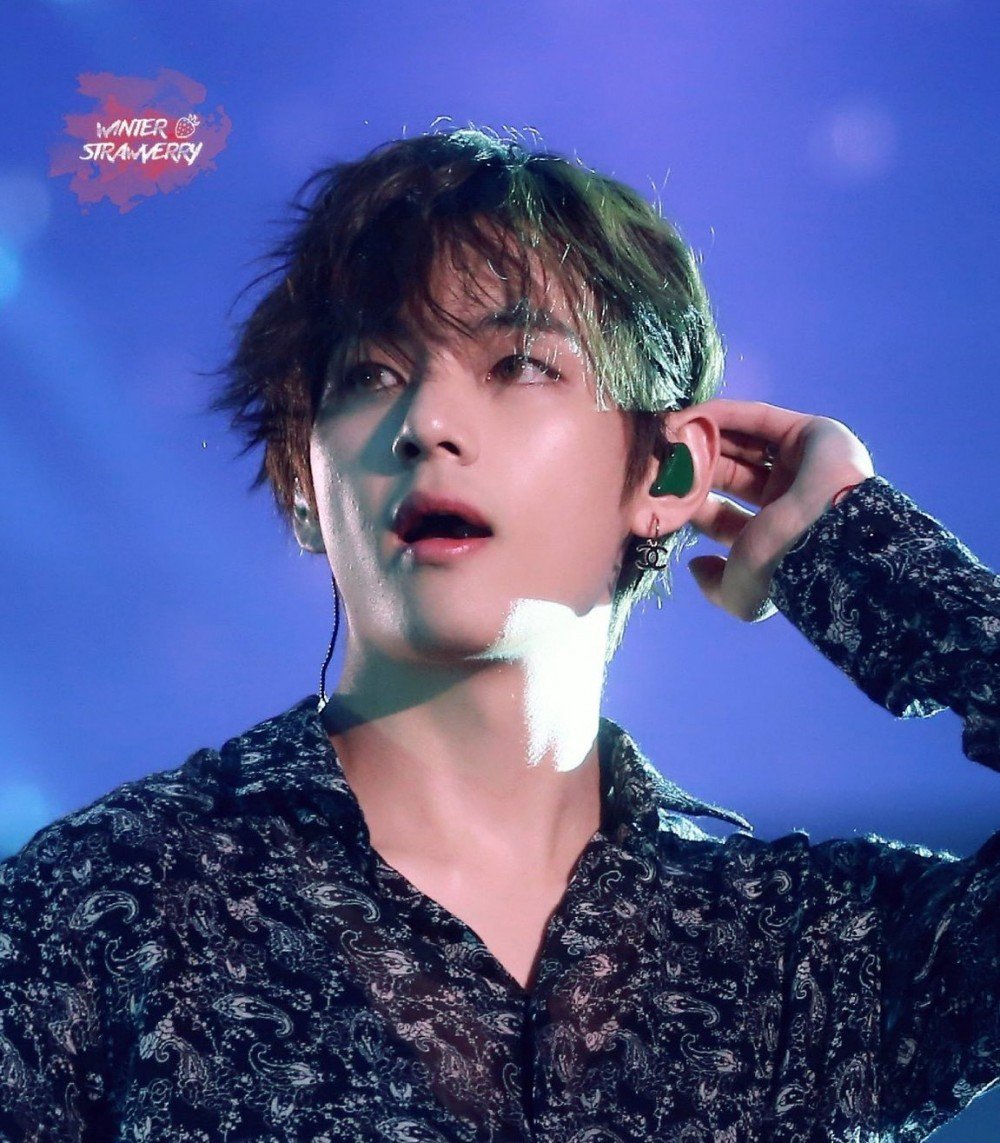 Previously, You Tube Channel JerryRIc took a survey on the streets to ask Korean GP who they think is the most handsome member of Global Superstars BTS- and BTS V turned out to be the unanimous choice. No doubt that the most handsome man in the world easily captivated people with his strong visuals, and undeniable charisma.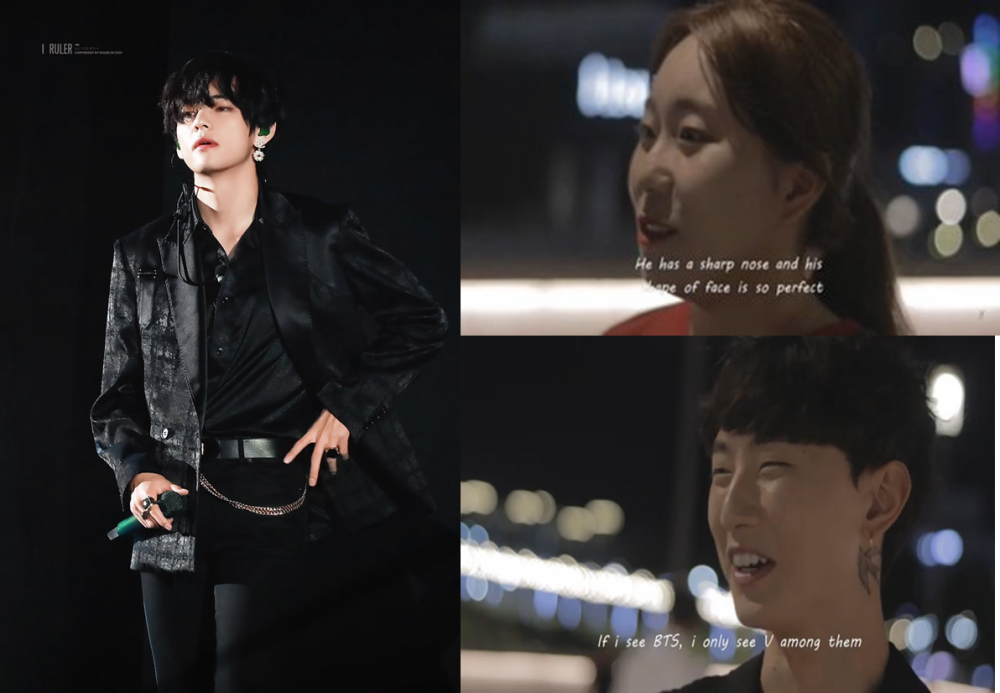 Now that it's been established that BTS V's appearance have captivated most of Korean GP's attention, JerryRIc conducted another survey to know why they like BTS V in general- and their honest answers did not disappoint.
Koreans revealed that aside from his looks, they admire BTS V because of his singing and they love his voice, specifically its husky quality.

Others praised BTS V's dancing skills, by saying he is one of the best dancers of BTS.

To top it all, BTS V swooned them over by naming him as the ideal type of guy Koreans like with his kindness, personality and even his fashion!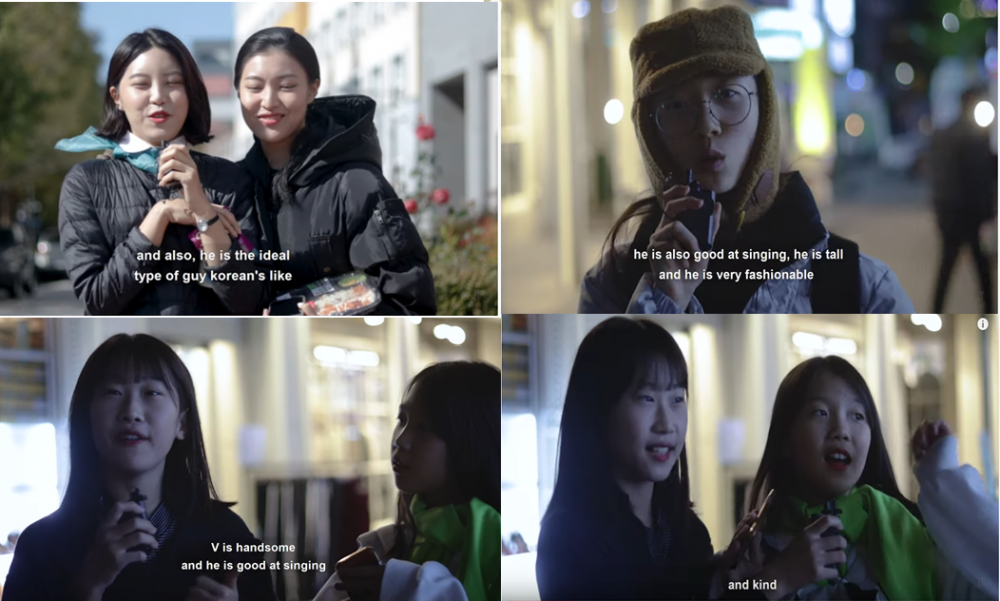 BTS V's popularity is unquestionable whether in Korea and Globally and knowing that his impact is not only because of his visuals is music to one's ears-because this heart breaker, with his multitude of talents and his warm personality will always prove that there is always more than meets the eye.
Watch the full video here: