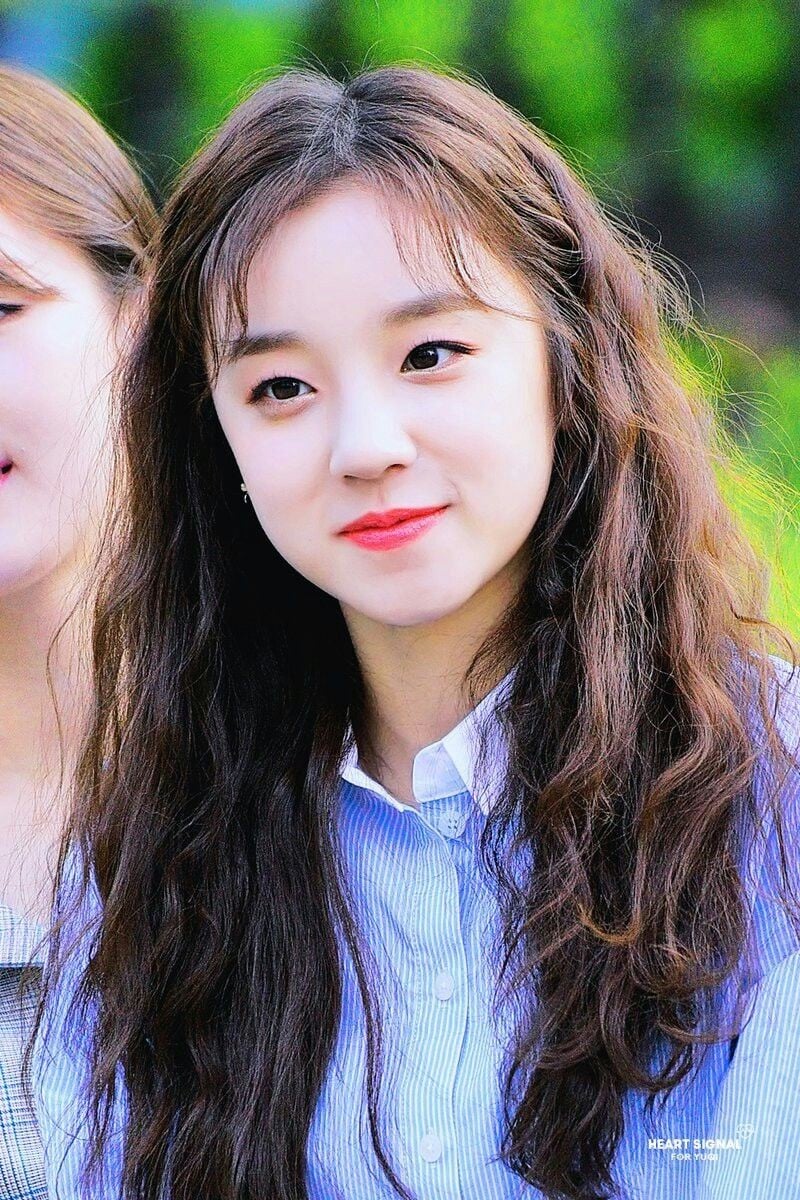 Nope she's not. Yuqi saying that 'Shuhua needs to have a darker skin for her to be a policewoman' means that she needs to wear camouflage for her to not be easily spotted. Just like how soldiers do it, they wear camouflage for them to be not spotted, and is that racist? Nope it's not.
I'm gonna show you guys some photos to explain Yuqi's side.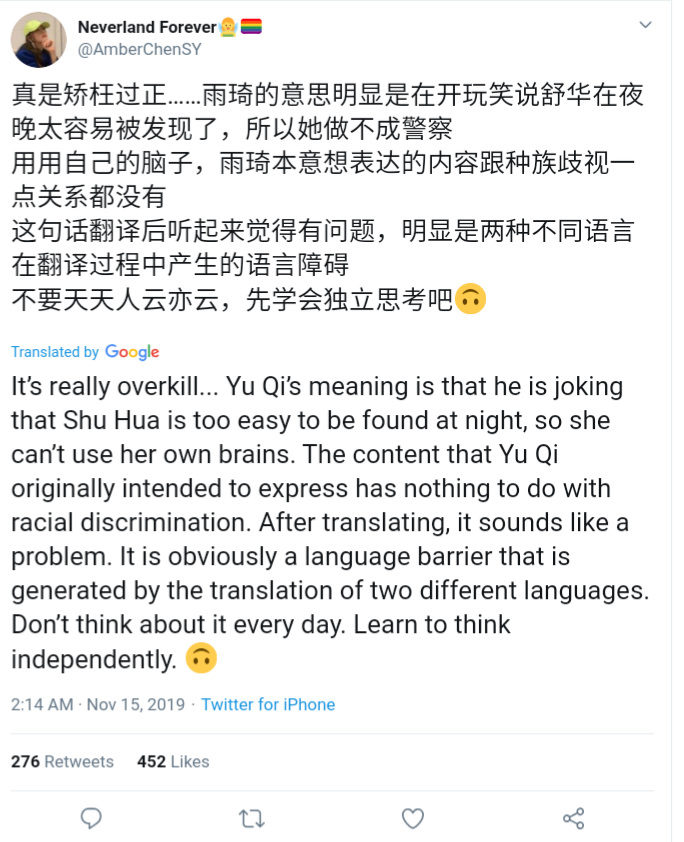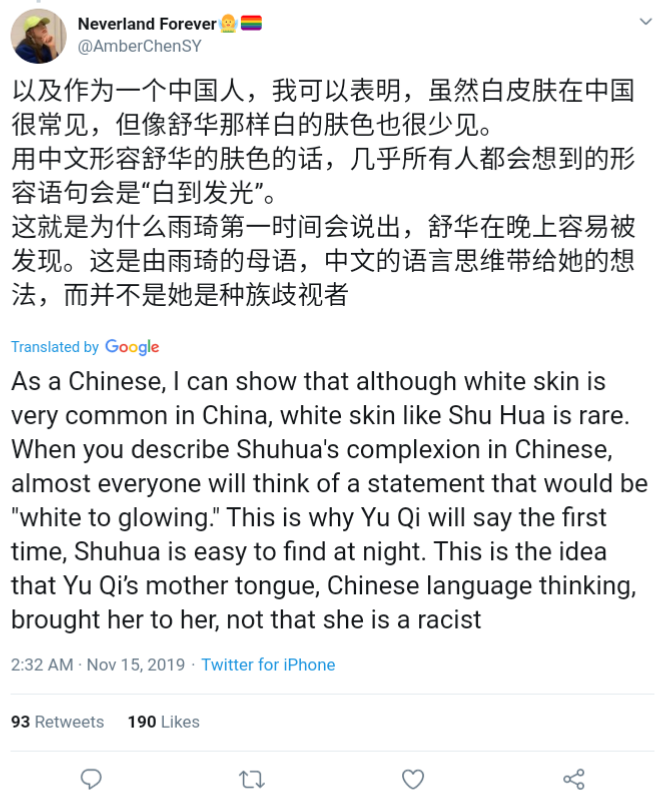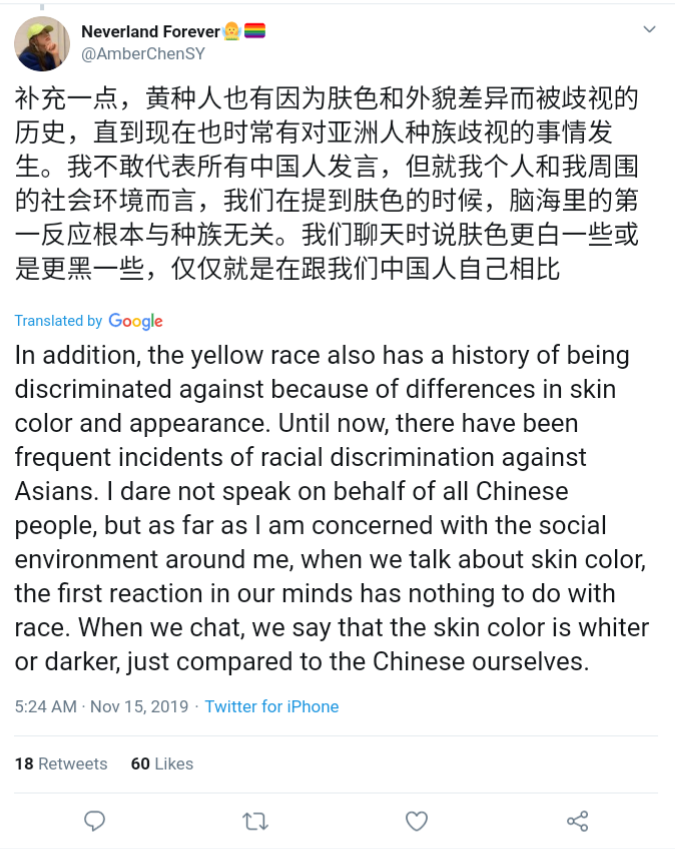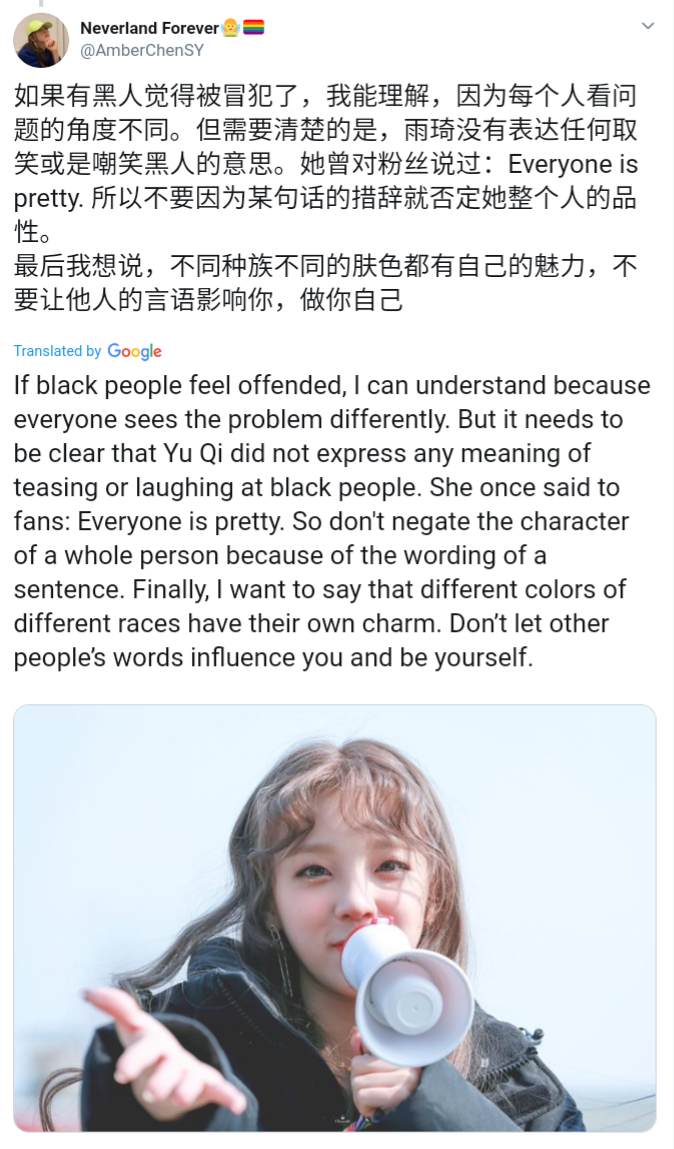 There, I hope that you guys will understand everything that Yuqi isn't racist.