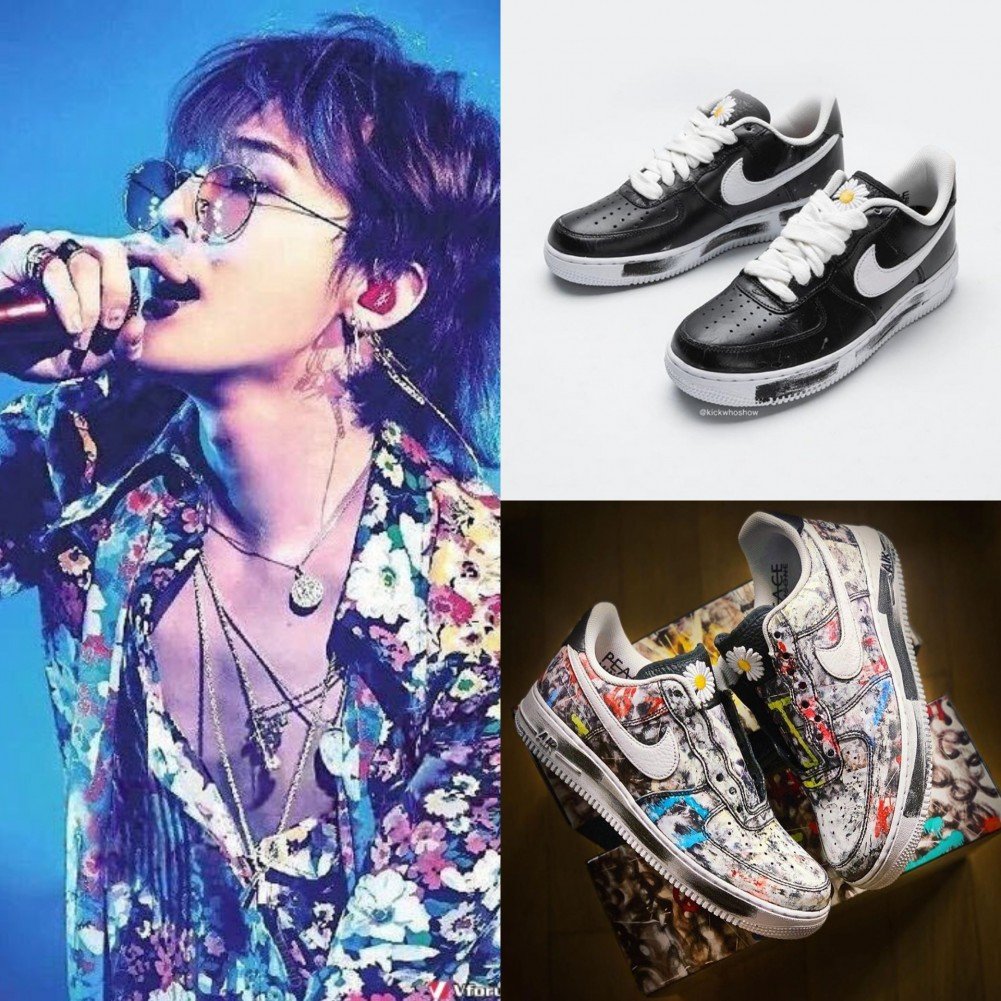 Just days after BIGBANG member G-Dragon got discharged from mandatory military service, the K-pop singer announced that he has collaborated with Nike on a fresh take on the sportswear brand's iconic Air Force 1 shoe. And the shoes have amazing feature on it that mind blowing people.
The features of the shoe are pretty cool. According to a report, "the shoe is made from premium upper leather which is painted over with a special black coating." Over time, this black coating will wear away, revealing personal artwork created by G-Dragon. The hidden artwork is inspired by G-Dragon's sense of optimism towards art as a form of self-expression for youth around the world to be unified through collective creativity.
Other details of the shoe include the iconic Swoosh branding, embroidered daisy motifs on the tongue, branded thick laces, and removable custom pins in the upper eyelets.
See more photos of the amazing idea made by G-Dragon: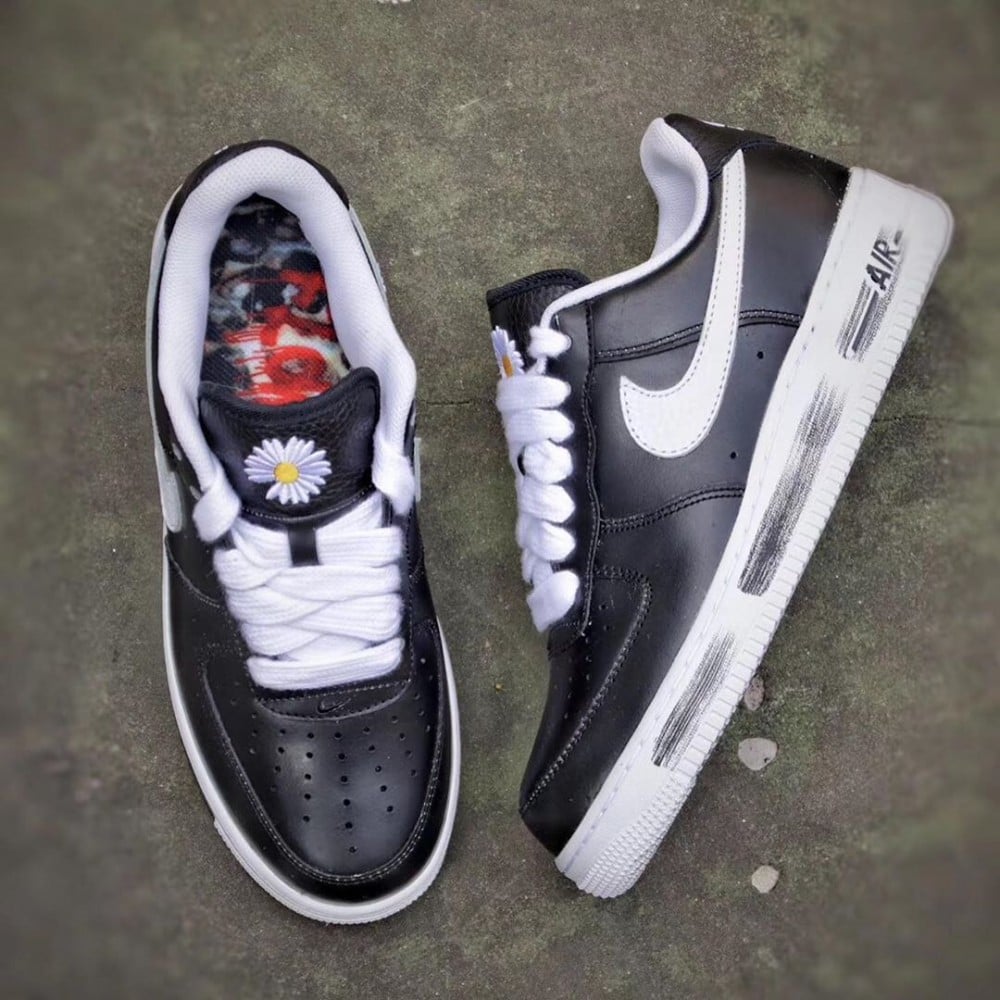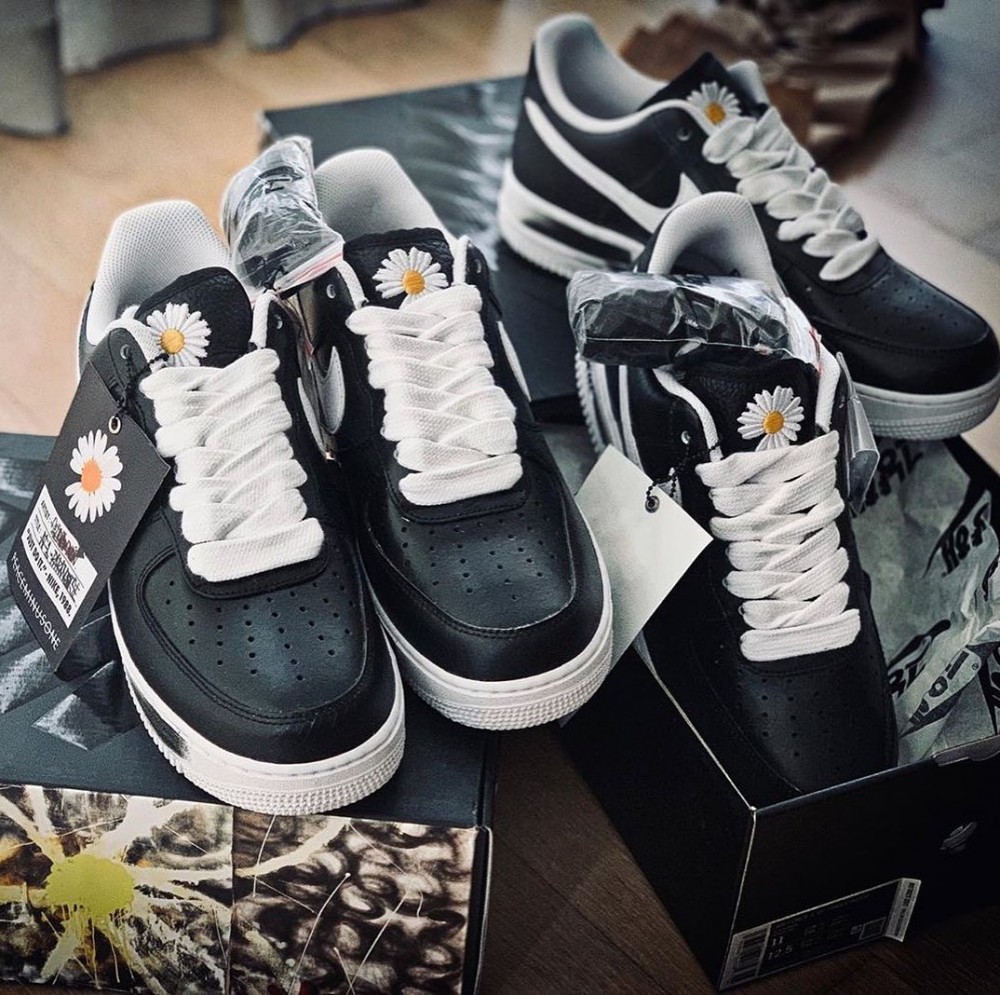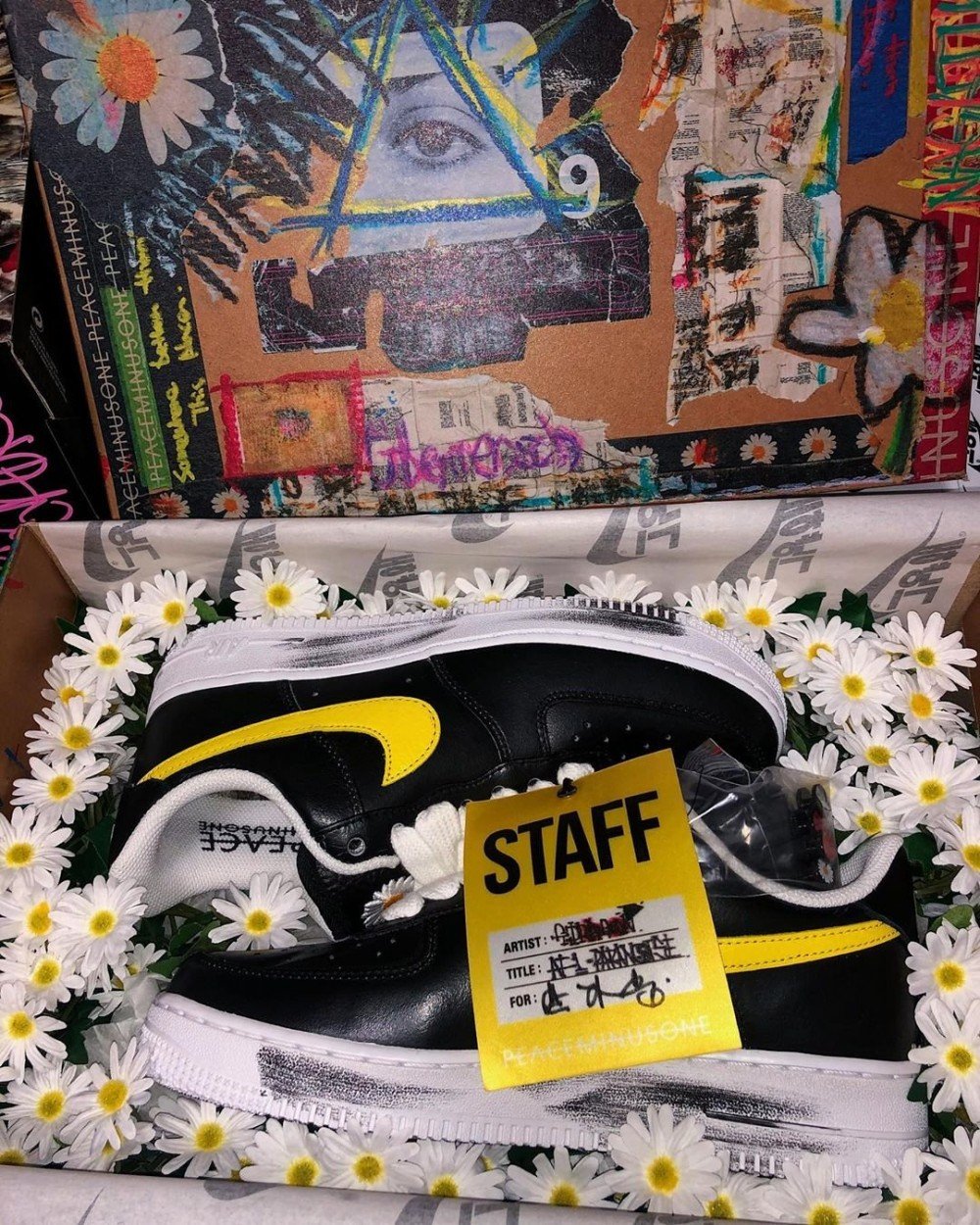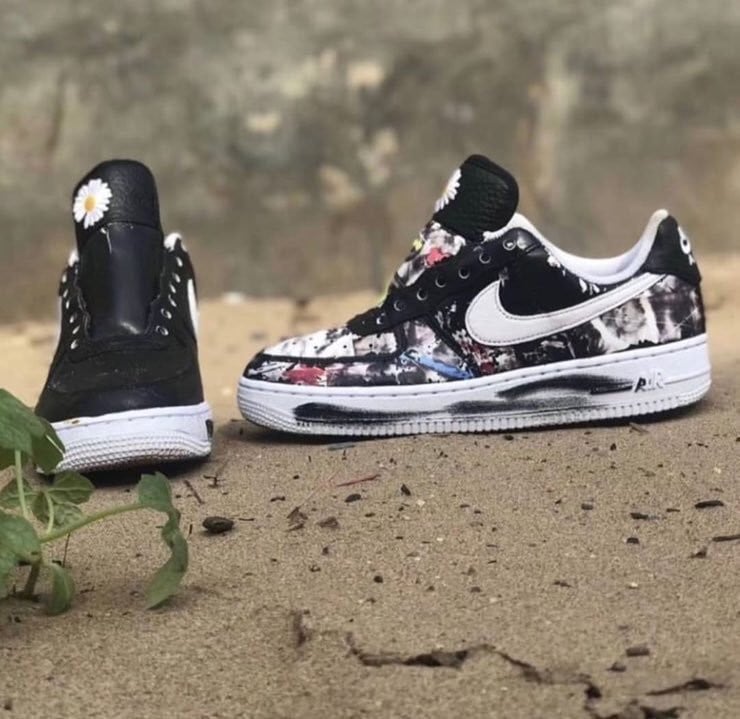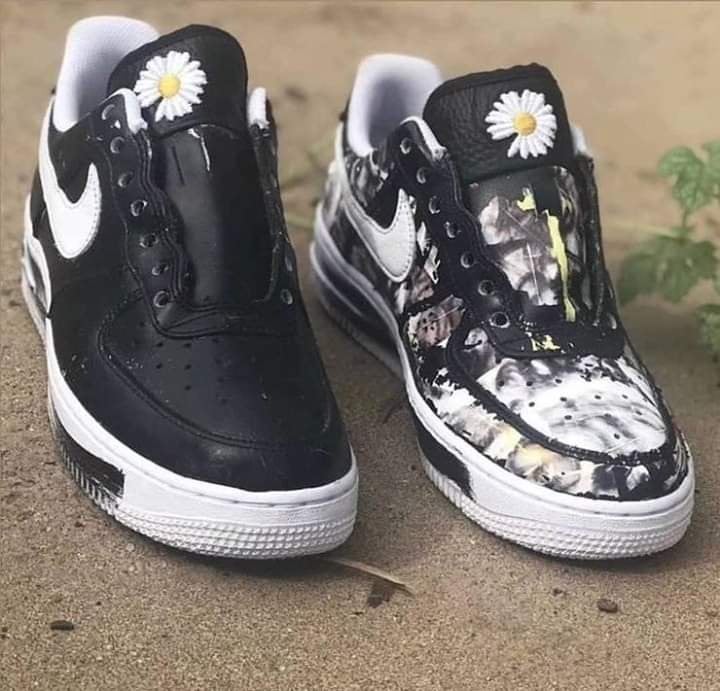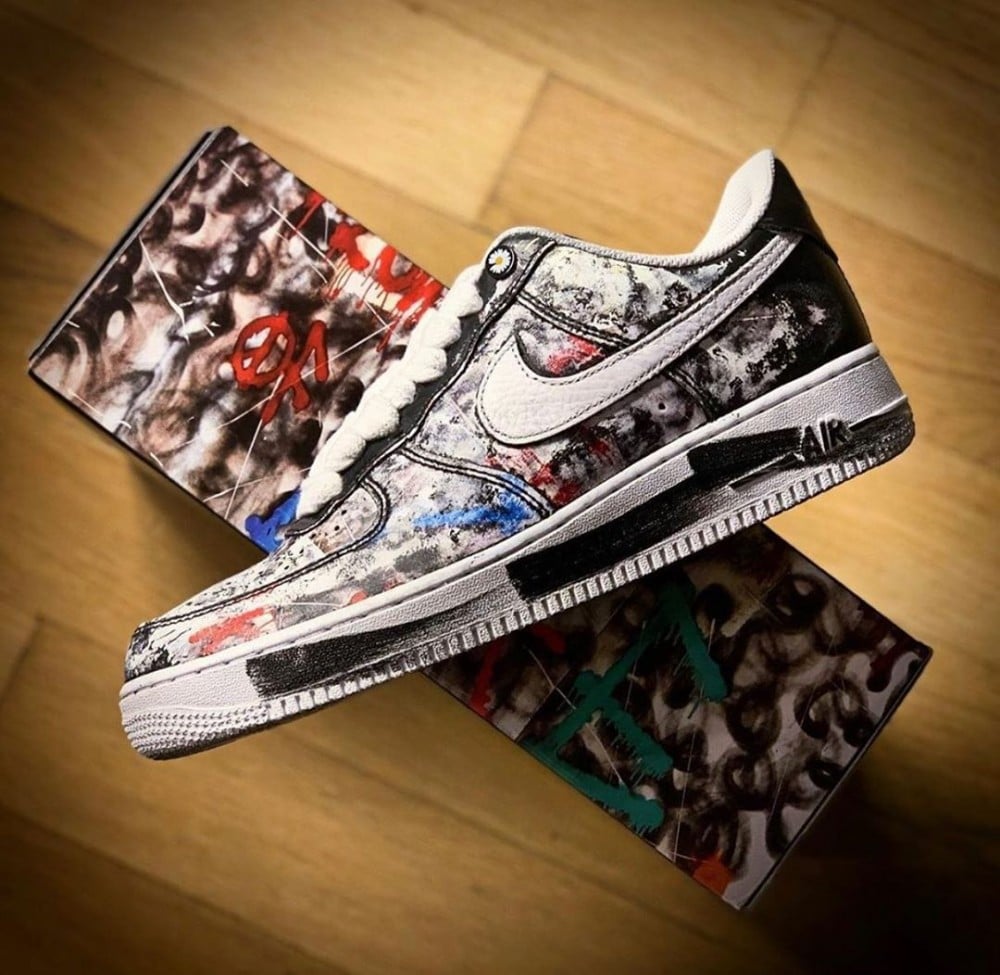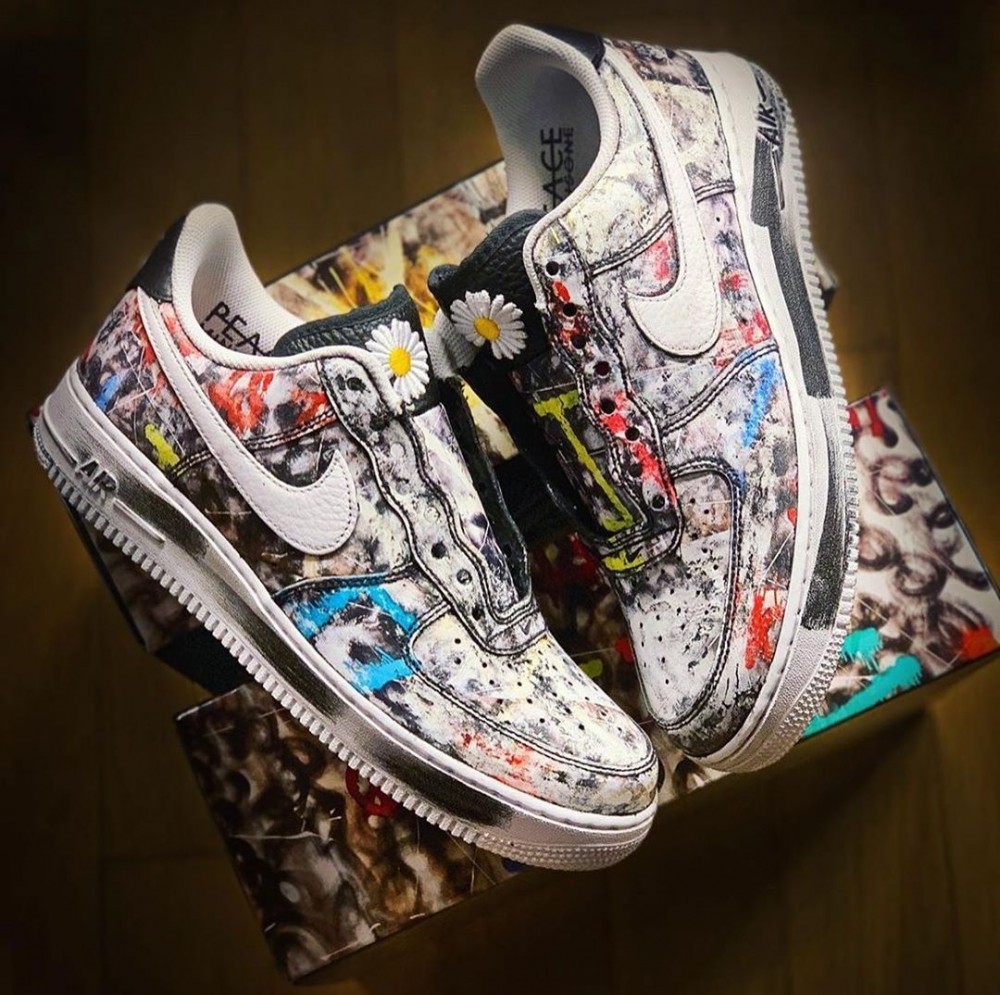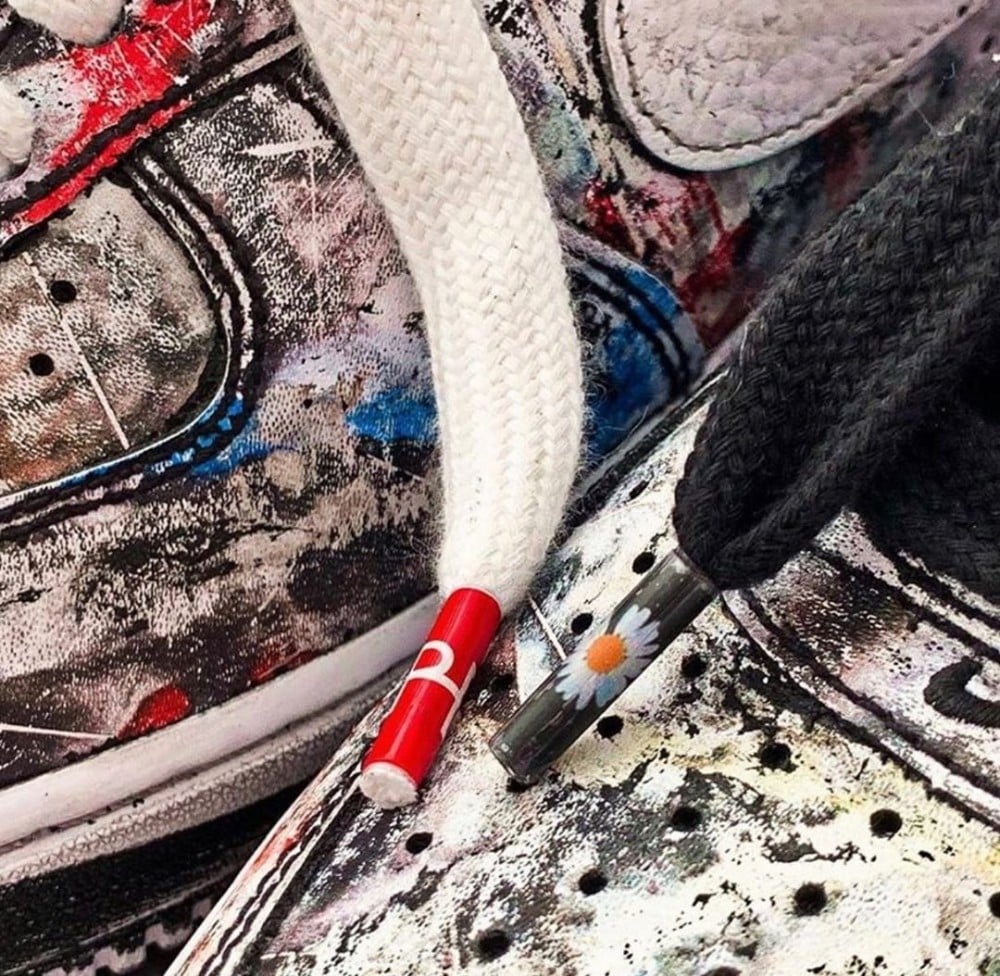 You can get your hands on the Air Force 1 Para-Noise when they launch globally on Nov 23