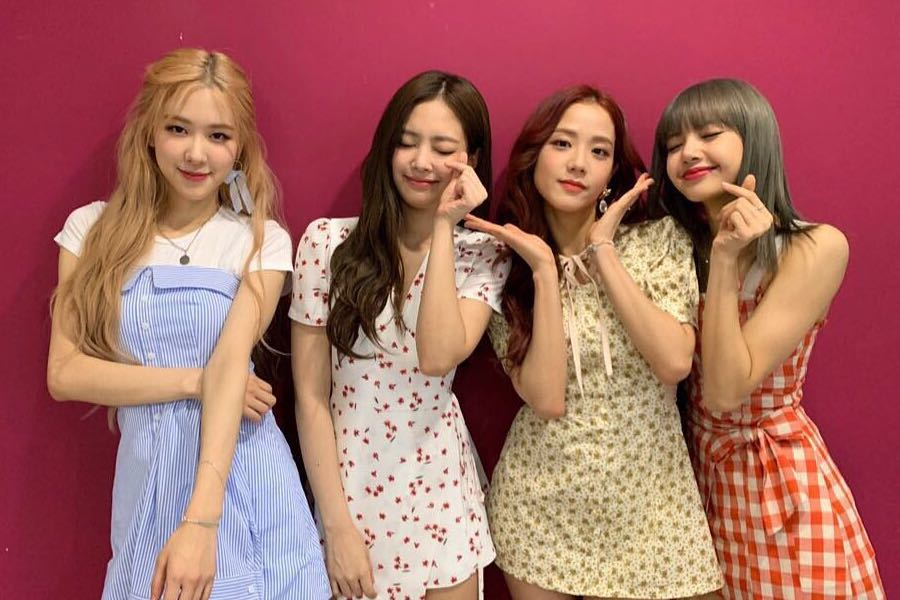 Blinks have yet again called out YG Entertainment'smistreatment toward their one and only Girl Group- BLACKPINK.
On Wednesday evening, YG Entertainment confirmed that their groupSechskies is preparing a comeback,but that the timeframe was not yet decided. It was also said that "The comeback of girl group BLACKPINK is likely to be delayed until next year". This statement upset many Blinks, as it seems YG entertainment has failed to fulfill their 2019 plans for BLACKPINK, seen in the photo below-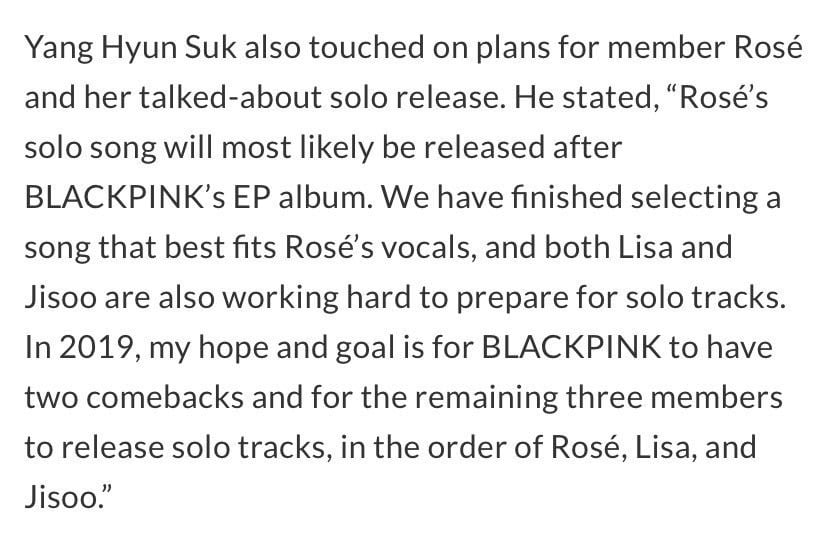 As it is already mid-November, it seems irrational and unlikely that YG entertainment would be able to complete their promises. BLACKPINK have not had two comebacks in one year since their debut year of 2016. Since the release of "As If Its Your Last" in 2017, BLACKPINK have received one, often rushed, comeback. This has upset fans as if they feel BLACKPINK are not getting the opportunities that they deserve. They currently have the highest selling physical album of all time throughout YG Entertainment's history with their "Kill This Love" mini album, which only came with four new songs. It is very confusing as why YG Entertainment wouldn't invest more into what seems to be their most profitable current act. A photo of YG Entertainment's 2019 album sales can be see below-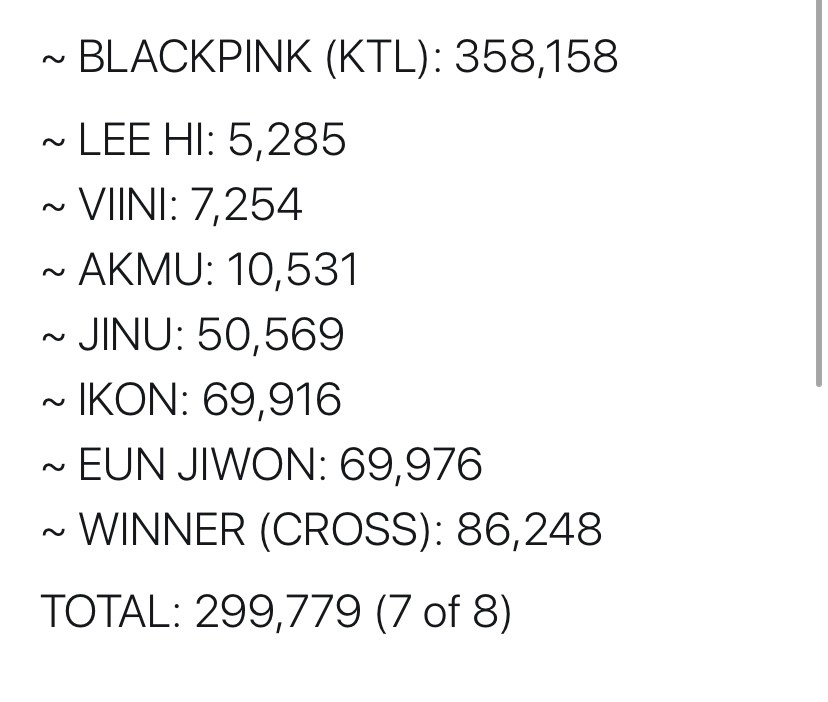 Besides trending the hashtag, BLINKS have also had talks about purchasing billboards near the YG Entertainment headquarters in Korea, demanding for a comeback. Whether or not this occurs, it seems as if they're willing to try anything for YG Entertainment to take notice and acknowledge their concerns. In the past, they even created a petition that garnered over 50,000 signatures. In the end, YG Entertainment failed to even simply acknowledge the petition.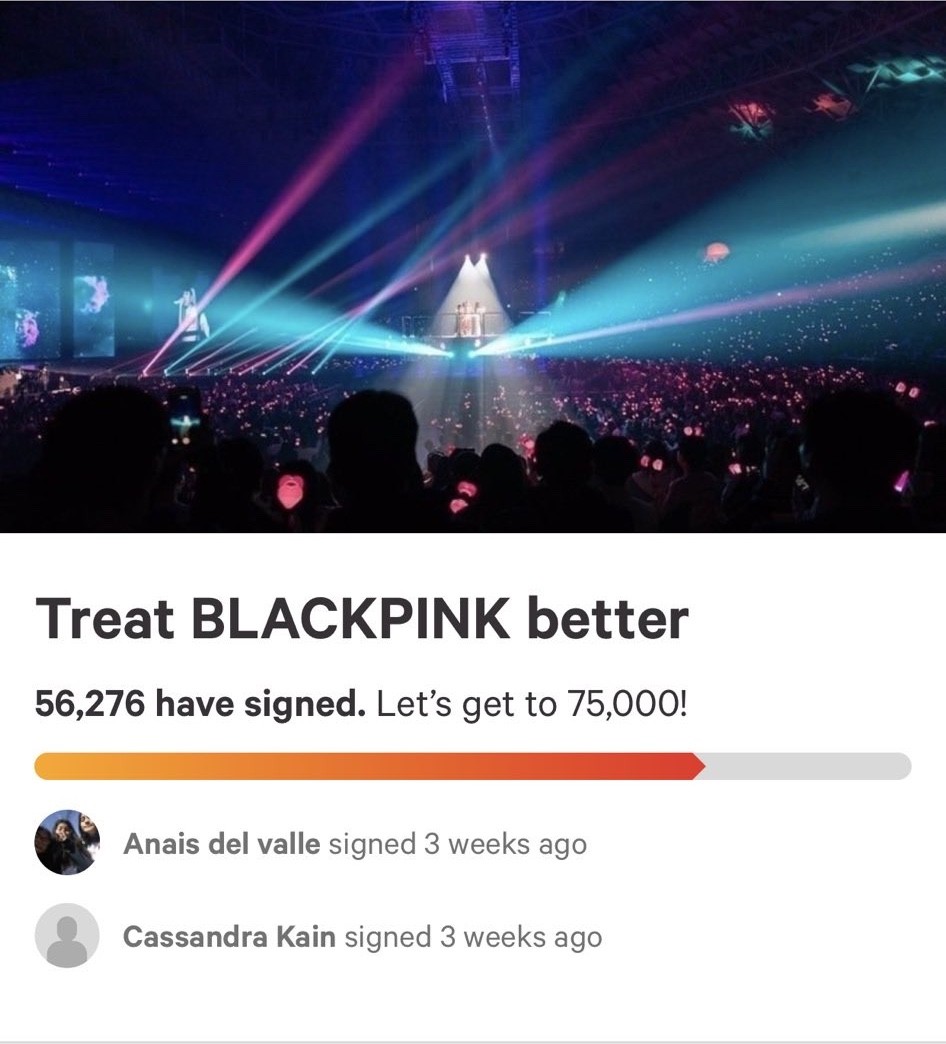 Blinks were also upset when the official YG twitter account posted the tweet below. They felt as if YG Entertainment was taking away the credit from BLACKPINK and putting it onto themselves, even though they do little to nothing to help BLACKPINK's career.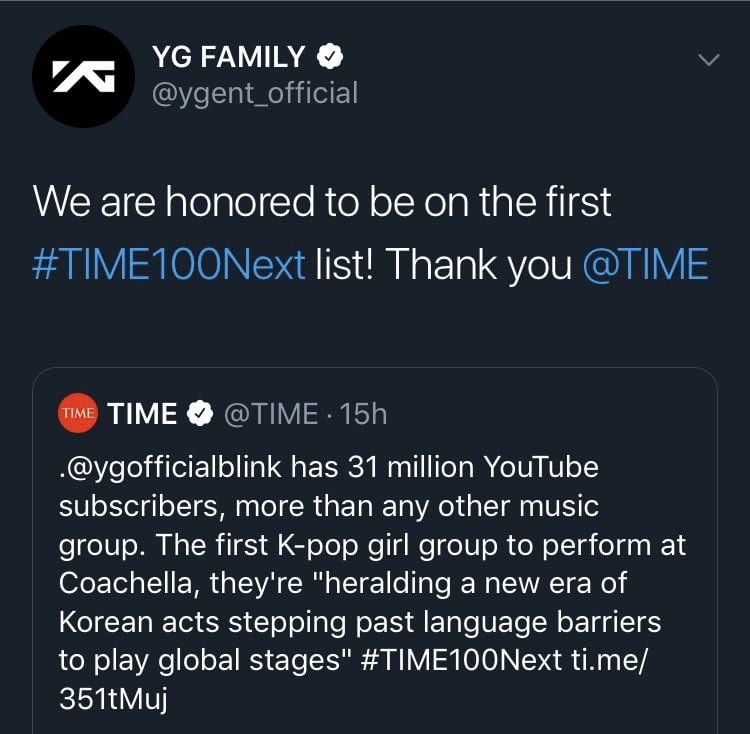 YG Entertainment later went and changed the tweet, mentioning BLACKPINK instead of using the term "we". This also upset fans, as they realized that YG Entertainment do in-fact see their tweets and concerns regarding BLACKPINK's lack of music and promotion, but they continue to do nothing about it.
It is not just BLINKS themselves, but also the members of BLACKPINK have expressed concern regarding their lack of music. See the photos below-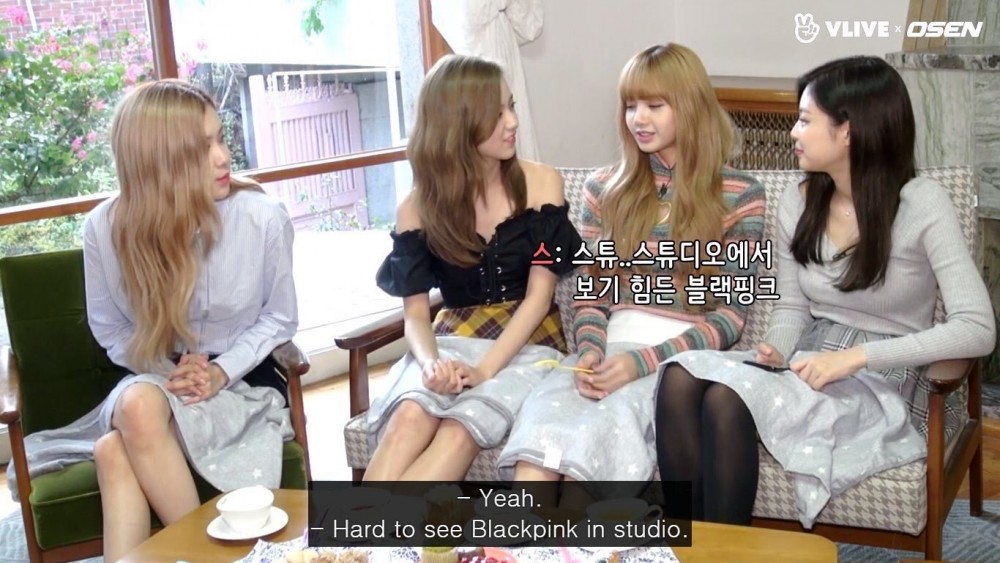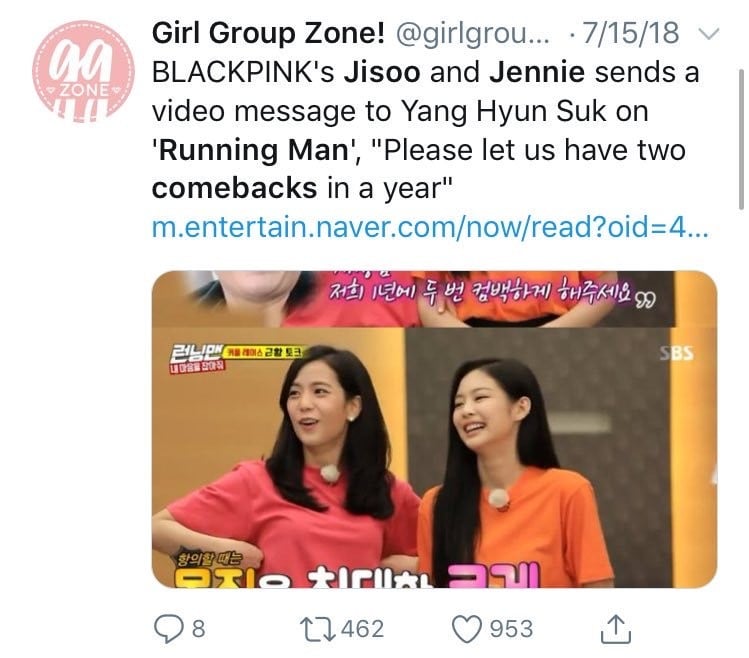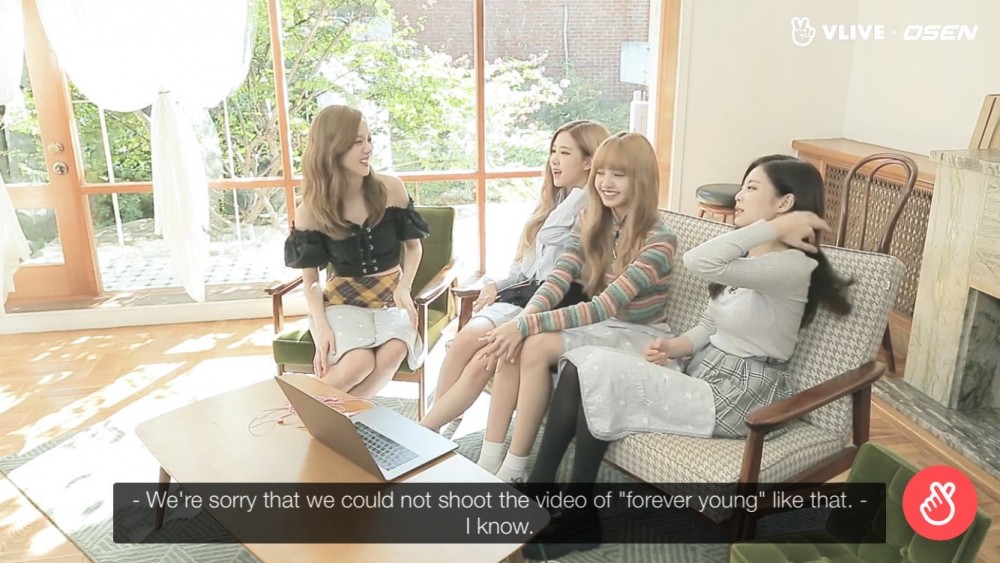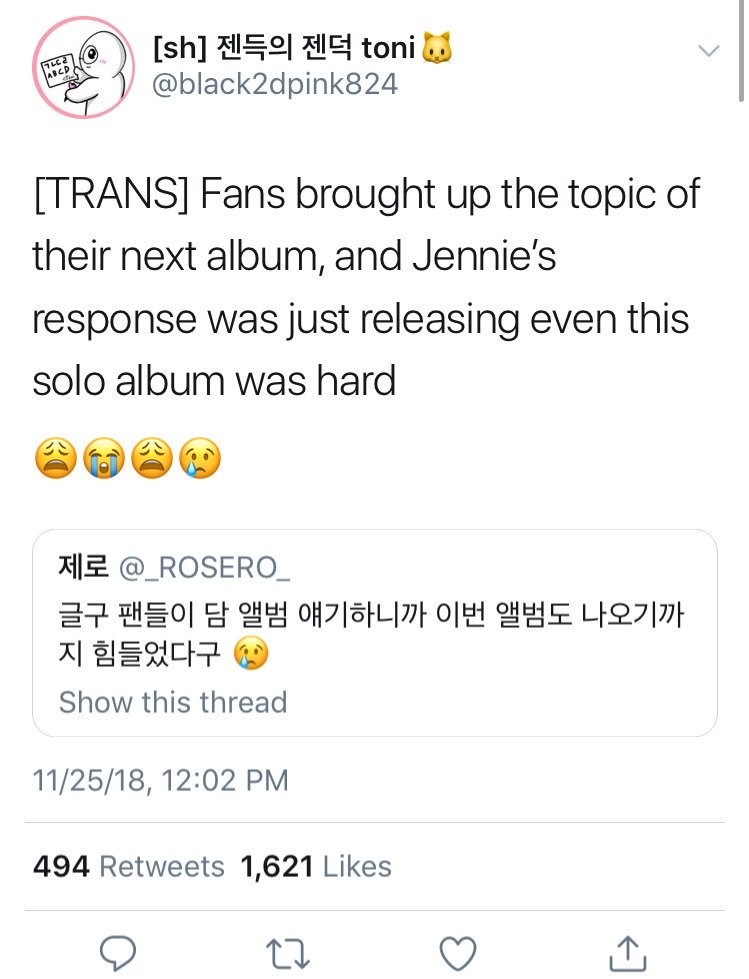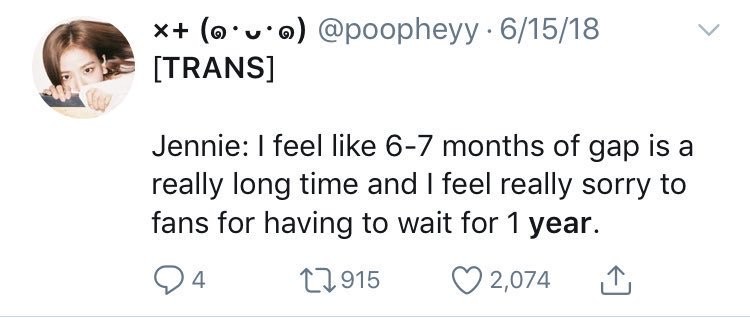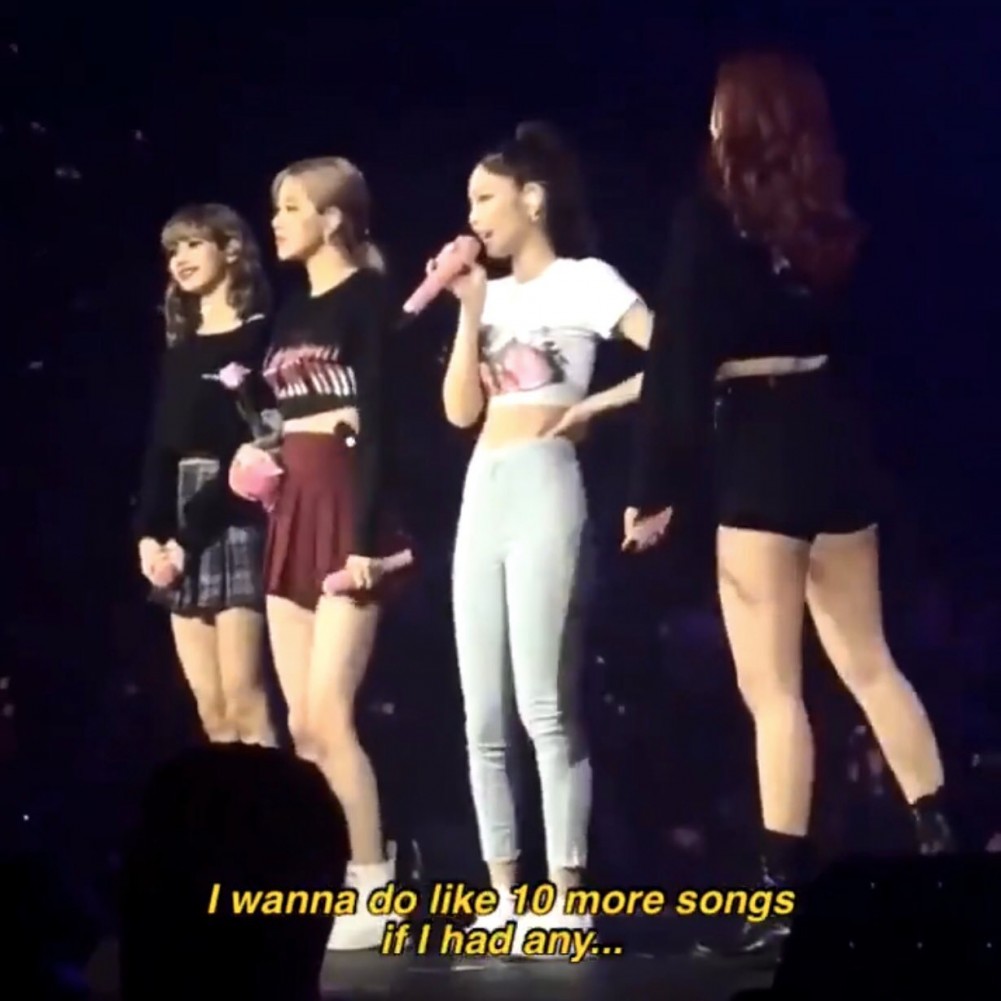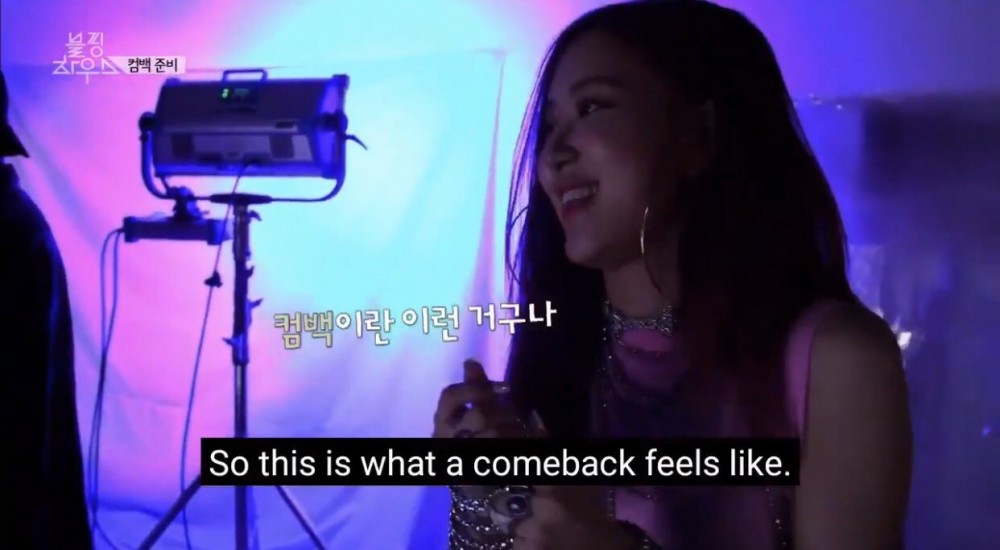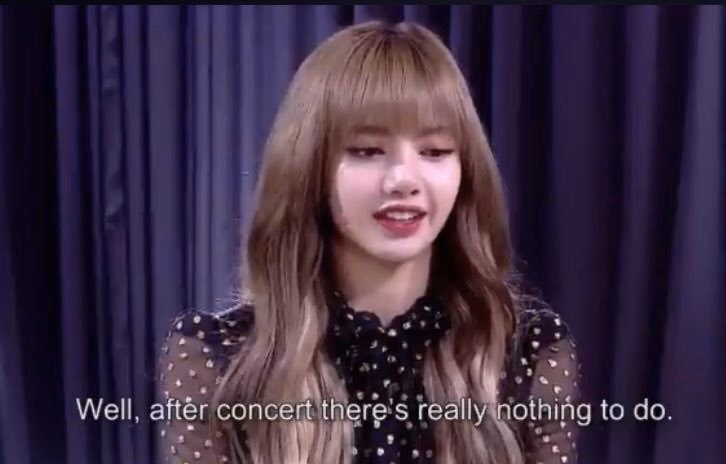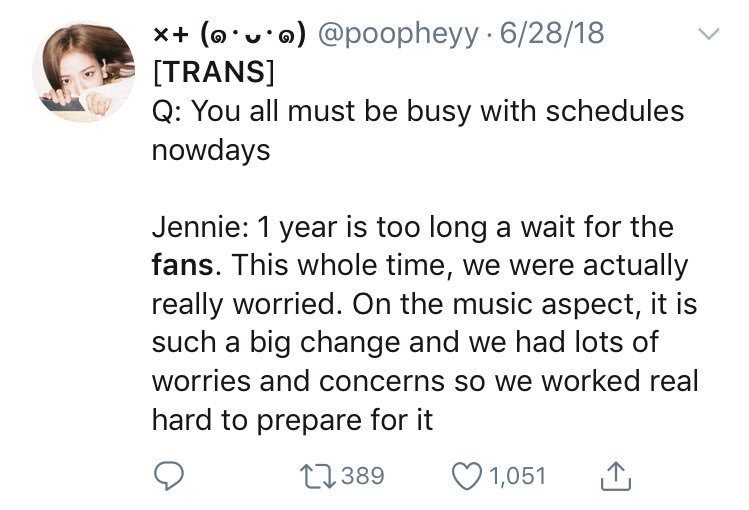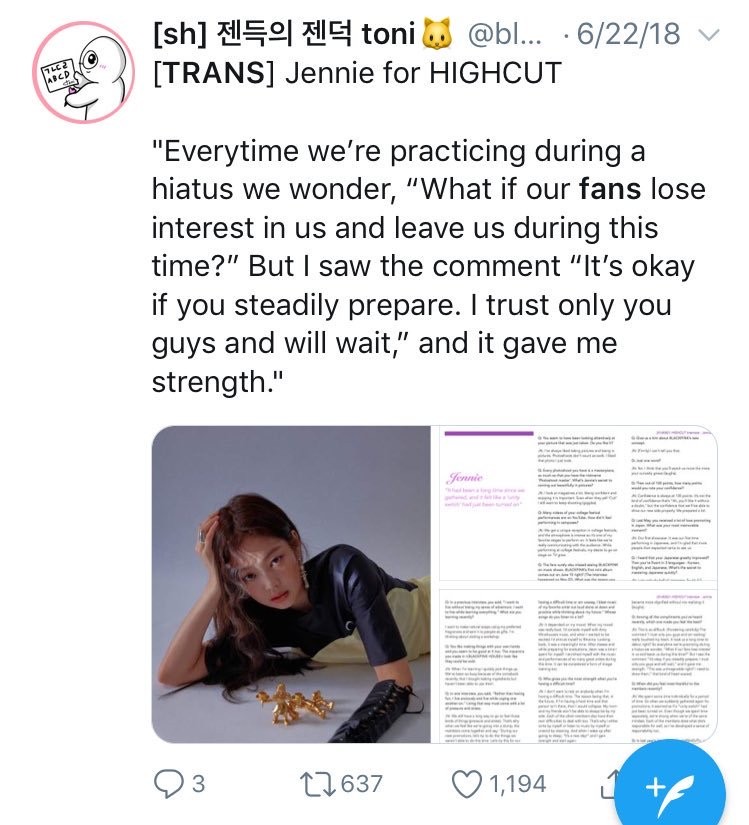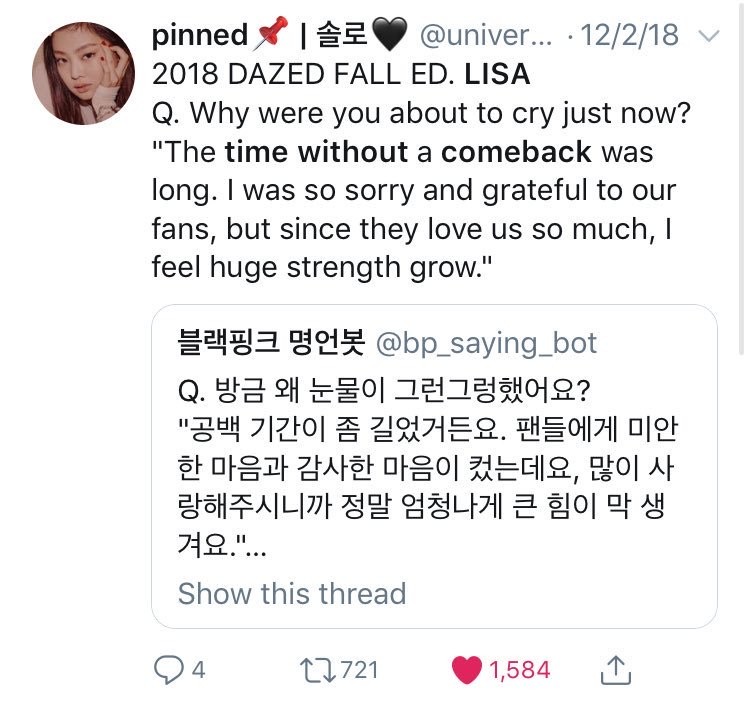 There is no other conclusion to come to regarding YG Entertainment's treatment towards BLACKPINK other than misogyny. It seems that no matter what BLACKPINK achieve or what records they break, it will never be enough for the company. It is disheartening to watch these girls talents and skills go to waste. It is in best hope that YG Entertainment will change their ways and management towards BLACKPINK, especially when the company is in harsh times, making little to no profit.
We hope to see an increase in the release of BLACKPINK music and promotions in the future.