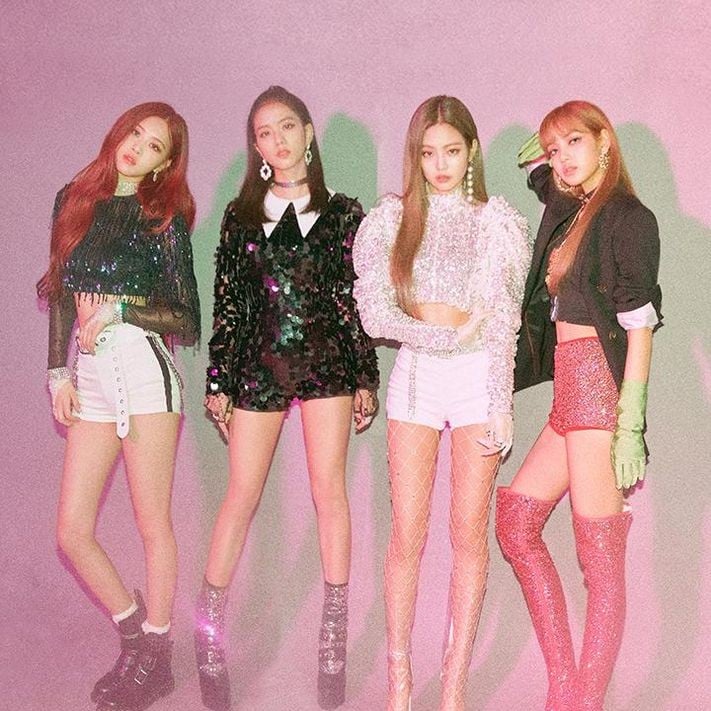 On November 11th 7:35 PM KST, BLACKPINK's DDU-DU DDU-DU hit 1 billion views on Youtube, marking a milestone for K-Pop! DDU-DU DDU-DU was released on June 15th of 2018, taking only 17 months to reach the 1 billion views mark.
This makes for the first K-Pop group to reach 1 billion views on YouTube. The only other Korean act to achieve 1 billion views on YouTube is PSY with Gangnam Style and Gentleman, respectively.
Not only is this achievement a milestone for BLACKPINK, but for K-Pop as well.

Congratulations to BLACKPINK and BLINK's!