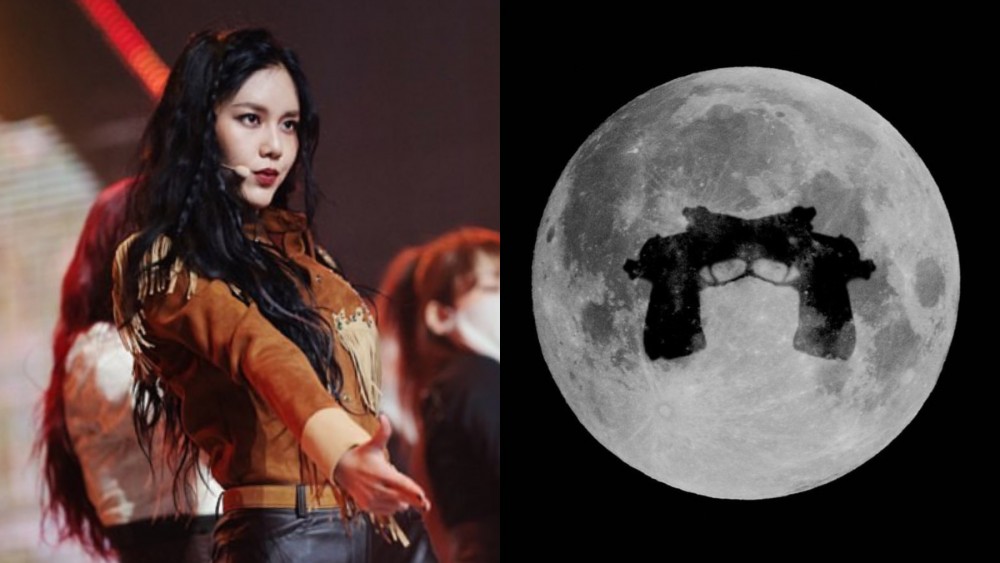 Hyejeong is the next member to release a spoiler for AOA's comeback. The group had been using "#AOA_In_The_Moonlight" on Instagram to hype up fans since October.
FNC Entertainment has confirmed a comeback for the Fall season. Therefore, fans are expecting a November comeback very soon.

Hyejeong has become one of Mnet Queendom's break-out stars after her appearance on the show. K-pop fans have been falling in love with her charming personality and sweet vocals. Stay tuned for more updates!