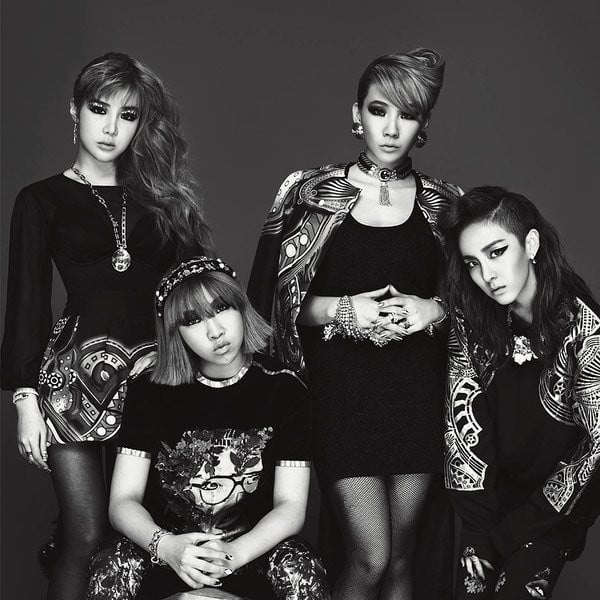 2NE1 has officially been removed from YG's artists' page.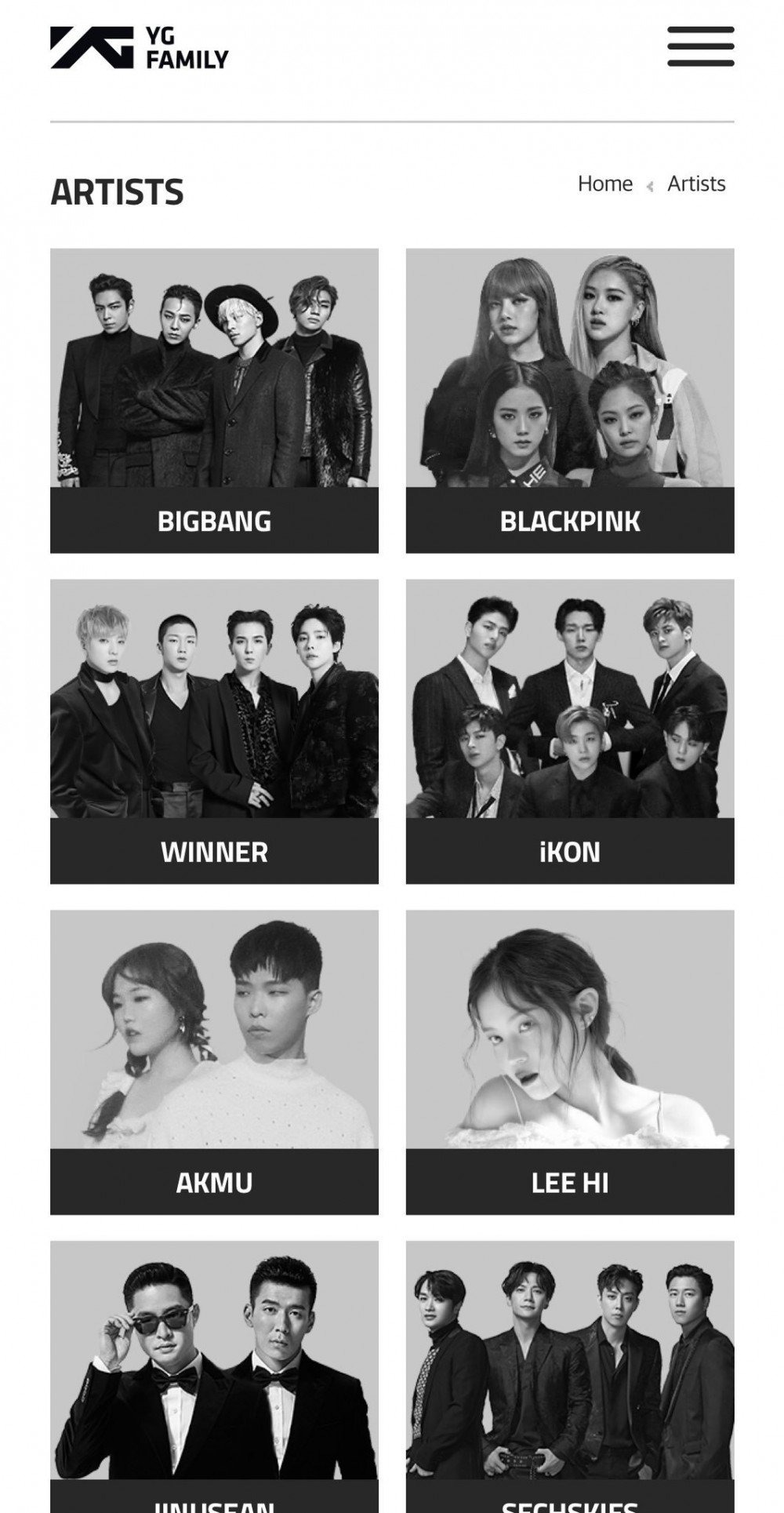 In a tweet thread that addresses the situation, a fan asked whether Dara was still a PR director at the label in which she replied: "not true."
She also replied to another fan tweet, stating she "only worked for her girls".
Given Dara's contract expiration date with the label, fans are wondering what the popular star's next moves are.